On Thursday May 7th the Fashion Merchandising Product Development classes had the pleasure of presenting their final projects, which they had worked on over a period of six weeks, to Ian Harrison, Global Vice President of Men's Merchandising at Levi's.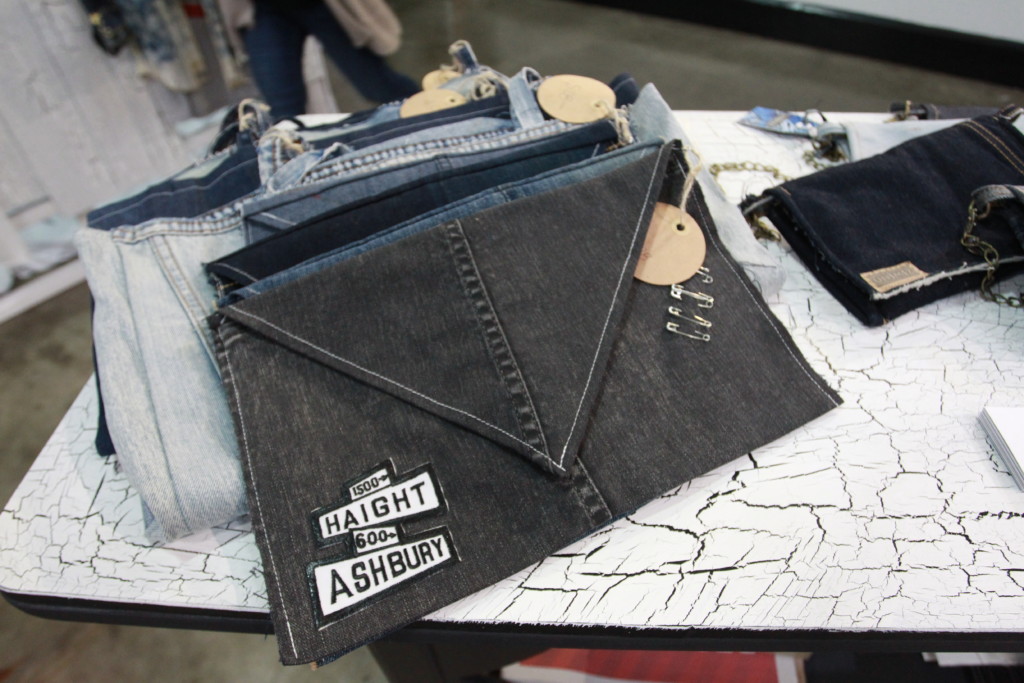 The project began at the end of March when students had the opportunity to visit the historical Levi Strauss archive. Levi's historian Tracey Panek presented several historical Levi's garments and Academy of Art students were given Levi's garments—from spotless jackets to ripped jeans—and tasked with coming up with a sustainable concept designed entirely from those Levi's garments.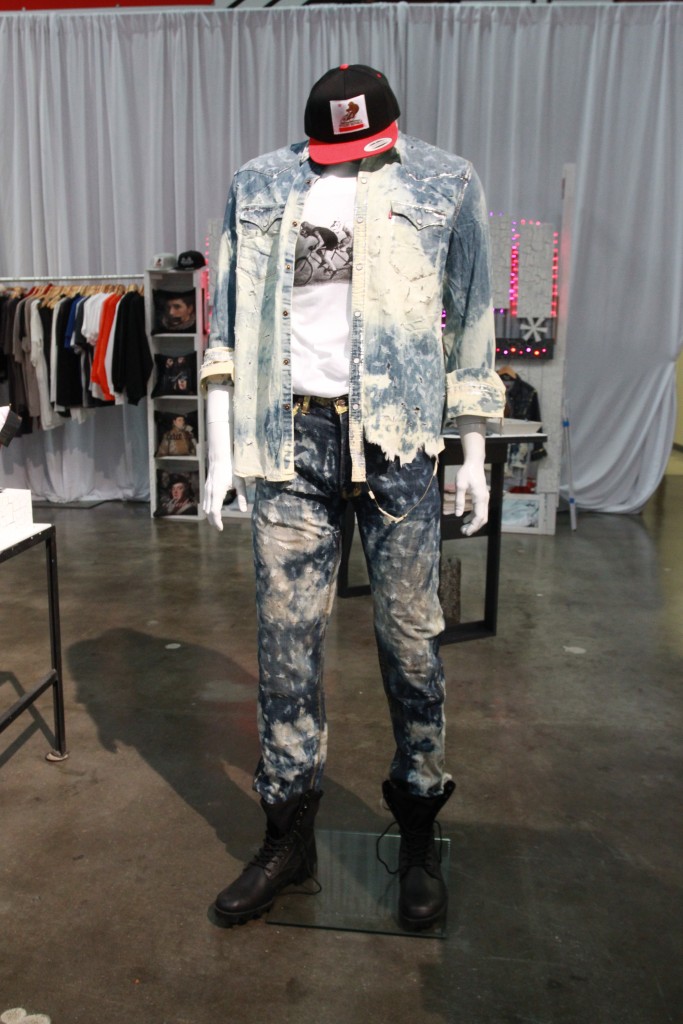 The four groups that presented each had unique approaches to the garments. One group took inspiration from vintage jeans that were found in an old mine and gifted to the Levi's archive. Their brand, entitled Goldmine Jeans, repurposed the garments with textile treatments including foil print and bleaching. The second group, Re-Stitch, created a series of tote bags referencing the districts of San Francisco. The third group, Unimiz, described their mission to bulid an apparel company that is transparent and eco friendly, fashioning dark wash and faded unisex utility bags. The final group, 9ZD, made a recycled handbag collection including a tote, backpack and cross-body bag.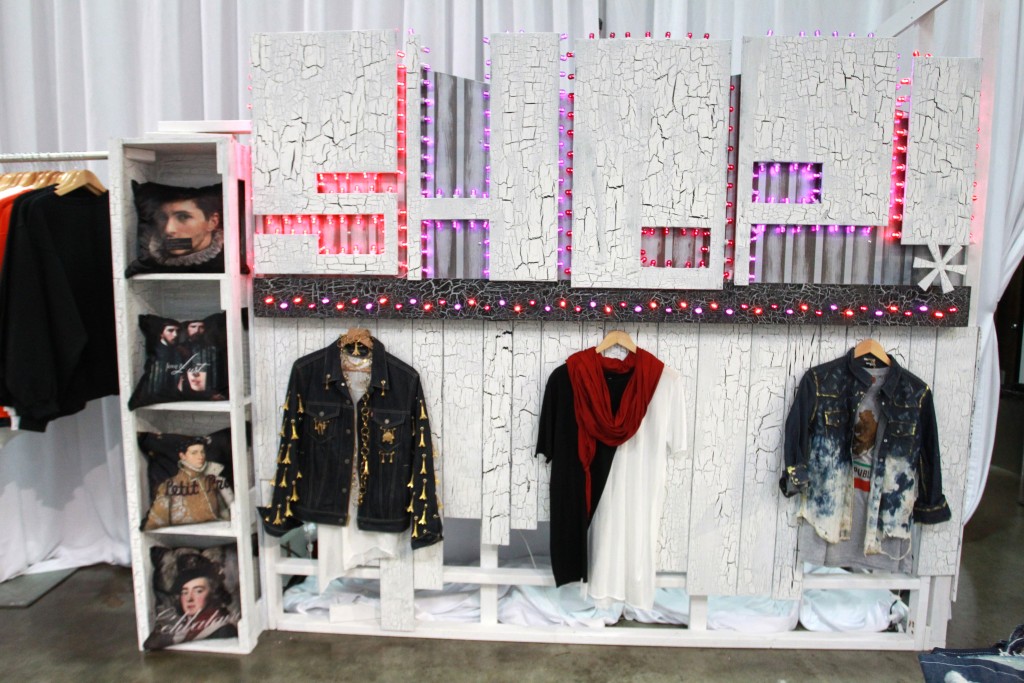 The groups spent an hour presenting their ideas to and hearing comments from Harrison. Harrison was impressed with the work, and said to the class "You all have such a strong vision for your own target market, and that is what is most important in the end: the consumer."
We are so proud to have welcomed Ian Harrison to the Academy of Art University campus – but even more honored that he left feeling satisfied and the desire to collaborate with Academy of Art University students again.
Written by Jeanette Gutierrez, BFA Merchandising