Although collaboration is not unusual between designers showing at Mercedes-Benz Fashion Week, this season an unprecedented seven MFA Fashion Design...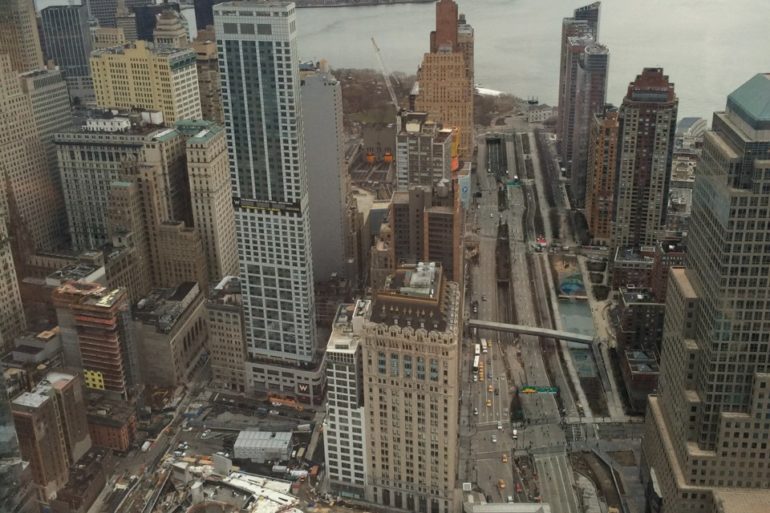 The 10th annual Teen Vogue Fashion University was held at Conde Nast's new headquarters located at One World Trade Center in NYC....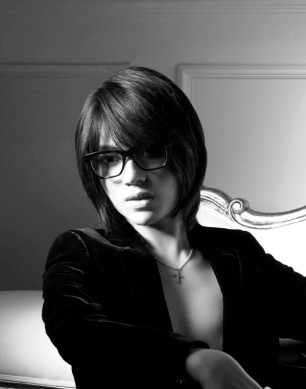 Born and bred in Jakarta, Tex Saverio is not a typical Indonesian name that gives a queer feeling towards fellow...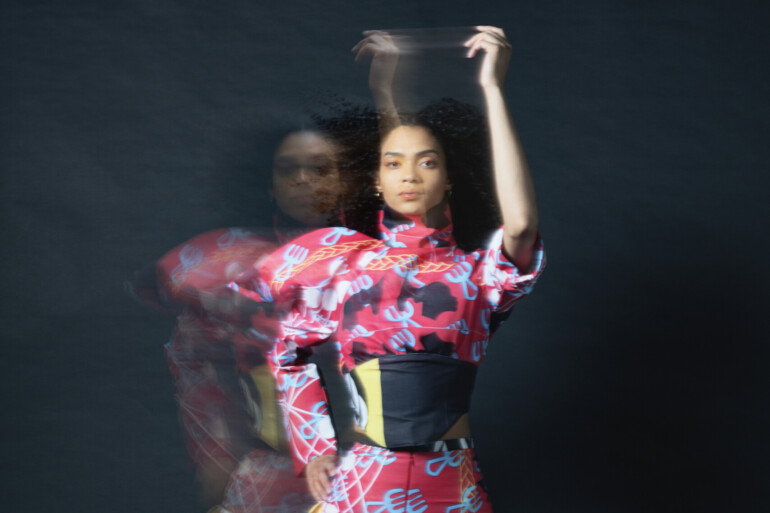 By Bailee O'Connell, BA Fashion Journalism Residing in Orrum, a very small town on the coast of North Carolina, MFA...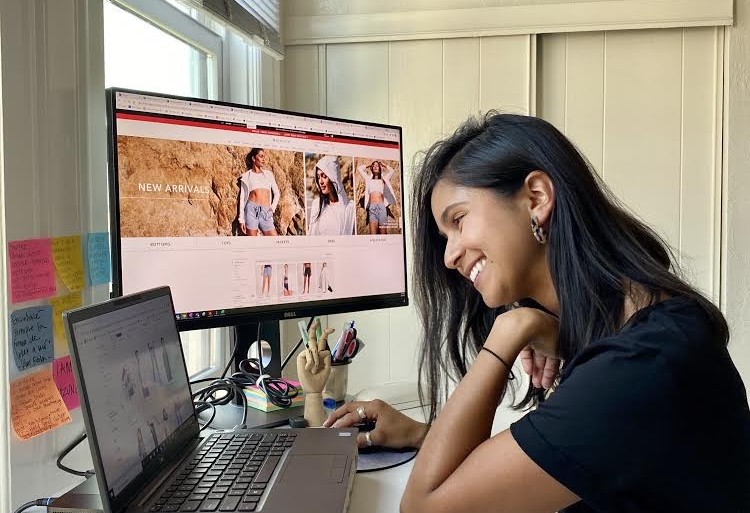 School of Fashion Alumna Carolina Arango Lands Dream Job Mid-Pandemic. By Hailee Cerva, MA Fashion Journalism Coming from a Fashion...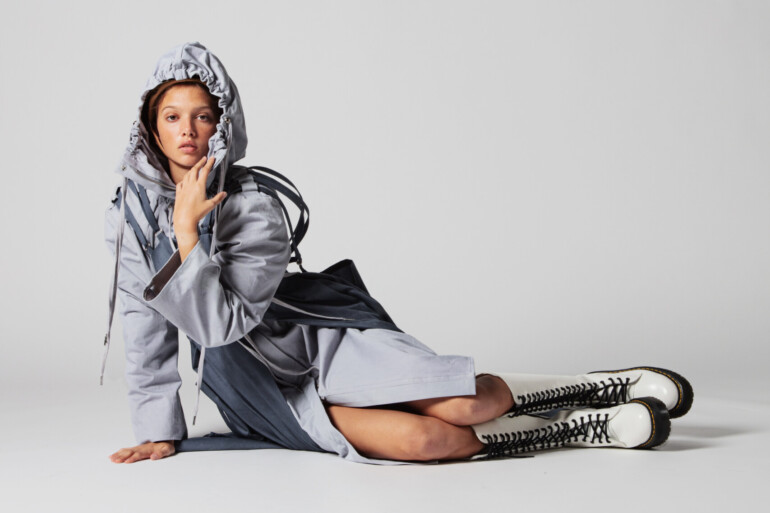 By Ellie Dietrich MFA fashion designer Rebecca Fabrizio's senior thesis collection brings together her love of mysticism, mythology, and the...
Name: Karron English Where do you live? Good ole Atlanta, Ga What is your area of study? I am in the 2nd...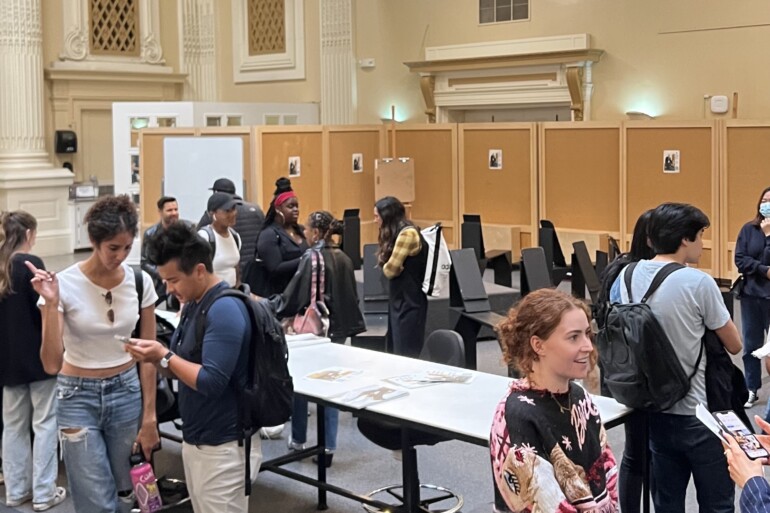 By Annet Katan, MA Art Direction Nothing says "back to normal" like a return of the biannual Styling meetup that...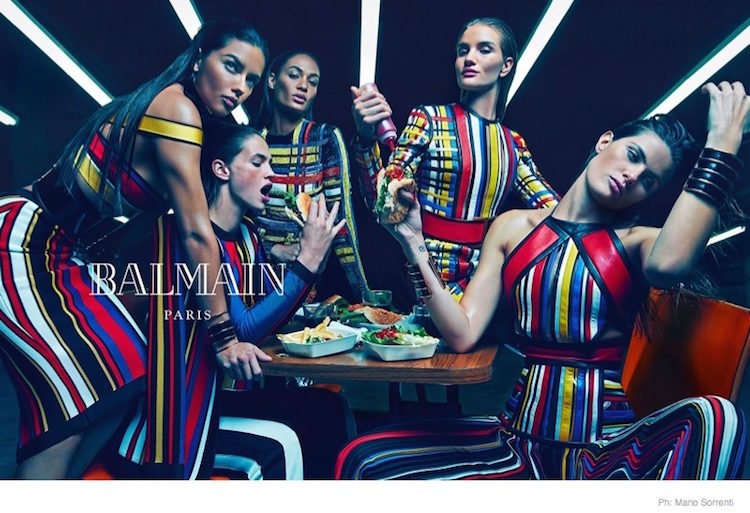 Master photography meets master fashion in Spring 2015′s advertising campaigns. As diverse in style as they are in composition, all are...