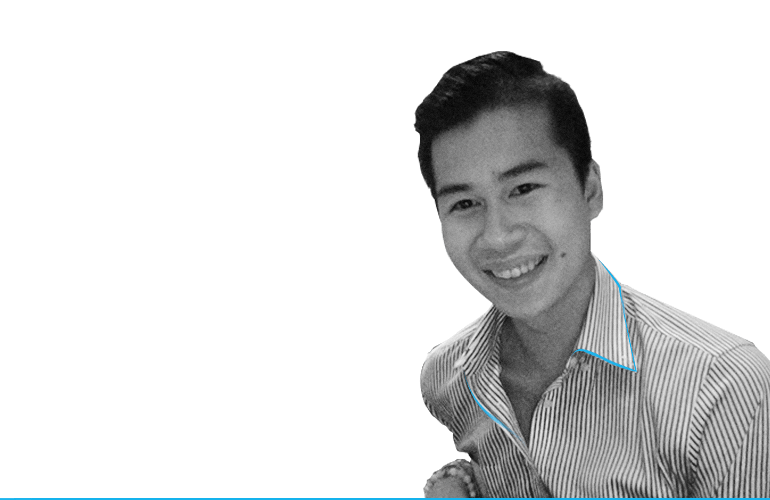 Web Design New Media 2014 graduate Minh Tran has never been afraid to speak his mind and follow his heart....
Photos Courtesy of ImaxTree. On Thursday, February 9th, men's wear designers Daniel Silver and Steven Cox debuted the Duckie Brown...
(Photo Credit: NowFashion.com) Some of the members from Beyond the Front Row, the School of Fashion's student club, worked backstage...
In May, Steven Cox and Daniel Silver of Duckie Brown were guests of honor at our Spring Fashion Show. Now,...
In 2007, William West was an online student studying from Atlanta, GA. Last year decided to move to the Bay...
During our San Francisco show, many students were awarded internships from our special guests. Lisa Relth (that's with an L,...
Nathalie Rykiel & Lola Rykiel, Steven Cox & Daniel Silver of Duckie Brown, and Andrew Buckler & Bram Robinsom (director...
Yesterday, 601 Brannan was bustling as a tent sprouted to showcase the collections of our graduating fashion school students. In...
Founded in 2001 by Steven Cox and Daniel Silver, Duckie Brown is a New York City based menswear designer collection....
The School of Fashion will debut collections from graduating students on Thursday, May 5 at the annual Graduation Fashion Show...