It seems that the Pablo Picasso reign continues at San Francisco's de Young Museum. In June, the museum debuted "Picasso:...
Buenos días mis amigos! I'm in New York for the preview of the Balenciaga Exhibition at Queen Sofía Spanish Institute...
This year the de Young Museum's Annual Student Showcase "Where To: The Call of the Times" featured visual art, films,...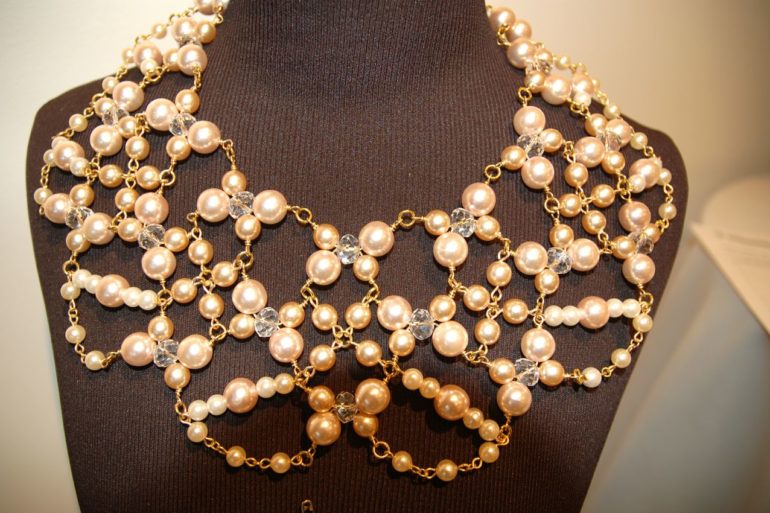 Photo courtesy of Festive Productions, Discarded to Divine. This past Tuesday, University students' and faculty designed one of a kind...
Photo Courtesy of Life Magazine. Wednesday, April 4th 5:00 – 8:00 PM Fashionably 1 Wednesdays Industry Mixer Temple SF –...
On Friday, September 17th BFA and MFA students will present garments in a fashion show at the de Young Museum's...
Gladys Perint Palmer took some snapshots of Friday night's Mexico 2010 — and we thought we would share them with...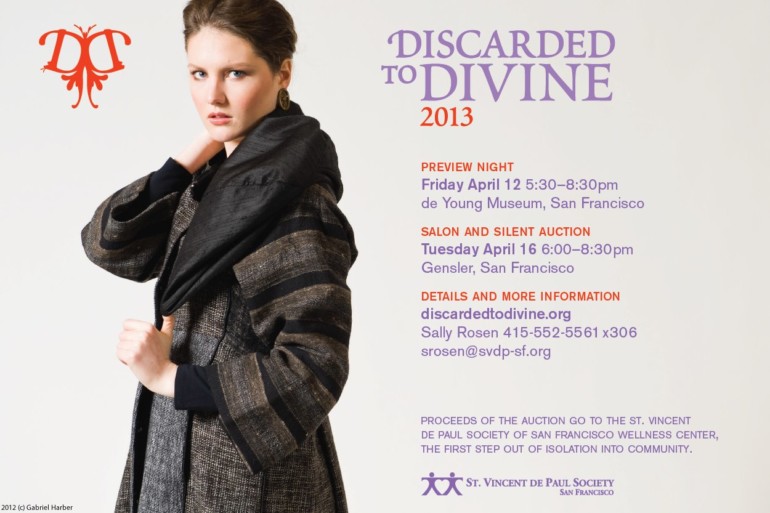 Photo courtesy of Discarded to Divine. Happy Friday everyone! In case you missed 625 Polk's gorgeous window display featuring the...
Discarded to Divine is the St. Vincent de Paul Society's annual fashion fundraiser, where fashion students, designers, and artists are...
On Saturday, the De Young Museum hosted a conversation between Jean Paul Gaultier and fashion journalist Suzy Menkes, in honor...