The DeYoung Museum in San Francisco seems to be on a fashion streak, with several designer exhibitions now and in...
On Saturday, March 24, 2007, at 10 AM, Gladys Perint Palmer, Executive Director of Fashion at Academy of Art University...
Immaculate Conception by aaufashion  One of our favorite sections in The Fashion World of Jean Paul Gaultier: From the Sidewalk...
Paintings from "The Masters of Venice" at the de Young Museum Here is another photo shoot styled by students from...
Photo Courtesy of Ed Alcock for the New York Times. New York Times writer Eric Wilson just published an article...
We've told you how excited we are for the opening of the Jean Paul Gaultier's exhibit at the de Young...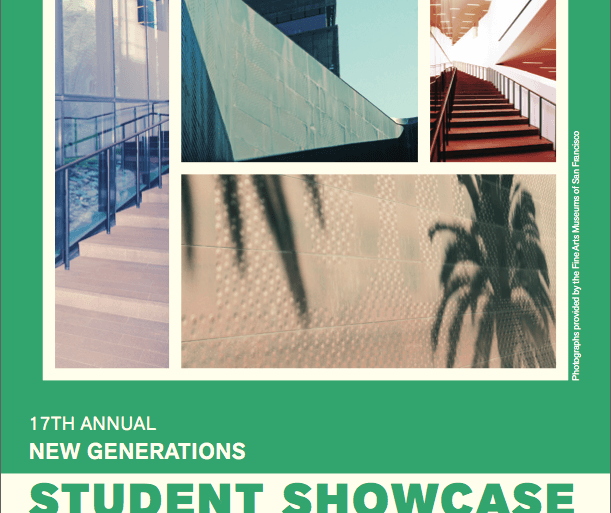 Photo courtesy of the Fine Arts Museums of San Francisco. Each year, the de Young New Generations Student and Faculty...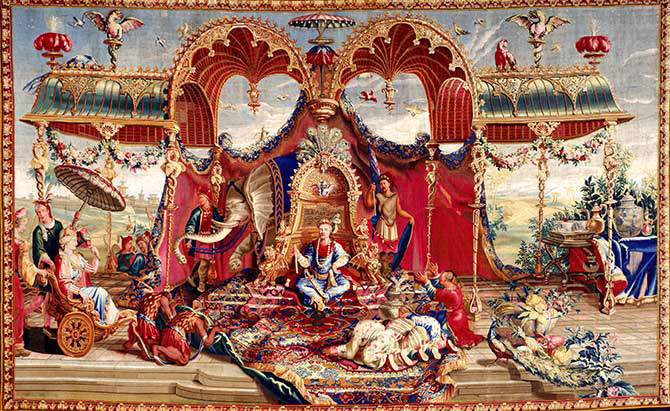 J. B. Blin de Fontenay, G. L. Vernansal, Baptiste Monnoyer, Phillipe Behagle Atelier (maker), The Audience of the Emperor (or The...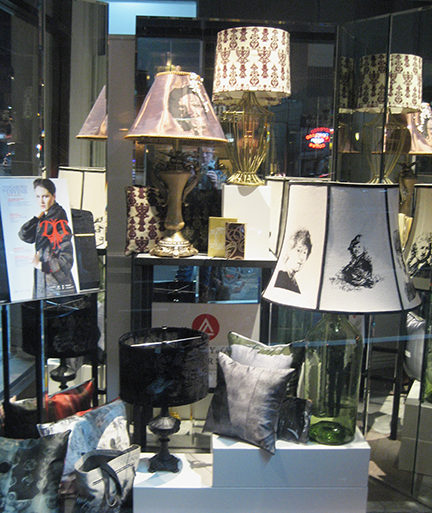 Happy Monday fashion students. For today's edition of Monday Morning Photo, we've featured the Fashion School's current window display, courtesy of...
New Generations: Student Showcase Call for student artwork to be featured at the de Young Museum on April 22, 2011...
We already posted a recap of A Conversation with Jean Paul Gaultier and Suzy Menkes at the De Young Museum,...