Event 1 – Presentation on Kilims WHAT: Discontinuous Wefts: The Brilliance & Beauty of Anatolian Kilims WHEN: Saturday, October 15,...
When: Saturday, September 17, 10AM Where: De Young Museum, Golden Gate Park in San Francisco What: Redemption – The Restoration...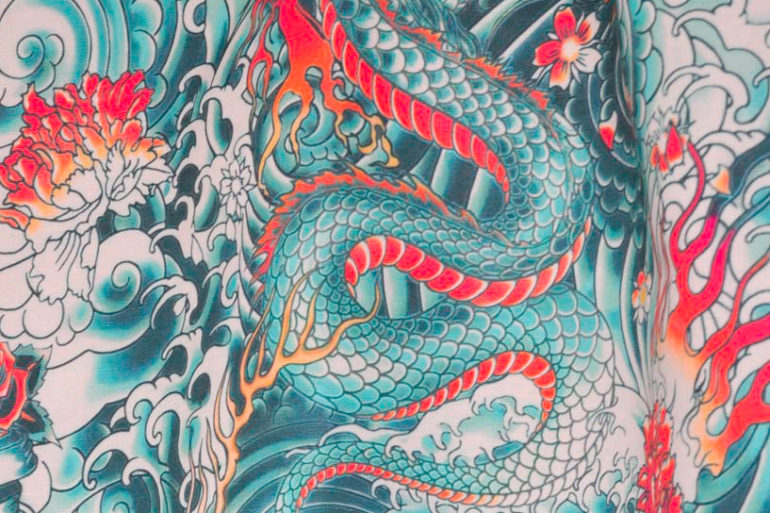 Photo Courtesy of Getty Images. This Saturday, March 10th, the Textile Arts Council is hosting a lecture by Nathalie Doucet,...
On March 23, Jean Paul Gaultier will take the de Young Museum by storm at Le Grande Fête – a...