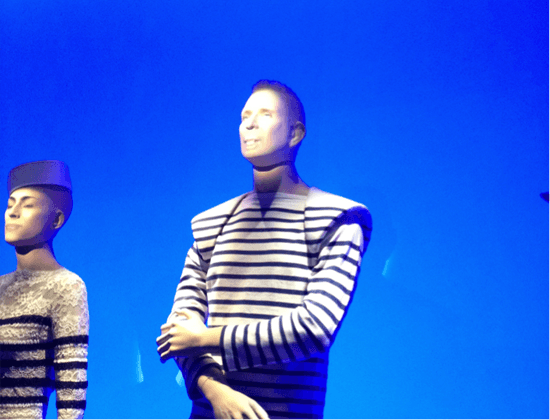 Beyond the Front Row, the School of Fashion's student club, had the amazing opportunity to visit the The Fashion World of Jean Paul Gaultier: From the Sidewalk to the Catwalk at the de Young Museum during the opening week. The pounding rain didn't dampen their excitement, and the much-anticipated exhibition certainly didn't disappoint. Students entered the exhibit to the sound of Gaultier's voice, and were surprised to see him in person… or at least the projected version. Gaultier wasn't the only talking mannequin throughout the exhibit – this special effect was breathtaking, and an innovative alternative to a "static" presentation. BTFR Board Member, Reggie Bocatija, spent more than an hour and a half reveling in the Gaultier legend. He was amazed by one particular beaded gown which took over 1,000 hours to complete.
This was an unforgettable trip for the Beyond the Front Row members, and it was a great opportunity to participate in and support the local fashion/art community. Needless to say, members definitely got their Gaultier fashion fix… until he wows us again.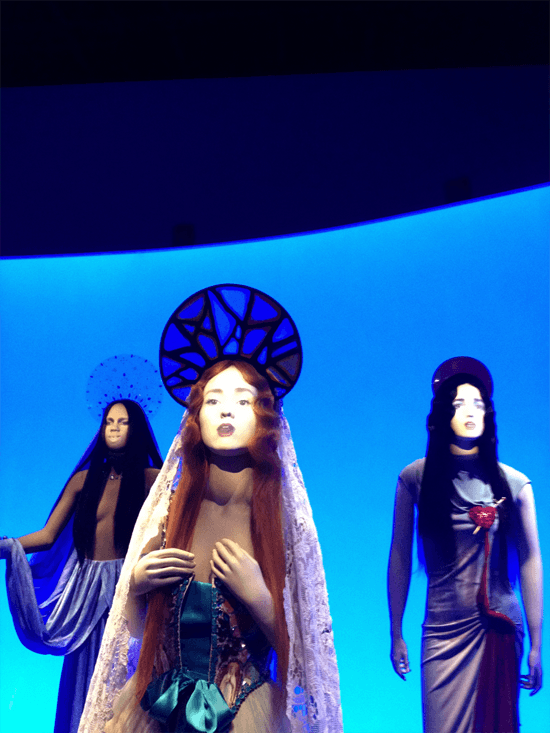 Follow the jump for more photos!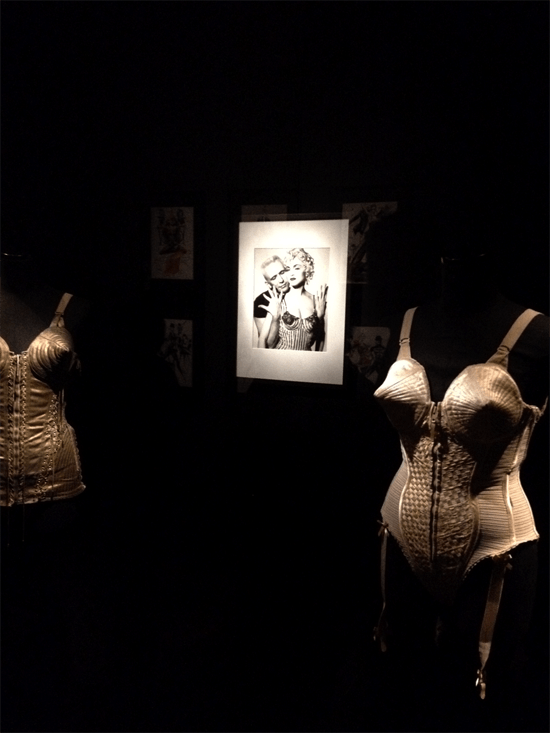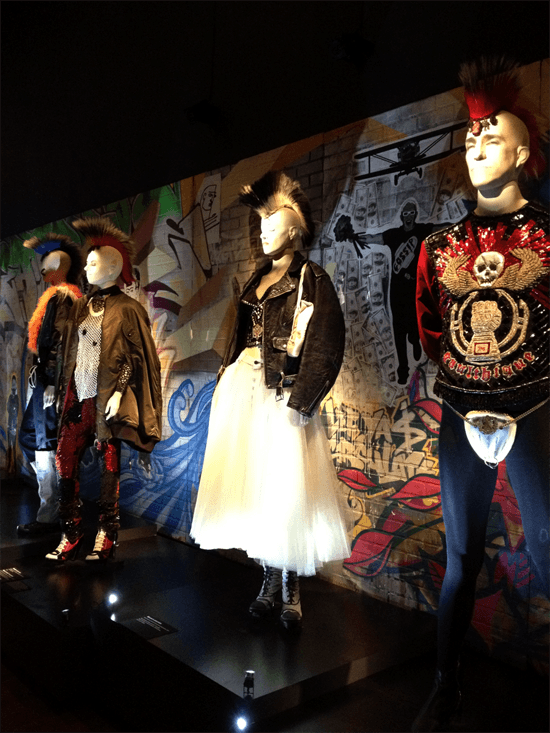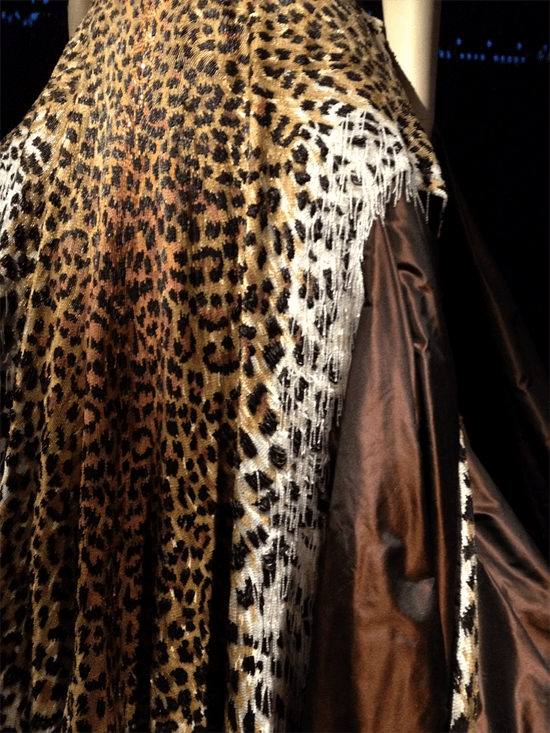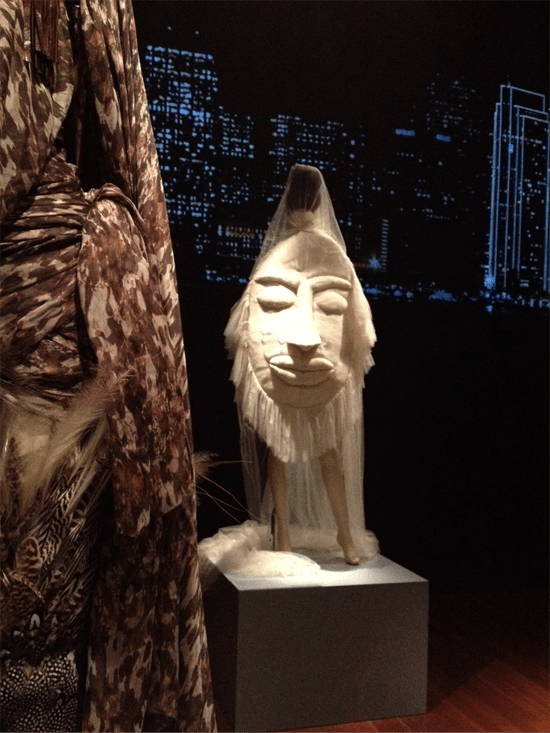 Written By: Katarina Farley