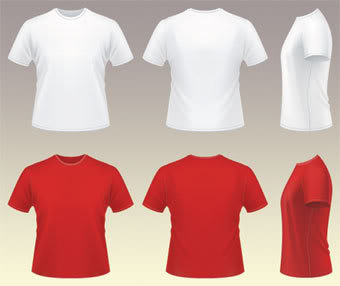 Beyond the Front Row is still looking for some creative and unique T Shirt designs – and the submission deadline is looming!
Get those creative juices flowing and send your designs and concepts to BeyondTheFrontRow@gmail.com by 4 p.m. Wednesday March 31. You can also drop of your entries to Hersha Steinbock at 180 New Montgomery in Room 802.
The winner chosen, will have his/her name on the hand tag if the shirt – but you better hurry because the deadline is tomorrow!
For full details of the requirements, click here.
Written by: Bridget Reed