…and part of April.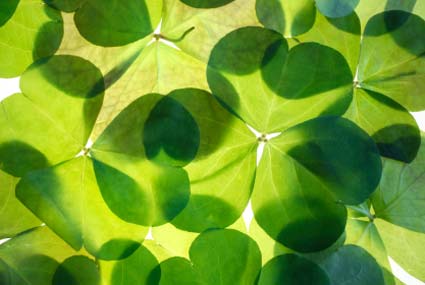 Deadline Extended to March 14, 2011 + Cash Awards for 1st – 3rd Place
Call to for Student Submissions
de Young Museum's New Generations Student Showcase
Public Programs at the de Young Museum invites you to submit a proposal of visual art, fashion, film, music, or performance art, for "Friday Nights at the de Young" on Friday, April 22, 2011. Members of the de Young Museum's New Generations Student and Faculty Advisory Committee will jury the proposals.
Details are available at the School of Fashion office #700, 7th floor, 180 New Montgomery.
Deadline for applications: Monday, March 14, 2011
1st Place $300.00 2nd Place $150.00 3rd Place $75.00
Wednesday, March 9, 2011 + Wednesday, March 30th
Beyond the Front Row's General Meetings
180 New Montgomery, Room 808
7:00pm – 8:00pm
Where Style Meets Substance. Meet other members; learn about the club, the events, and opportunities to volunteer. All AAU students are welcome!
Facebook www.facebook.com/BeyondtheFrontRow
Twitter twitter.com/BeyondFrontRow
Please feel free to email BeyondTheFrontRow@gmail.com with any questions!
March 17, 2011
Happy St. Patrick's Day!
Monday, March 21- Friday, March 25
Spring Break – No Classes (YAY!)
Friday, April 1
Beyond the Front Row hosts a Discussion/Q&A with style icon Patrick McDonald
79 New Montgomery Auditorium
3:30pm – 4:30pm
Beyond the Front Row welcomes Patrick McDonald for a discussion /Q&A about his fashionable experiences and iconic dandy style. Patrick has appeared in numerous publications including the books: "The Style Makers", "American Fashion Menswear", and most recently "Four Famous Dandies". Patrick is a strong supporter of the University's show during Mercedes-Benz Fashion Week and always has a front row seat!
Jim Howard, illustrator of "Four Famous Dandies" paper doll book will also participate.
The discussion/Q&A will be moderated by Hersha Steinbock and Dino Ray Ramos.