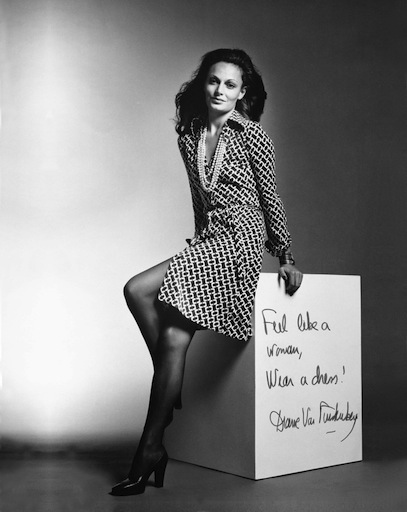 image courtesy of DVF. Diane Von Furstenberg is celebrating the 40th anniversary of her iconic wrap dress with the opening...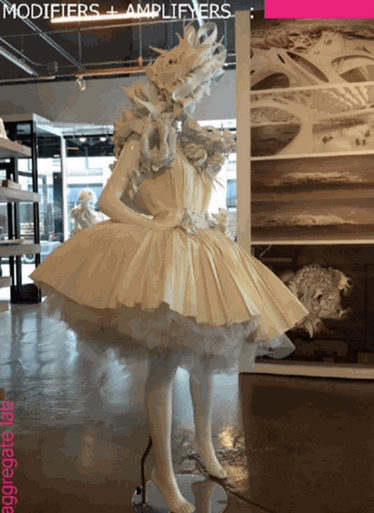 Good morning, fashion students! We are fast approaching the end of the school year, but this week is still jampacked...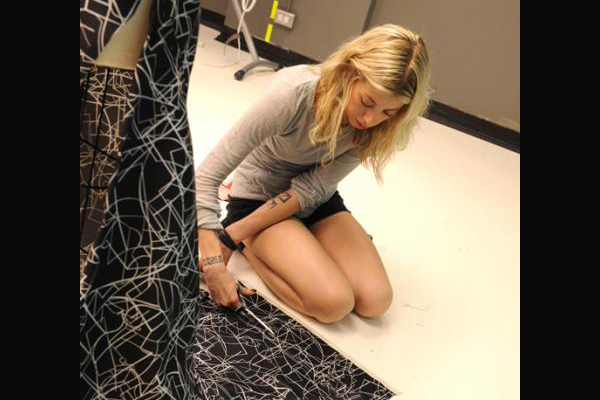 This season, the School of Fashion had not one, but two alumnae competing on Project Runway. Unfortunately, Elena Slivnyak was...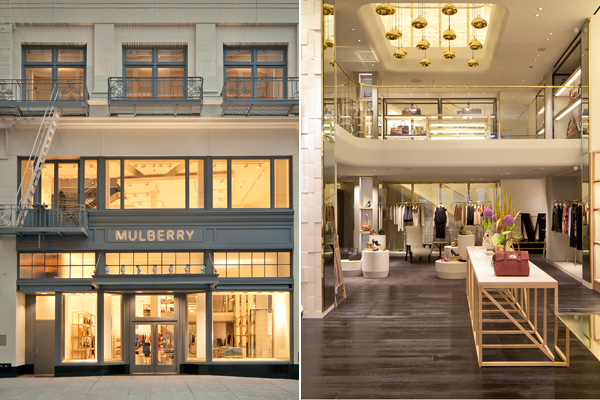 Image courtesy of Refinery29.com, Scott Hargis. For all of you lucky fashion students wrapping up finals before the 21st, your...
A Monday morning tweet from Fashionologie.com told me that Anna Wintour owns an iPad. I was flummoxed because fashion and...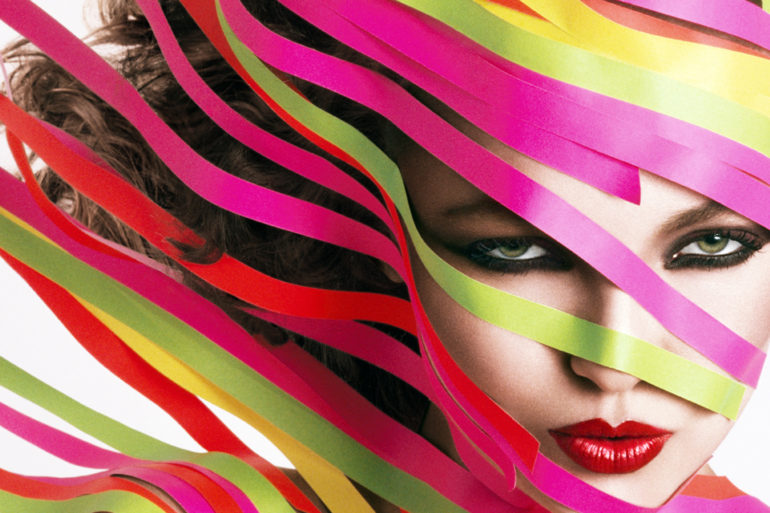 Inspired by Diana Vreeland's famous column for Harper's Bazaar, in which she suggested various activities to bring a little spark...
Self-Obliteration (Net Obsession Series) – Yayoi Kusama, 1966. Yayoi Kusama has taken New York City's art and fashion scene over...