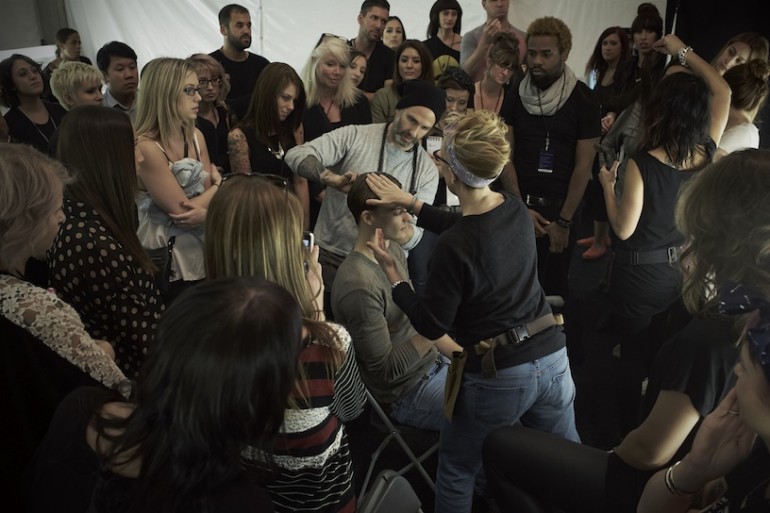 Spoke & Weal's new San Francisco salon location, grand opening Saturday, December 14th. Image courtesy of Spoke & Weal. Whether...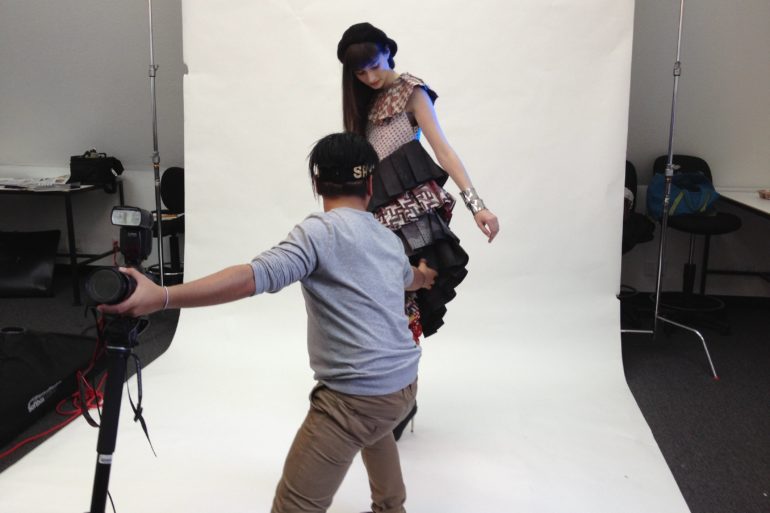 Happy Columbus Day! Today's "Monday Morning Photo" is reminding future fashion students to mark your calendars for this weekend, Saturday, October...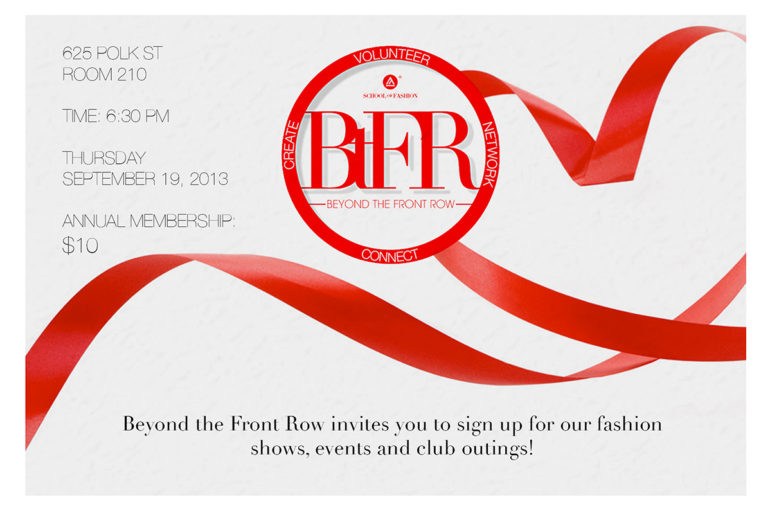 Beyond the Front Row, the School of Fashion's student club, is having their first meeting of the Spring semseter tonight, Thursday, September 19th, at 6:30...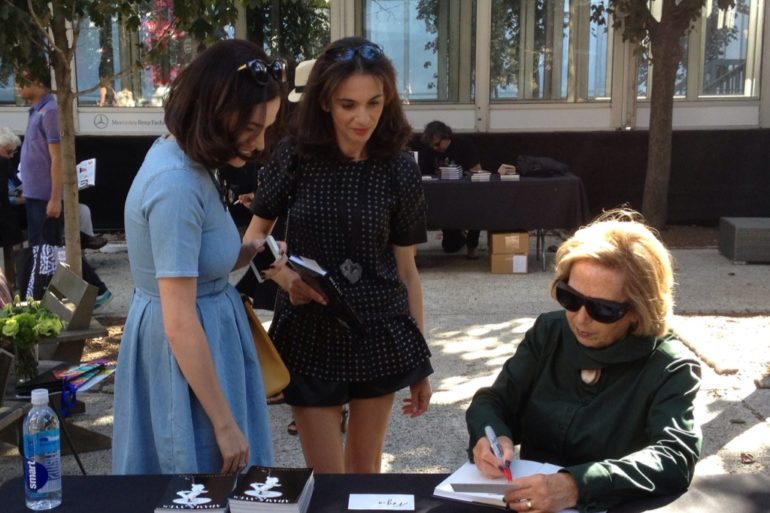 To kick of the Academy of Art University's series of events as part of Mercedes-Benz Fashion Week, Fashion School Daily joined...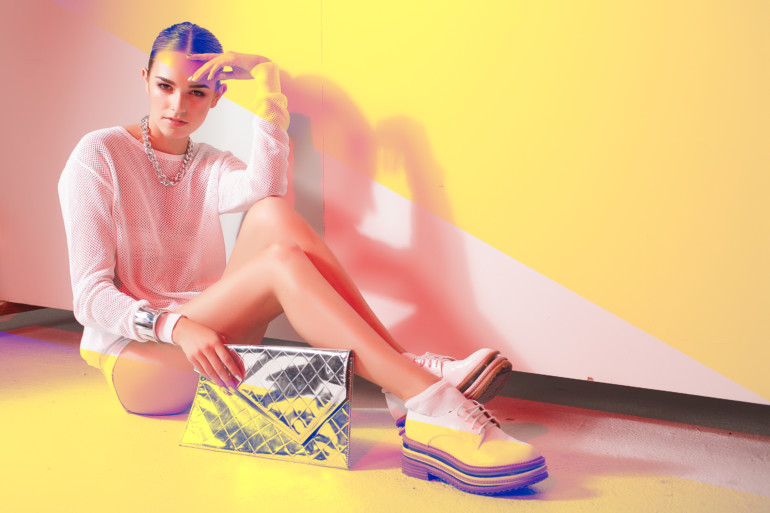 MFA Fashion Merchandising student, Con He. Earlier this spring, the School of Fashion was excited to announce the accreditation of...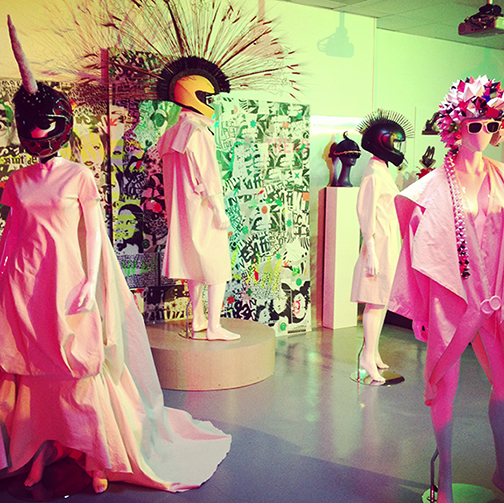 Last Saturday, prospective fashion students were given the opportunity to walk the halls of their future alma mater. The Academy...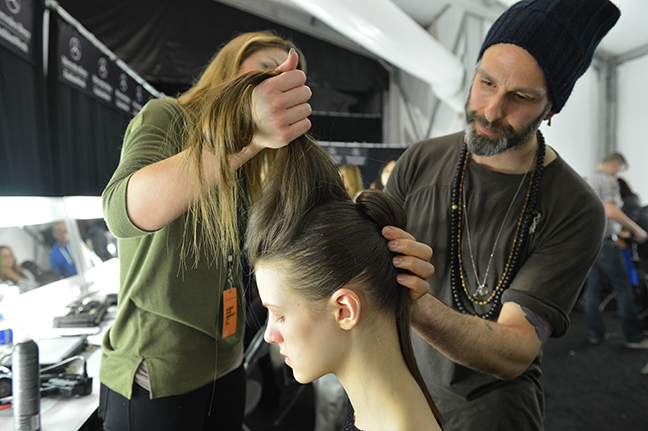 Photo of Jon Reyman, courtesy of Getty Images. It's difficult to describe the chaos that is hair and makeup during...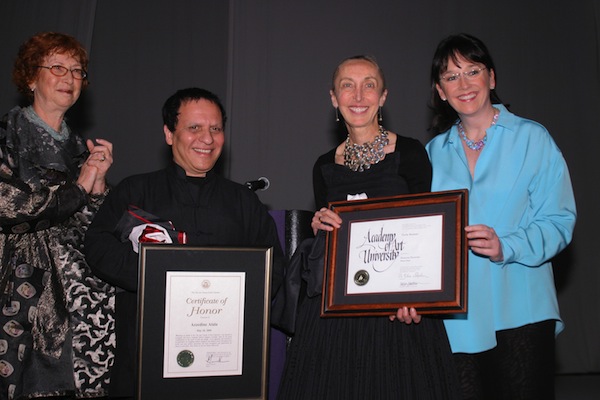 Gladys Perint Palmer, Azzedine Alaïa, Carla Sozzani, and Elisa Stephens at the 2005 Academy of Art University Graduation Fashion Show...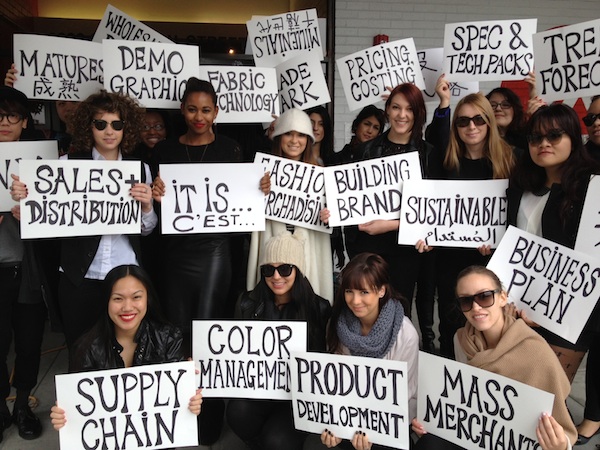 Good morning Fashion Students! Today's edition of Monday Morning Photo is dedicated to all of you…past, present and future…because this...