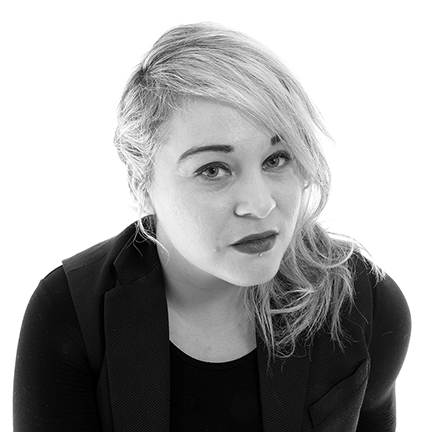 Flora Cervantes, M.F.A. Fashion Design, grew up in Warwick, NY. Before coming to Academy of Art University, she earned a B.A. in International Political Economy and Business Administration and an A.F.A in Fashion Design. She continually draws inspiration from the environment, especially the raw gritty textures of the city. She collaborated with Lori Solem, M.F.A Fashion and Textile Design, on a Fall 2014 womenswear collection constructed from canvas, cotton, wool, and latex. She found inspiration in both the twisted shapes found in nature as well as the way human emotions are bent and gnarled by life experiences.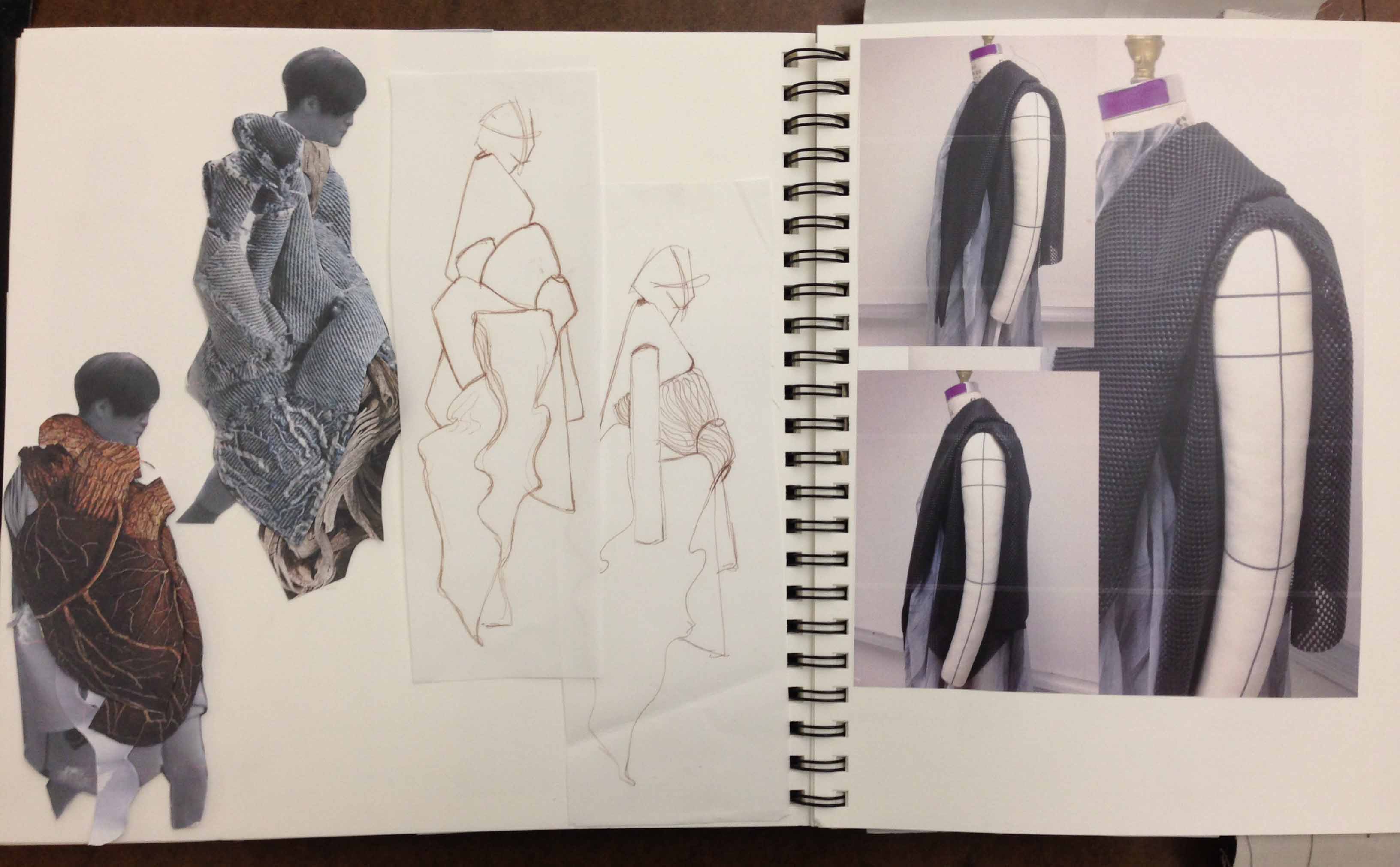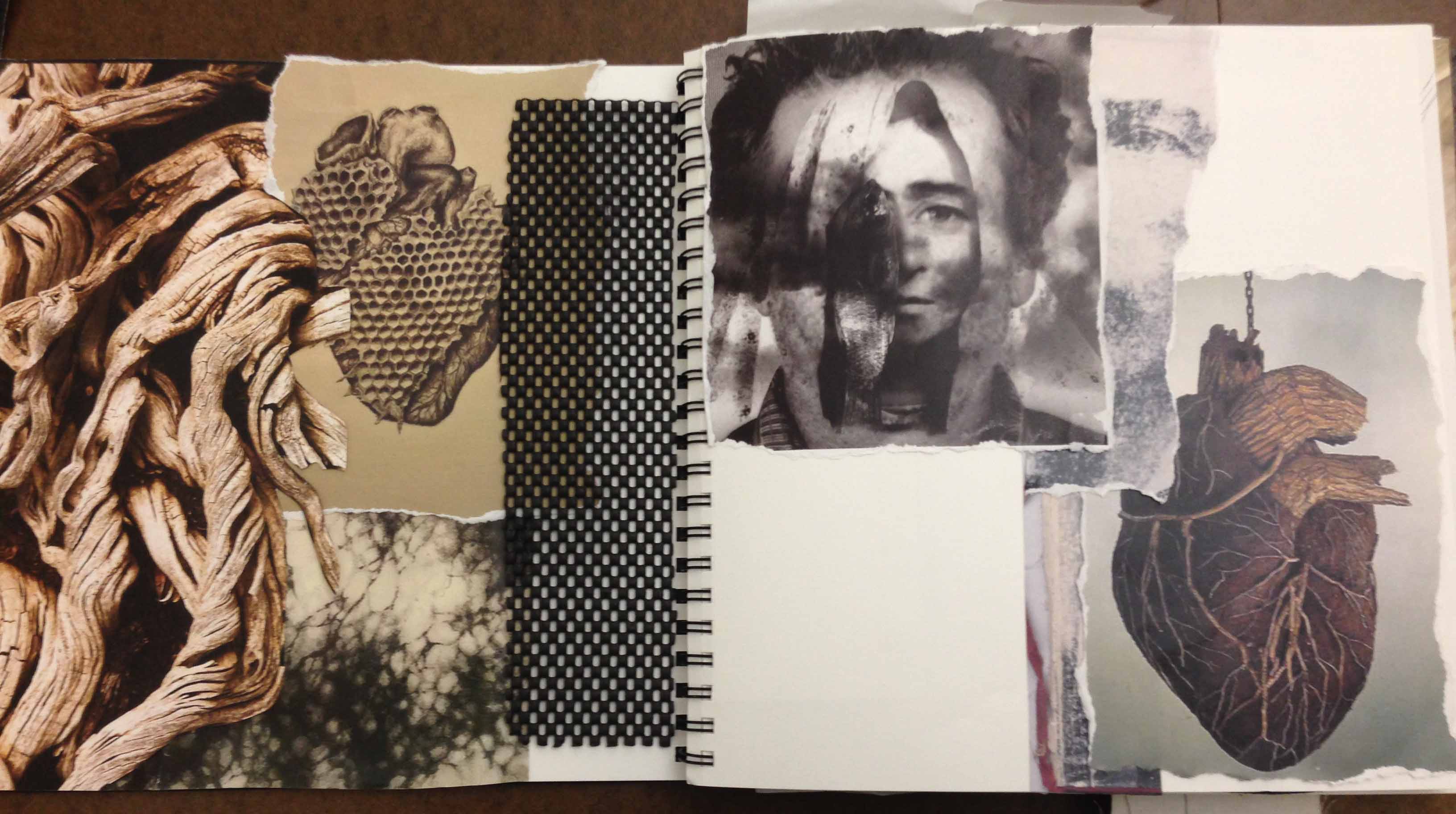 What is the best advice you have ever received?
Be fearless with your choices.
What advice would you give students who want to do collection?
Start out with a vision for your collection. I think it's important to remember that vision, but be flexible and open, roll with the punches. Things are going to change.
What is your greatest style regret?
Once upon a time – I lived in orange parachute pants.
What is your style motto?
Doesn't matter what you wear just own it.
Which talent would you most like to have?
The power of persuasion.
Written by Ashley Castanos