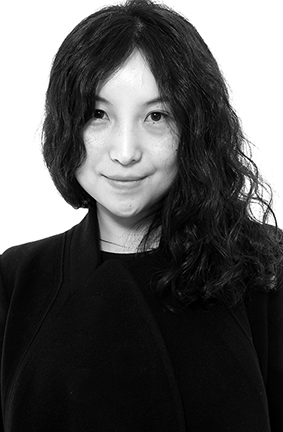 Hong Ni, M.F.A. Textile Design, is from Hangzhou, Zhejiang Province, China. She holds a B.F.A. in Textile Design and an M.F.A. in Textile Interior Design and Fashion Trend Research. Her many accomplishments include earning the 2010 Chinese National Art Exhibition Award, teaching at her undergraduate alma mater, and being the chief designer for two fashion companies, LingLuoHui and Dacheng Cityscape Design LLC. While a student at Academy of Art University, her 3.78 GPA earned her a spot on the President's Honor List. Her textiles for the Fall 2014 collaborative womenswear collection with Earnest Huang, M.F.A. Fashion Design, were inspired by the scale and fine details of aerial view photography as well as contour maps of the countryside.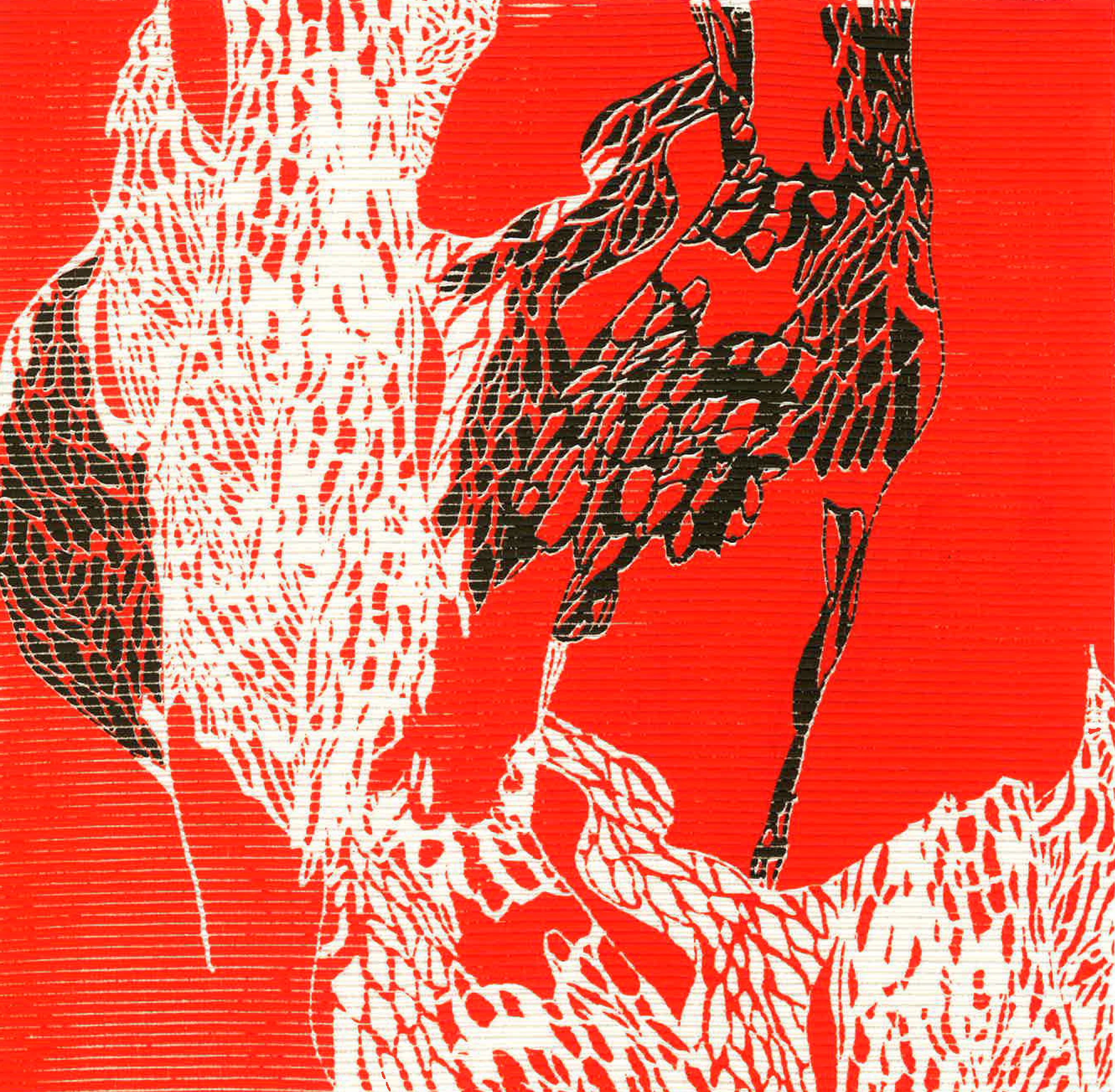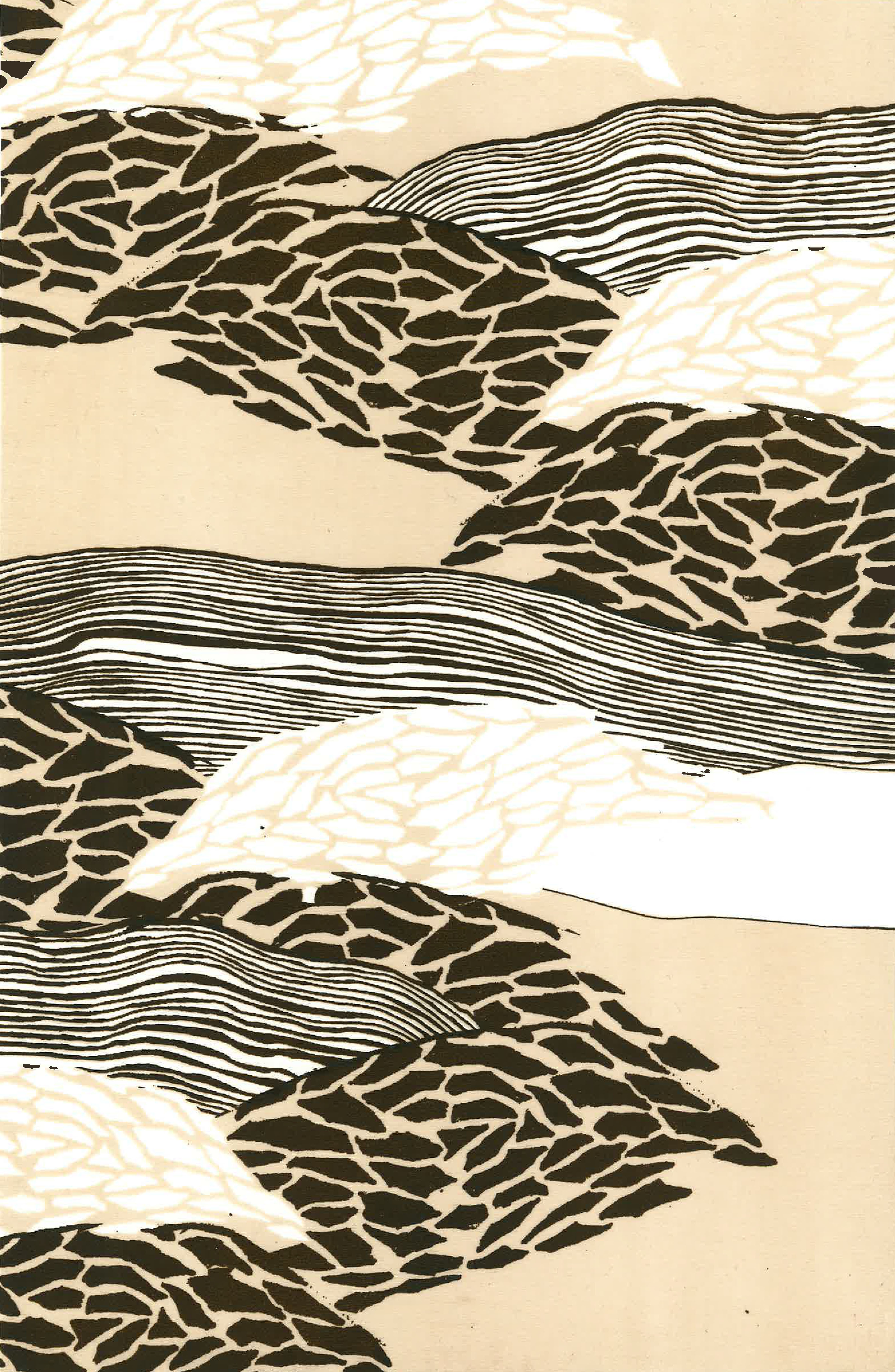 What is the best advice you have ever received?
Use my hands.
What is your favorite memory of being in the School of Fashion?
The excitement and anticipation of my first time collaborating with a fashion designer.
What advice would you give students who want to do collection?
Don't limit your choices, try as many options as you can.
What is your current state of mind?
Tired but excited. I can not wait to see the final piece being put together.
Who are your favorite fashion heroes and why?
Alexander McQueen, his creations provoke emotional responses like no other.  They are works of art.
Witten by Ashley Castanos