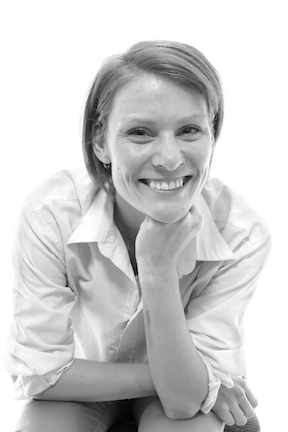 Lori Solem, M.F.A. Fashion and Textile Design, hails from Sumas, WA. Before coming to Academy of Art University, she earned a B.A. in Interdisciplinary Studies with an emphasis on Fashion Design, Sustainability, and Social Accountability. She has also studied art, participated in an international art show in Florence Italy, worked as a show coordinator and fashion designer for Vancouver Fashion Week, and has completed a fashion design internship with gr.dano and a textile design internship with Chum's Design and Printing Company. For Fall 2014, she collaborated with Flora Cervantes, M.F.A. Fashion Design, on a womenswear collection. She was inspired by gritty industrial textures and by the illustrations of the French artist Gustave Doré.
"My inspiration for this project began with industrial, gritty images so I started out experimenting with different techniques to achieve interesting surface textures, such as spray rubber and liquid latex.  Through this developmental process I discovered the artist Gustave Dore who's drawing style I incorporated into my designs. This project was an organic process of experimentation from which the actual act of making the designs inspired the next design, and the next technique." Lori Solem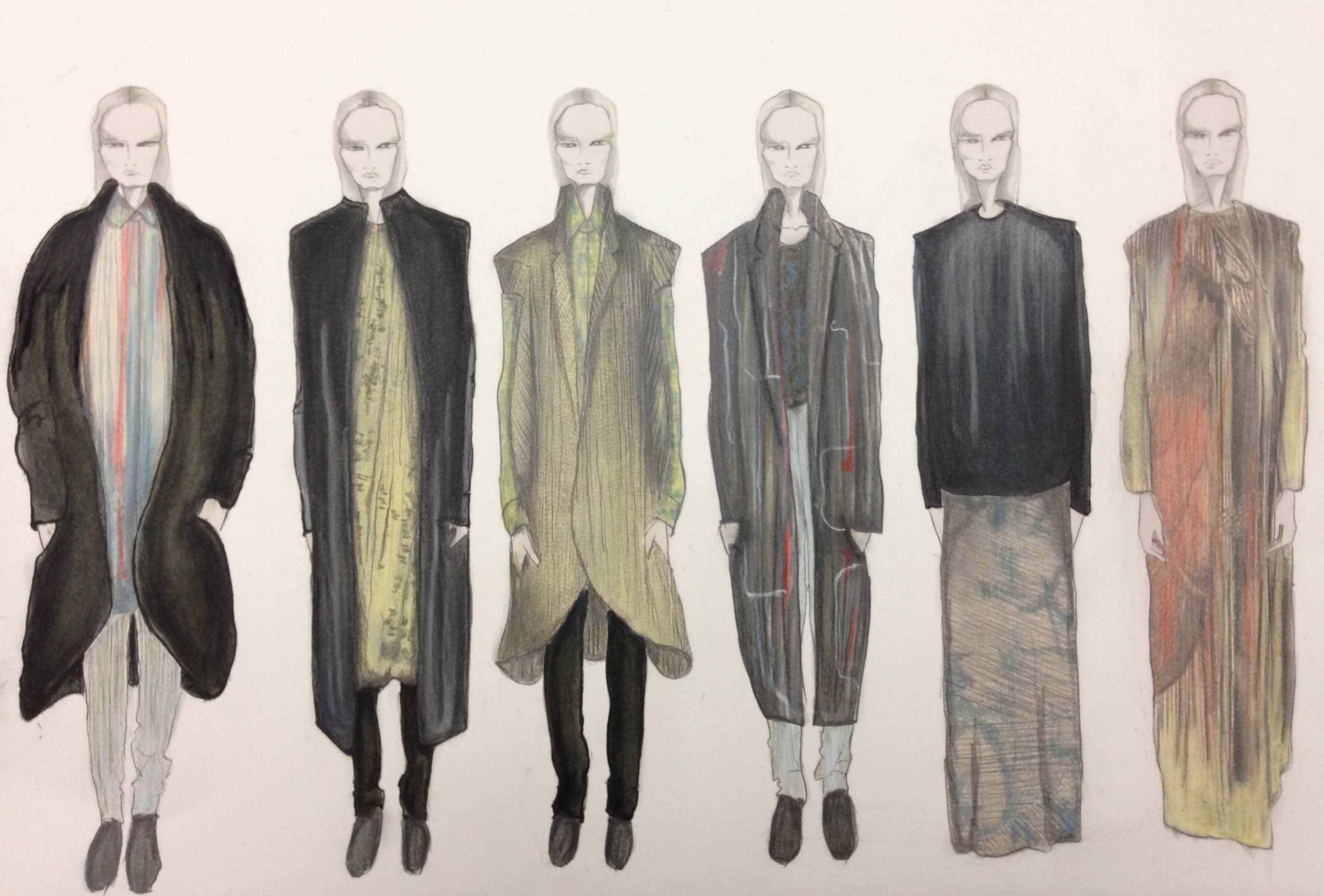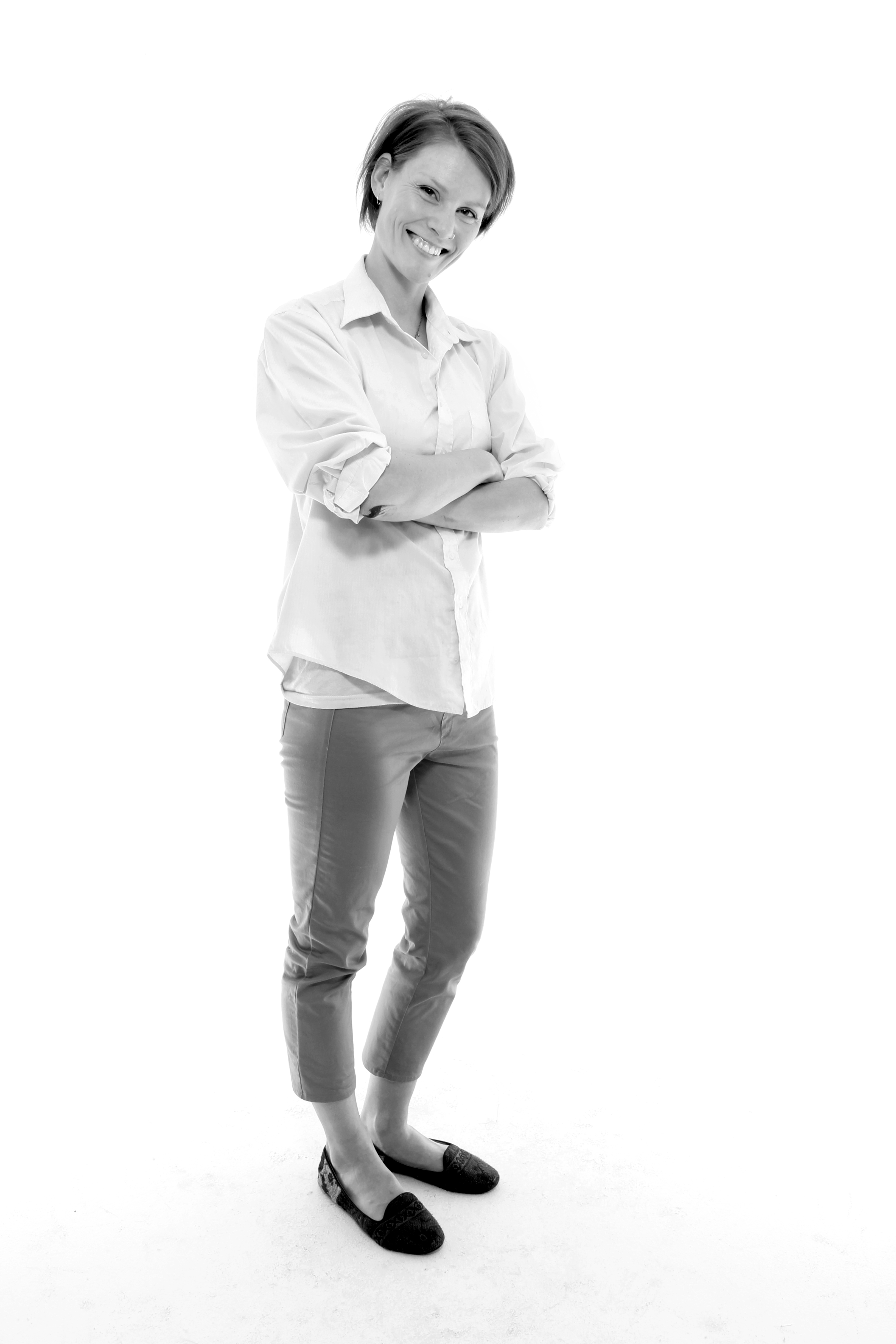 What advice would you give students who want to do collection?
Be clear and specific about what you are communicating with the collection, yet still be open to the evolution of the creative process. Continually remind yourself the original inspiration, but allow for the collection to grow on its own instead of forcing an idea.
Ignoring the cost, what would you buy right now?
Pretty much any coat from Acne Studios.
What is your greatest style regret?
My freshman year high school prom.
What is your current state of mind?
Excited and apprehensive.
What is your [style] motto?
'Don't get set into one form, adapt it and build your own, and let it grow, be like water.' –Bruce Lee
Written by Ashley Castanos