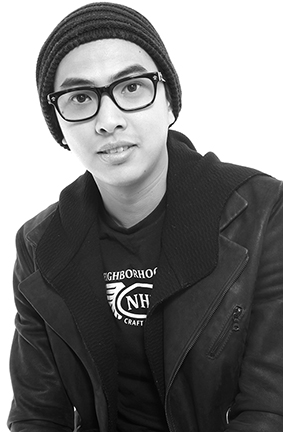 Frank Tsai, M.F.A. Fashion Design, was born and raised in Kaohsiung, Taiwan. Before attending Academy of Art University, he earned a B.S. Degree in Fashion Design and Merchandising, was awarded high honors for his undergraduate fashion show, and worked as the Marketing Manager for FU YU Clothing Company. His Fall 2014 menswear collection was inspired by the mood and emotion of an international photography collection, entitled "Beauty in Decay." He collaborated with Andrea Nieto, B.F.A. Textiles Design, who created the textiles for their collection.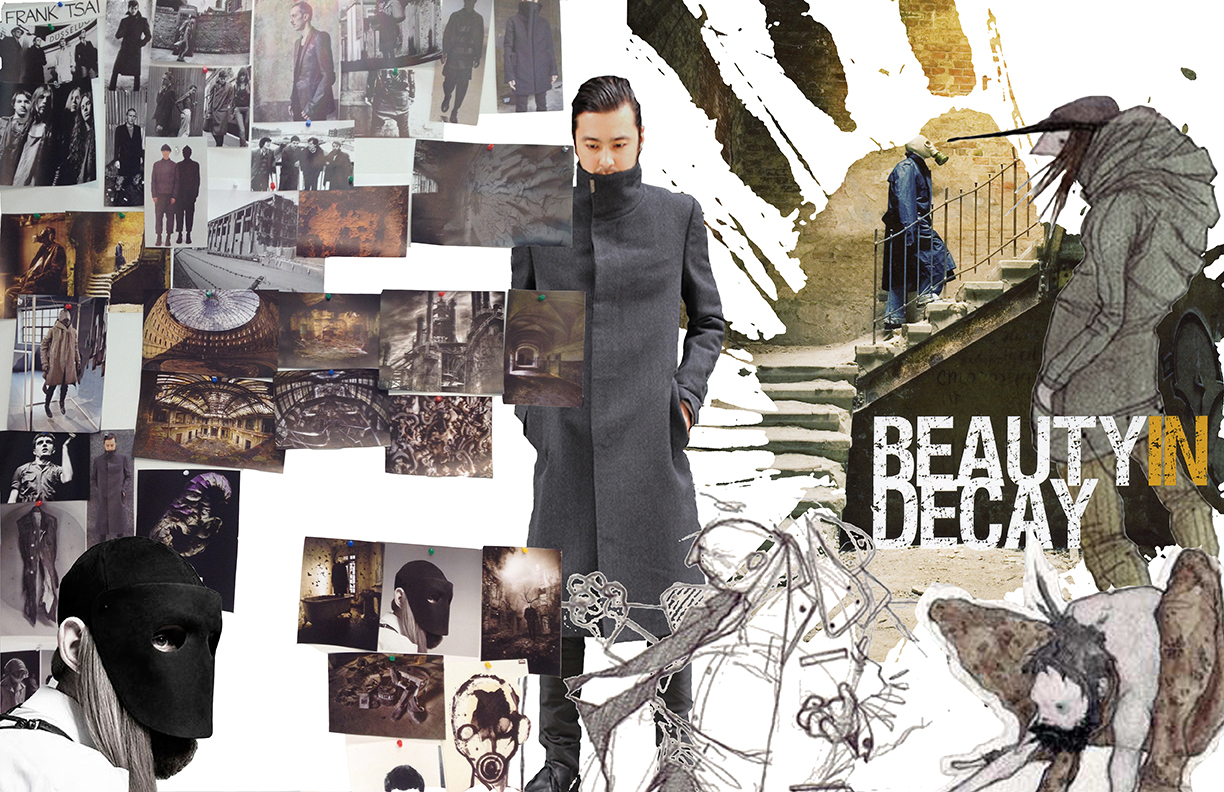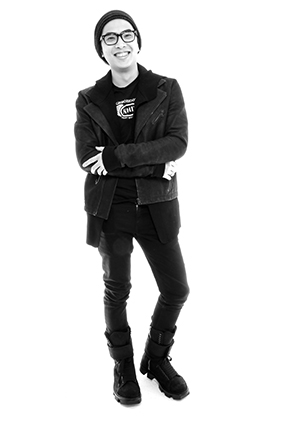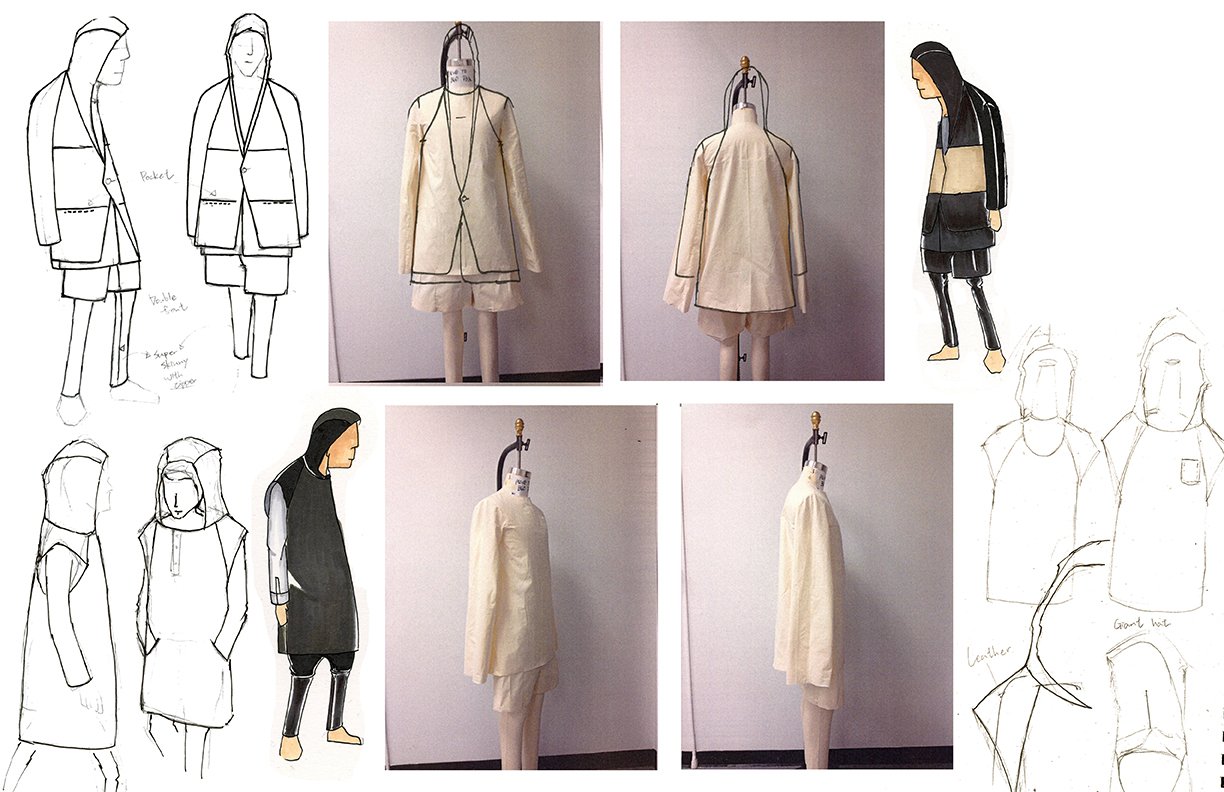 What is the best advice you have ever received?
Nothing great was ever achieved without enthusiasm.
Ignoring the cost, what would you buy right now?
Carol Christian Poell / leather jacket and sneaker.
What is your style motto?
Every man has his taste, so design what you like.
What is your most treasured possession?
My family.
Who are your favorite [fashion] heroes and why?
Hedi Slimane is a living legend to me. What he has done for Dior homme is perfect.
Written by Ashley Castanos