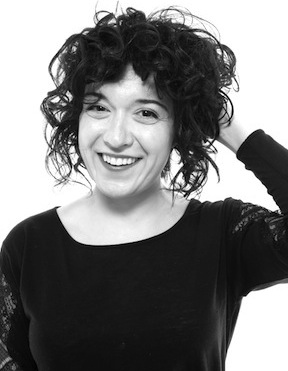 Jaci Hodges, M.F.A. Fashion Design, grew up in Austin, TX. Before coming to Academy of Art University, she earned a B.B.A. in Marketing with a minor in Philosophy. She recently completed a design internship with gr.dano, a Bay Area ready-to-wear company co-founded by fellow alumna Jill Giordano. For Fall 2014, she collaborated with Nisha Hanna Btesh, B.F.A. Textile Design, on a womenswear collection that was created with the use of Shibori felting, a technique used to make three dimensional shapes. Jaci was inspired by the excess of prints worn during the late 1960s, in particular to those seen on the Brady Bunch, and the costumes worn by Mia Farrow in the film Dandy in Aspic. She aimed for her garments to be mix of sophistication and quirkiness.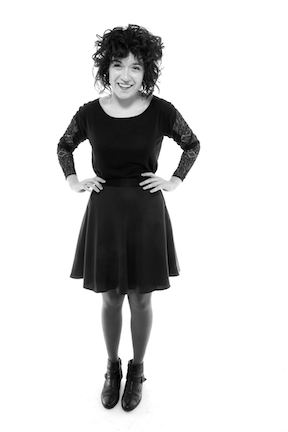 "From the beginning I knew my vision, and with the guidance of my instructors I have built upon that vision to create six sophisticated, modern, offbeat looks that are a true representation of who I am as a designer. I am proud to stand behind my collection as a statement of who I am and what I can accomplish."  Jaci Hodges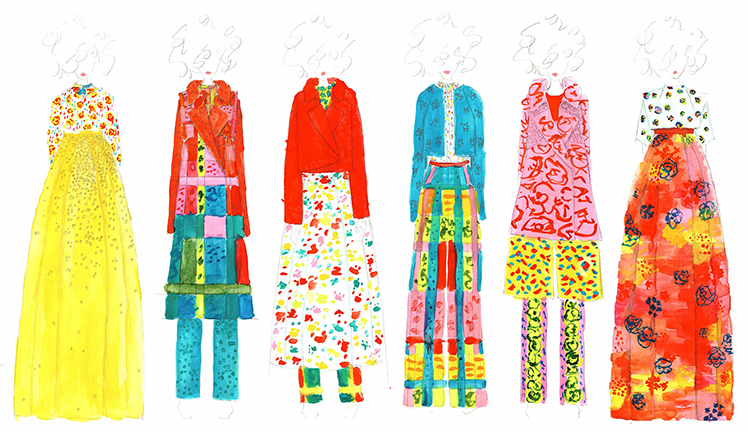 What is your favorite memory of being in the School of Fashion?
The best times for me were always the late nights spent together in the sewing lab helping each other, sharing stories, and making memories.
Ignoring the cost, what would you buy right now?
I would go on a vintage designer shopping spree in New York, London, & Paris!
What is your current state of mind?
Focused. Determined. Sleep Deprived.
What is your style motto?
Rarely Practical, Always Fashionable.
Who are your favorite [fashion] heroes and why?
Yves Saint Laurent, he once said that his strength was determination and his weakness was timidity. It is comforting to know that someone so successful and influential felt the same way that I do about myself.
Written by Ashley Castanos