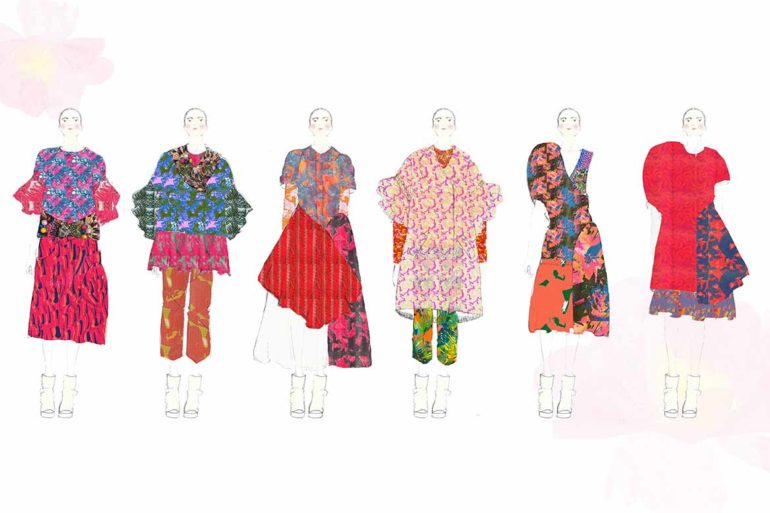 BFA Womenswear Design student Regina J. Yoon was born and raised in Busan, South Korea. During her time at the...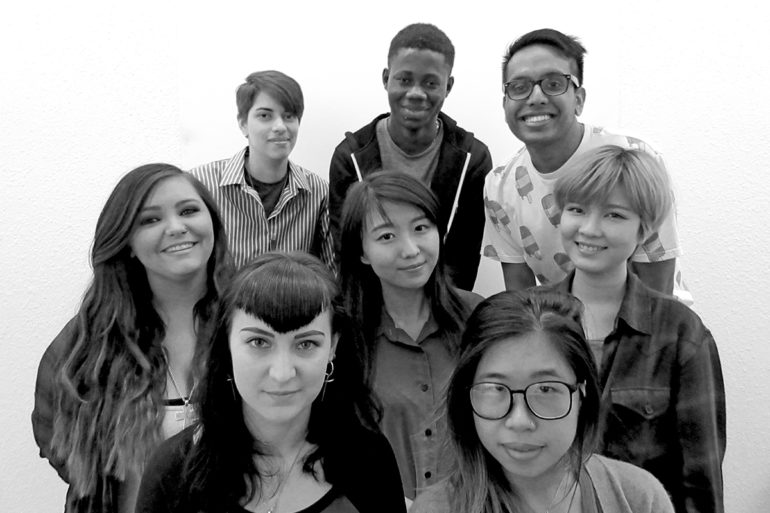 As part of the Academy of Art University's Spring 2016 Graduation Show, a crop of design students came together to...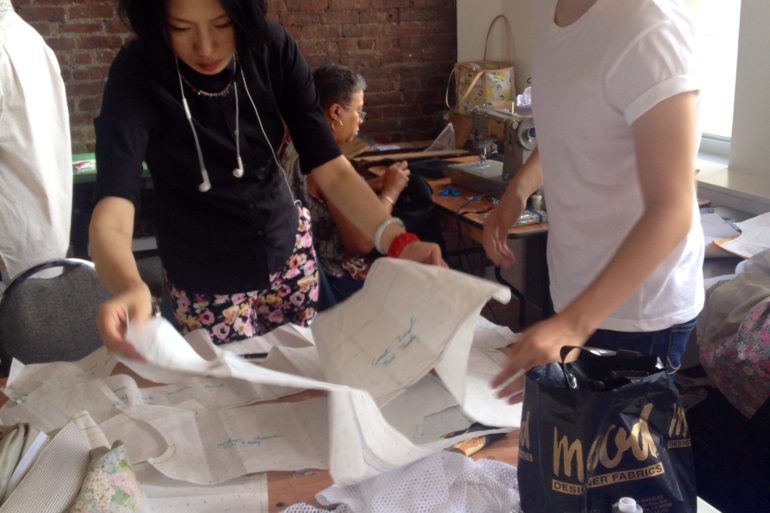 The twelve Academy of Art University School of Fashion designers chosen to show at Mercedes-Benz Fashion Week (MBFW) know a...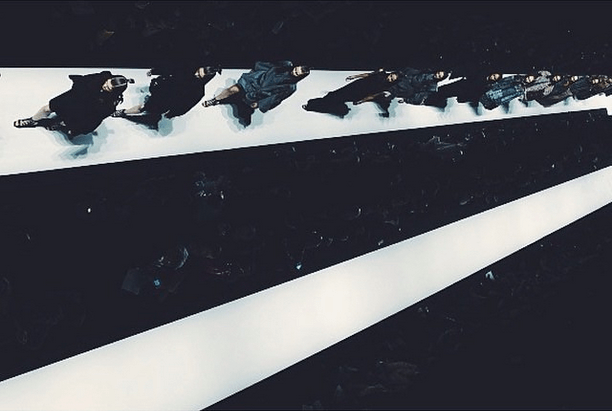 Celebrating the passing of ten years presenting at New York Fashion Week (NYFW), the School of Fashion has paved the...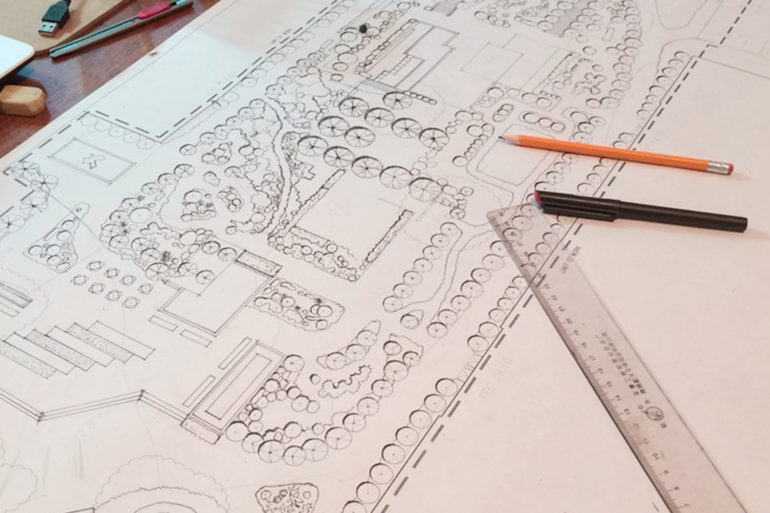 Gavin Gao was interested in the spatial relationships of three-dimensional formats when he was young. "Architecture, Landscape Architecture, and Interior...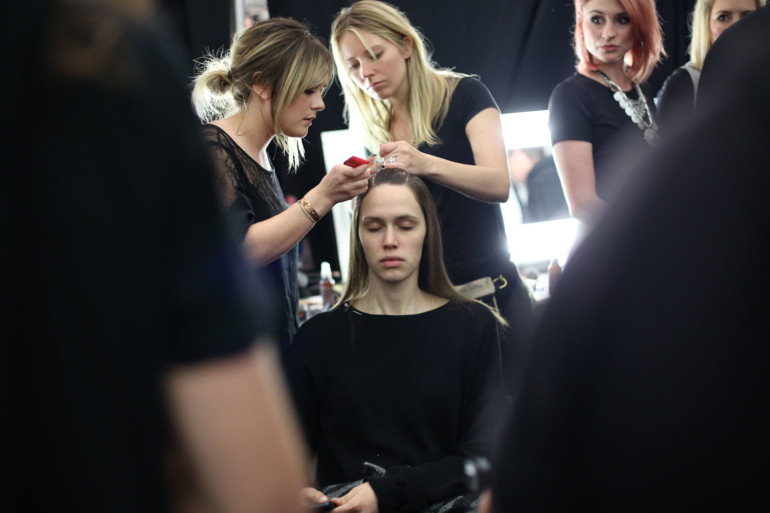 It was all about transformation at the Academy of Art University Fall 2015 Mercedes-Benz Fashion Week show. Sculpting and shaping...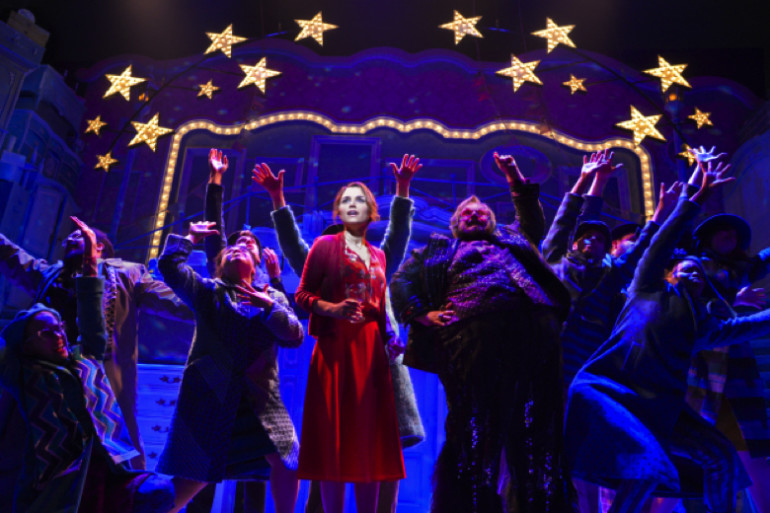 Last month a group of Academy of Art University costume majors and recent graduates met with David Zinn, a three...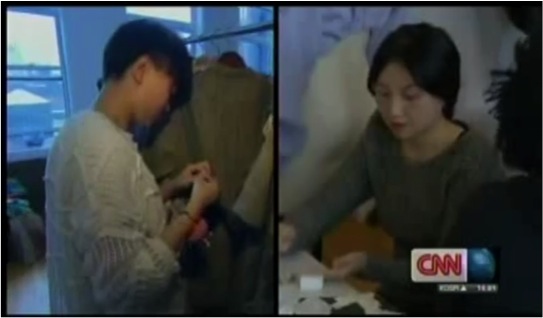 We are thrilled to announce on February 6th CNN International aired a segment on the Academy of Art University Mercedes-Benz...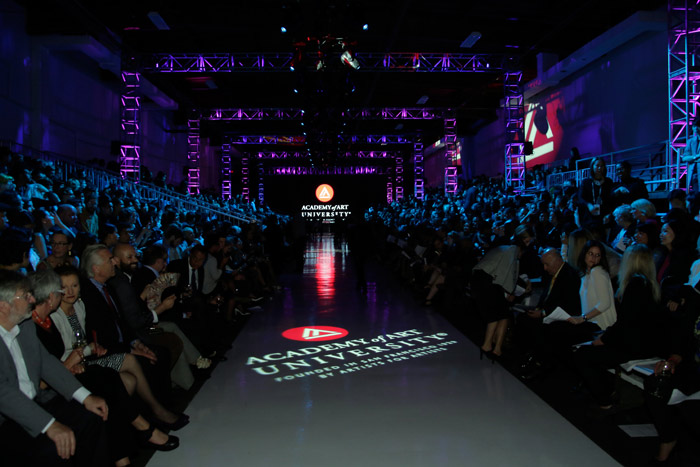 The School of Fashion's annual show is listed as the No. 1 San Francisco Fashion Industry Event The Academy of...