59 results for
Stephan Rabimov
Jayne Seward and Stephan Rabimov speak to styling students. Photo Courtesy of Randy Brooke. In addition to our amazing Guests...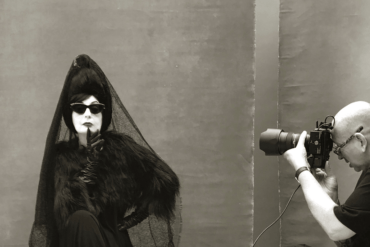 In the 10 years since its inception, "A Shaded View On Fashion Film," or ASVOFF as it's called, has established the genre of fashion film as a significant and powerful medium with the ability to shape minds and encourage the future.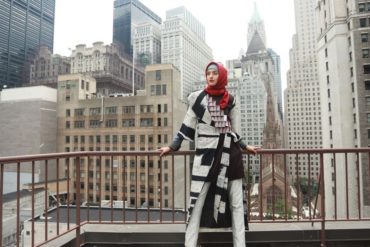 Fashion Diplomacy: The Unspoken Rule of International Relations talk takes place alongside the Contemporary Muslim Fashions exhibition at The de Young Museum this Friday October 5th, 2018.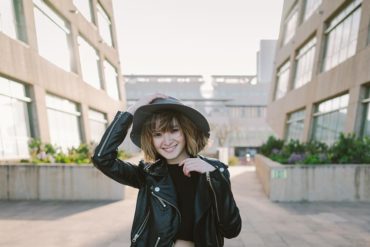 Meet Syahirah Khairuddin, Fashion School Daily intern whose love for fashion journalism spans the entire globe: from Malaysia to San Francisco.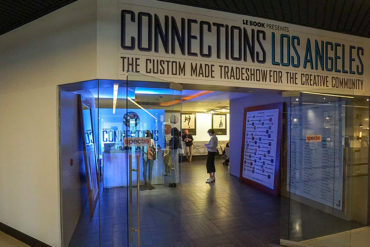 BA Fashion Journalism student, Dwaine Hill, opens up about his success in Beyond the Front Row and volunteering at Le Book Connections West Coast 2018, one of the biggest creative networking events in the world.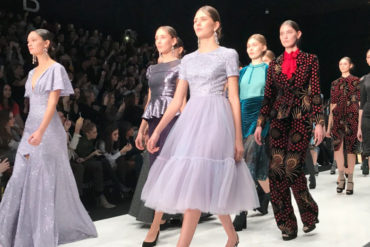 Fashion Journalism Alumni, Vivien Moon and Angela Han seize the opportunity to immerse themselves in the emerging Moscow fashion scene. Academy Art U News Contributor, Courtney Peter covers how the Fashion Journalism program helps their alumni succeed in their career paths.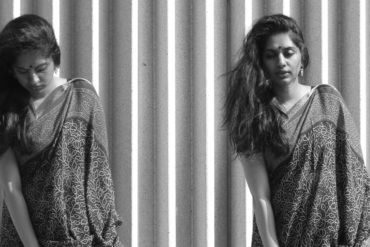 Meet Nivetha Sundar, the Fashion School Daily intern who is a Fashion Journalism MA student with a passion for celebrity gossip and all things Beatlemania.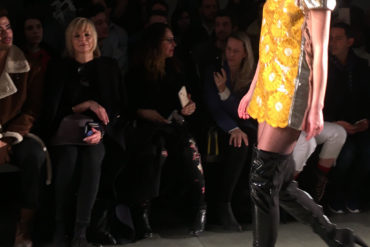 Fashion Journalism student Isabella Urbina shares with Fashion School Daily her experience of attending New York Fashion Week for the first time.