Diane Pernet is busy. The Paris-based fashion critic, blogger, documentary filmmaker, talent scout is, perhaps most notably, the founder of the world's first film festival dedicated to fashion, style, and beauty. 
A Shaded View On Fashion Film is a six-day, two-city festival starting October 12 in Paris then moving to Rome. In the 10 years since its inception, "ASVOFF," as it's called, has established the genre of fashion film as a significant and powerful medium with the ability to shape minds and encourage the future.
Industry experts will judge the 120 films. The Paris jury includes: Academy of Art University's director of fashion journalism, Stephan Rabimov; the chief curator of the Musée de la Mode et du Textile in the Palais du Louvre in Paris, Pamela Golbin; film producer and Première Heure chief executive officer, Patrice Haddad; performance artist Orlan; costume designer Eric Daman; French film critic Elisabeth Quin; fashion designer Rick Owens, along with his business partner Michèle Lamy; and, director, producer and screenwriter Roger Avary, who worked on "Reservoir Dogs" and "Pulp Fiction."
The president of this year's jury is actress Rossy de Palma; the president of honor is fashion designer Jean Paul Gaultier.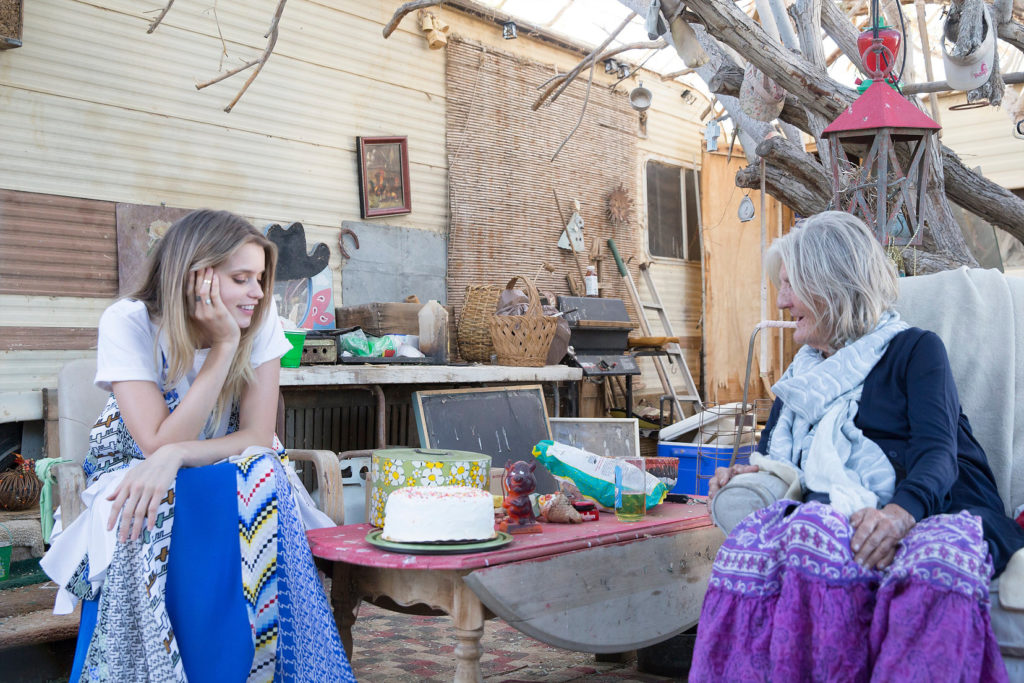 In addition to the screening of a range of films, from documentaries to student-produced work, the schedule will include conferences, performances, master classes and installations aimed at demonstrating the intersection of fashion, film, art, music and social commentary. The festival will also examine fashion through the lenses of race, religion, and politics. The program will feature recognizable faces such as Karl Lagerfeld and Kendall Jenner, fashion powerhouses including Vogue and Selfridges, and brands such as Prada, Chanel, and Vivienne Westwood.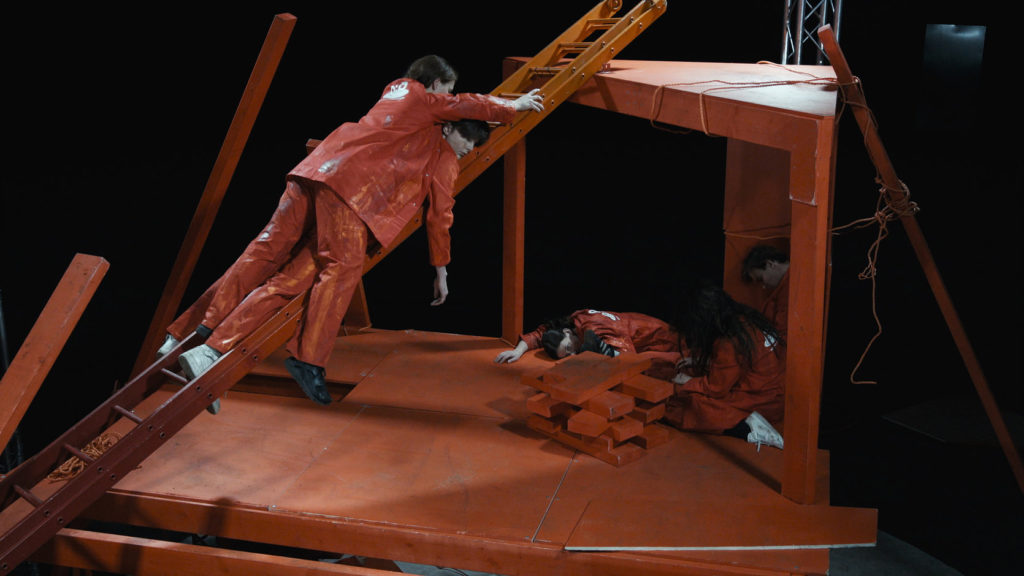 "The festival is about nurturing and leading the fashion film movement, and, ultimately, ASVOFF is about rewarding excellence in this increasingly important industry within an industry," Pernet said. "Bestowing prizes on the most moving performances, the most beguiling sound and the most captivating fashion and visuals are how we can keep fashion film moving forward for the next 10 years – by celebrating the best of the best and encouraging talent with great potential. Some people say fashion film has finally blossomed now. I say watch out because we've only just planted the seed."
Text by Adriana Georgiades MA Fashion Journalism