As Academy alumna Dairia Kymber discovered at MBFW Russia, it can.
While the relationship between the United States and Russia might be strained, the welcoming of an American fashion journalist to Russia's fashion week in March was exactly the opposite. It begs the question: Can fashion transcend a tricky political climate? According to the experience of Academy of Art University graduate Dairia Kymber, it can.
"Not only are the individuals who handle Mercedes Benz Fashion Week Russia incredibly friendly, warm and professional, but the culture of Russia is tremendous," Kymber said of her trip to the country's capital city of Moscow, where she covered Russian fashion week for Buzzfeed. "As an African American, I was nervous about interactions with people, but to my surprise, I felt no discrimination at all."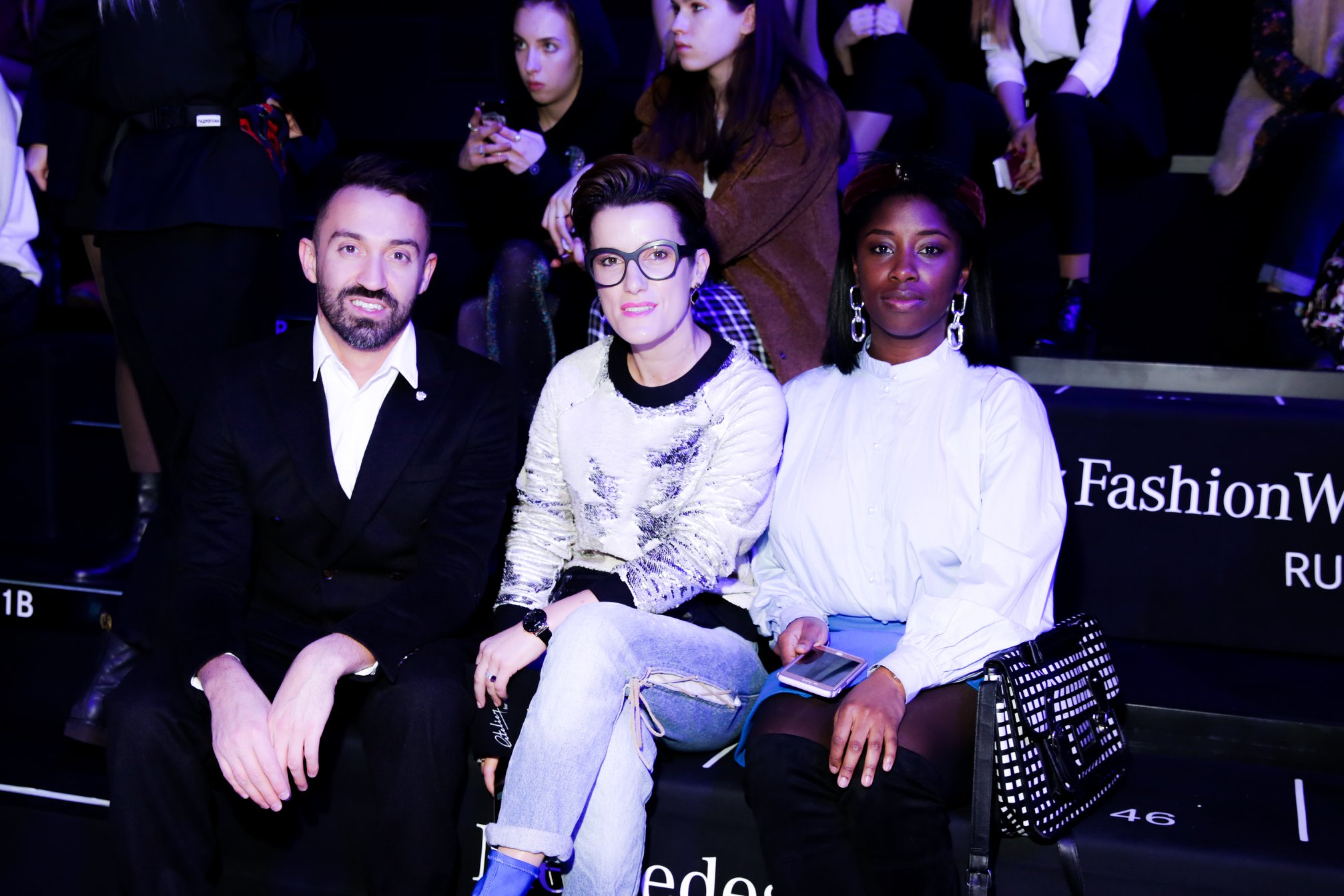 Anxiety assuaged, Kymber could focus on unmasking Russia's fashion identity. Although she'd researched the 18-year-old event in advance, she didn't know what to expect.
"I didn't really know the DNA of Russia's fashion," she said. "There's a mix of traditional and modern style with designers. Every designer has their own take on what fashion is, whether that's influenced by Russian historical style or not, and that's what fashion is all about."
Kymber's favorite designer from the week was Anastasia Dokuchaeva, who, despite putting on a long show, produced an "incredible" collection that was futuristic, fun and upbeat. In Kymber's words, "Looks on looks on looks."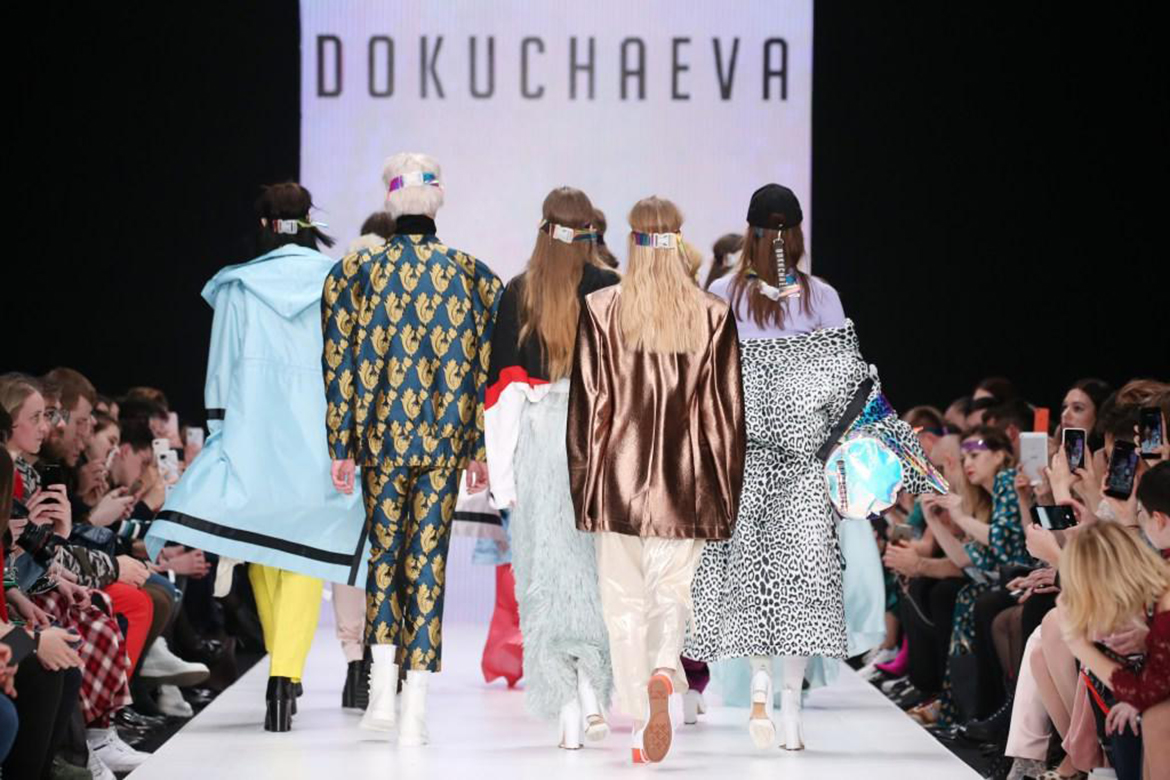 While the fashion scene was the main agenda, it soon became overshadowed by Moscow's architecture; from Red Square to the Bolshoi Theatre and its atelier, she was astonished. "What a beautiful place! I was in awe with every step I took," Kymber said.
Kymber was able to cover MBFW Russia for Buzzfeed due to connections gained at the School of fashion, from which she graduated with a Master of Art degree in Fashion Journalism in 2016. She interviewed fashion designers and people such as Vladimir Filippov, Deputy Head of the Department of Culture of Moscow, who provided firsthand insights into Russia beyond the fashion scene.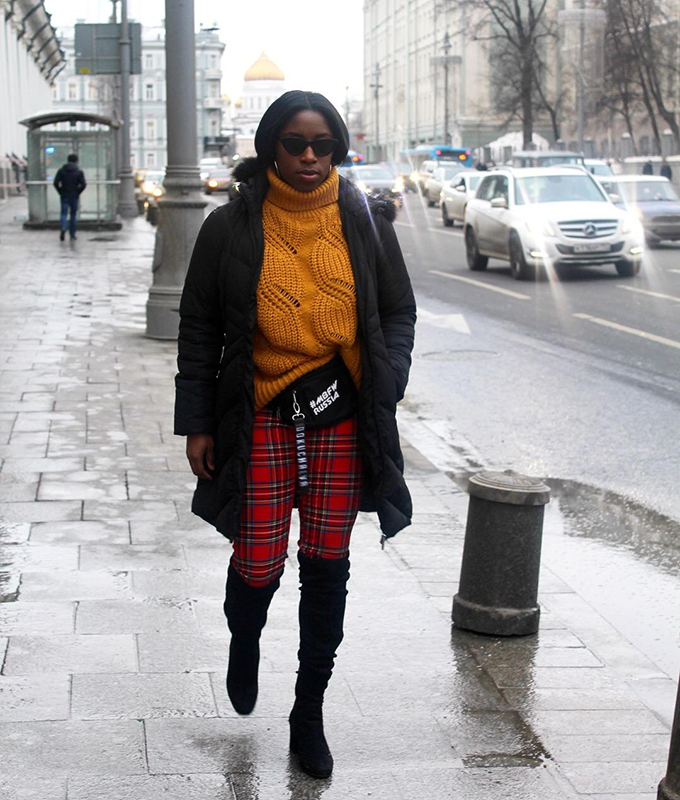 If she had let the current political climate deter her, Kymber might not have visited Russia. But thanks to her fashion week experience, Kymber was able to make strong industry connections and discover that sometimes, fashion fosters common ground and transcends borders.