1197 results for
Academy of Art University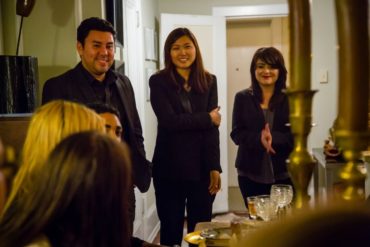 MFA Fashion Design alumna, Jisun Lee (center), with designer & pattern maker for The Factory, Walter Castro. Photo courtesy of...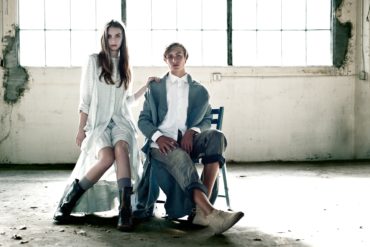 Styled by Natalie Cheung, Photo courtesy of Jen Miyako McGowan, Model: Davis Brown, City Model Management. The School of Fashion is...
Sourcing fabrics can be one of the most difficult parts of starting a collection – there are so many variables...
Issue No. 6 of 180 Magazine will officially drop tomorrow! Show goers were given a preview of the mag at our...
Name: Jenita Miller Where do you live? Lumberton, NC, USA Area of study: MFA Fashion Design and Merchandising Day job...
(Photo Credit: 7×7 Magazine) Today's photograph is of our very own Simon Ungless, the Director of the Graduate School of...
In May 2006, Elizabeth Castellon won a magazine competition and the prize was working with then student Jaleh Naasz, 2006...
Alumna, Jill Giordano (B.F.A. Fashion Design) along with fellow designer Brian Scheyer continues the success of their gr.dano label —...
From Christian Siriano to Sasha (a.k.a. Beyonce), the word "fierce" has been in the fashion vernacular for a while. Even...
Fashion School Daily caught up with Stephanie Gelot, 2011 M.F.A. Knitwear Design, who was selected to spend this semester abroad...
With a special collaborative project by students from textile design and visual merchandising classes, the windows at the Atelier at...