This week I grabbed drinks with one of my former classmates, Taufik Marasabessy to find out what life's been like after graduation. Since graduating from the Academy Art University, Taufik moved to New York City where he attended fashion events and worked at PR agency. Missing his West Coast friends and family, he decided to move back to downtown San Francisco to pursue a career in fashion. When not working, Taufik likes to make time for travel and fun with friends. He's usually seen in fashionable attire and traveling to exotic destinations, which he shows off to his 1,000+ Instagram followers. After a few sips of our drinks and a bit of catching up, I asked about his best travel tips and tricks to share with you all.
Kathleen O'Heron: Do you have any advice for someone who wants to travel in there 20s?
Taufik Marasabessy: Yes, be open-minded and don't be afraid to step out of your comfort zone. The world is not the size of your backyard; there are plenty of things you can experience out there.
KO:Do you have any tips on how to save up money before you splurge on your next vacation?
TM: Prioritizing is key. There is a thin line between want and need these days. Prioritize and always remember; the most valuable thing in life sometimes doesn't come in physical form but from experience.
KO: What's your favorite city and why?
TM: My favorite city I have ever visited is Melbourne. It's so beautiful and charming. It has its own character that I can't really describe. It also has a great balance between, city/urban life and nature. I can't wait to go there again (hopefully) soon and do some more exploring.
KO: How do you incorporate social media into your travels?
TM: I love taking pictures and sharing them on my social media accounts. Social media has also helped me to find out about places that I'd never find otherwise.
KO: What's your 3 must have travel items?
TM: Camera (very important), comfortable footwear and a bag to carry all of your necessities (phone, charger, wallet, map and etc.)
KO: You favorite meal you've had while traveling?
TM: Probably a plate of rib-eye steak and brisket from Salt Lick BBQ in Austin. I have never had any better plate of meat in my life!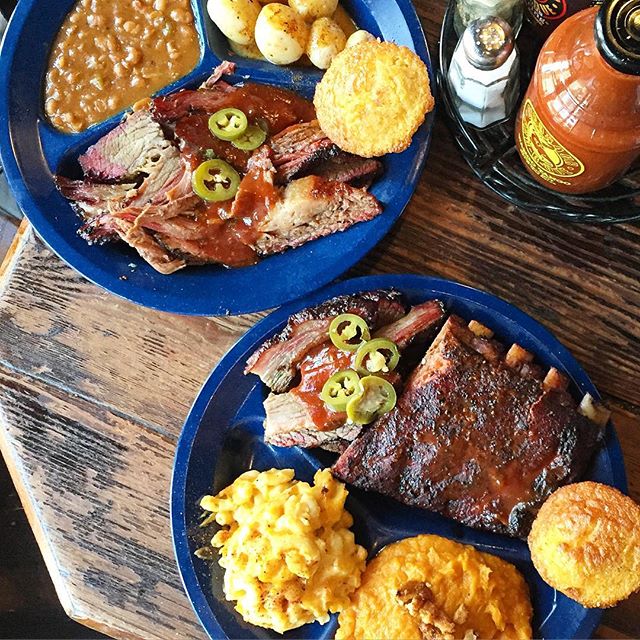 KO: What's your favorite travel memory?
TM: I went on a road trip last summer with my two Indonesian friends who were going back home for good. We decided to go to Austin, San Antonio, Houston, Dallas and New Orleans by car. It was already late at night when we were in our car driving from Dallas to New Orleans, the GPS routed us through a series of small towns. The distance from one town to another was pretty long, there was nothing to see but pitch black darkness. I decided to roll down the window and to my surprise the most beautiful view appeared before me, it was absolutely breathtaking. The dark sky was filled with millions of dazzling stars, you could see them shining brightly above us. This beautiful imagery has never left my mind.
KO: Where is your next travel destination?
TM: Seoul, South Korea. I'm going with my best friend from Indonesia, whom I haven't seen in two years. So I'm super excited!
Be sure to check out Taufik Marasabessy's Instagram for his #ootd and upcoming trips!
Text by Kathleen O'Heron, BA Styling Alumna.