Shortly after the opening of "The Gospel According to Andre" during Memorial Day weekend, Tracee Ellis Ross took to her Instagram to post an excited and somewhat frantic review:
"If you're a lover of style, of beauty, of decadence, of blackness, of FASHION…." she raises her hands and rolls her tongue in a sort of fashionista call to arms, "Just go see it. Go see it!"
A documentary following the life of fashion editor Andre Leon Talley, which was directed and produced by Kate Novak, gives a look into the fantasy life of sitting front row among fashion's elite. Throughout the film, Talley constantly blesses us with great quips such as, "You must have two bracelets dear, two bracelets means you're rich."
The "Gospel," as people are calling it, follows Talley through his childhood in Durham, North Carolina, his education at Brown University, and his big move to New York City. The film uses archived footage of Talley reporting within the industry, where he worked at Vogue with greats such as Diana Vreeland and Anna Wintour.
Deeply influenced by the Southern style of the black church, everything about Talley screams bold elegance, as he notes his experience with race both in fashion and during the civil rights era. His very presence is documented as a challenge to the idea of "black masculinity." Interviews with notable people within the industry all describe Talley as a man with an overwhelming presence, kind in nature and luxurious in style.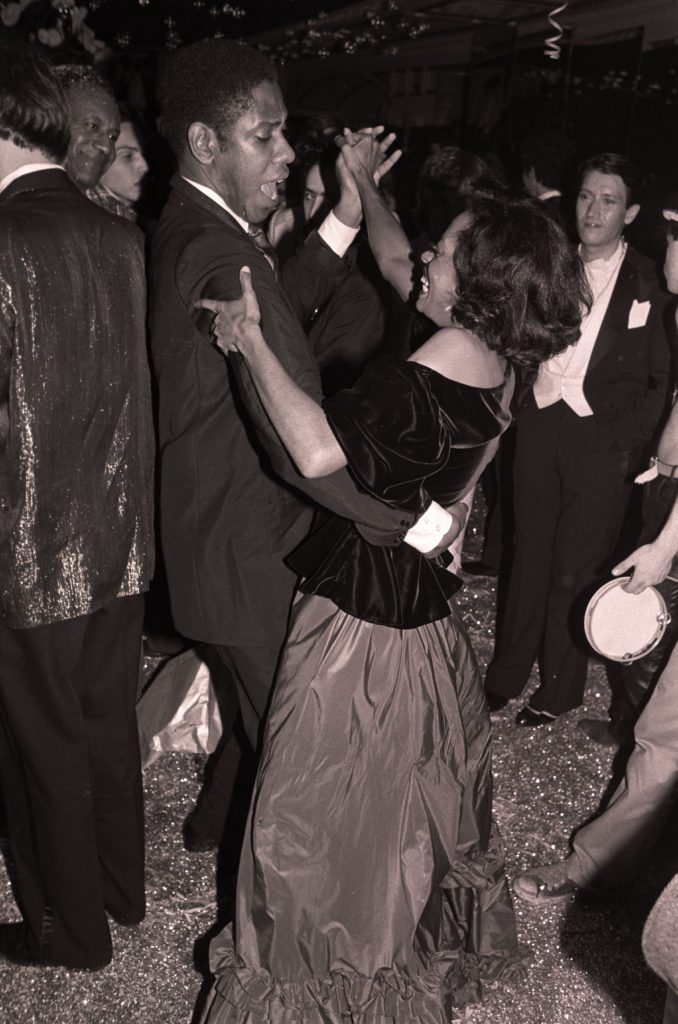 In an interview, Marc Jacobs describes Talley's approach to style. "Just do it, think it, wear it. And then worry about it tomorrow," the designer said.
I met Andre Leon Talley once, at my first Academy of Art fashion show in 2010. I was a brand-new student and it was only for a brief moment outside Lincoln Center where he politely shook a couple of hands, but his tall presence, draped in a large colorful caftan has stuck with me, reminding me to be brave in some of my fashion choices.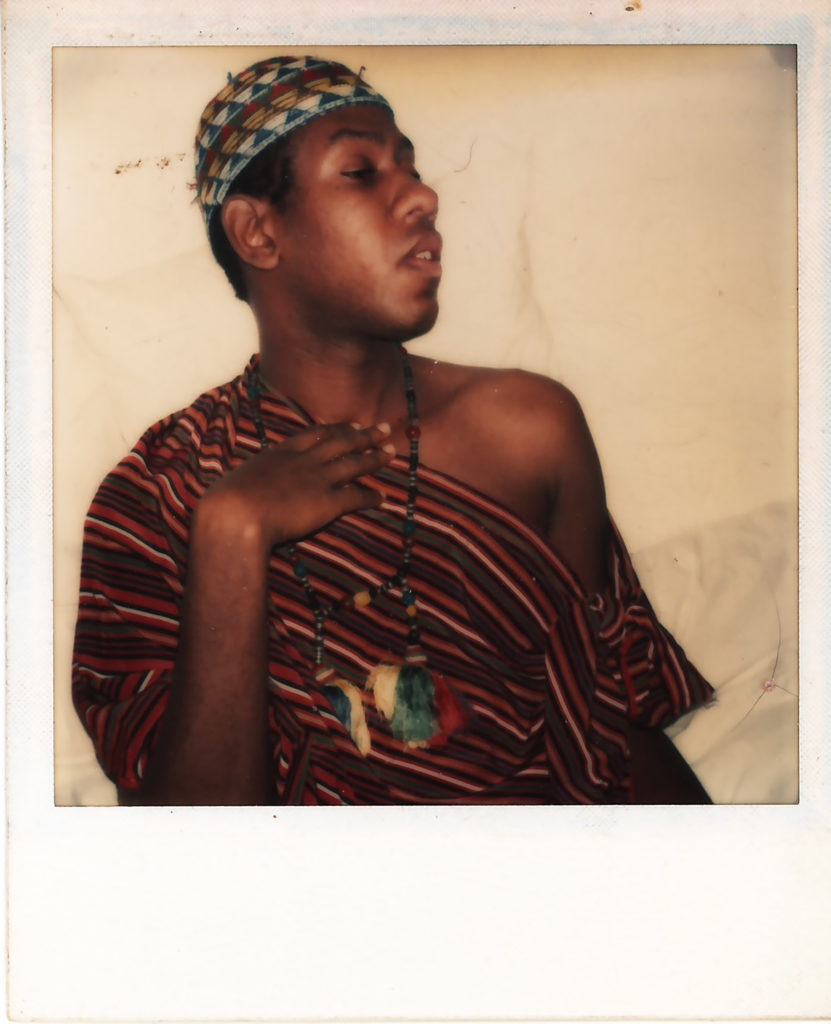 Highlights in the film include a lighthearted dinner conversation with industry friends discussing his love for Madame Gres "wolf trousers," as well as a brief scene in which Talley appeared calorie-counting his favorite childhood snack, the Southern biscuit.
The film contains many racial undertones, lightly following the 2016 election. At one point post-election, Talley solemnly gets a haircut. The mood is reminiscent of that deeply mournful place in which many of us found ourselves during the realization of the change in President.
After watching this film, I must agree with Tracee Ellis Ross: Go see it! It is a stunning look into Talley's life and the fashion industry during the '70s and beyond, where themes of creativity and grandeur overlap well into the now.
"Thank you Andre," Ross says, "For all that you represent, all that you are, all that you've done, and all that you've broke through…that your 'beingness' has created. I bow down."
The film is playing at The Embarcadero Center Cinema downtown and The California Theatre in Berkeley. For ticket information, go to: https://www.thegospelaccordingtoandre.com/.