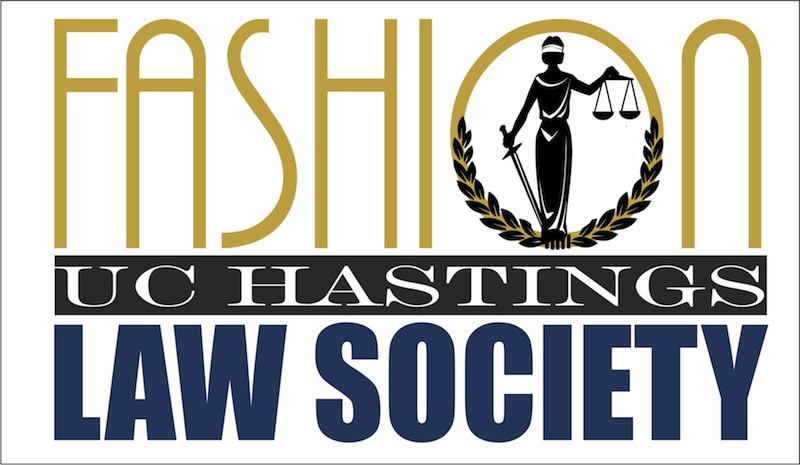 The Academy's own Senior Director of Fashion Merchandising, Keanan Duffty, will be speaking at the Fashion Law Symposium presented by UC Hastings College of Law. The all day event will be covering how to tackle legal challenges in the fashion industry, this information will be crucial knowledge for young aspiring fashion designers and entrepreneurs. Susan Scafidid, Founder & Academic Director, Fashion Law Institute, will present as well as the keynote speakers Barbara Kolsun, General Counsel at Stuart Weitzman, and Staci Jennifer Riordan, Partner at Fox Rothschild & Executive Director and Professor of Loyola Law School's Fashion Law Institute. Panel topics will be discussed pertaining to: Counterfeit on the web, Social media and fair use, & Design patents in apparel.
Friday Febuary 28, 2014, From 9am-5pm,
(Keanan Duffty will be speaking from 9-9:30am)
Reception to follow from 5:30pm – 7:30pm
University of California Hastings College of Law,
200 McAllister St. San Francisco, CA 94102
The event is free! But you must register to attend. 
For more information and to register, click
here!