63 results for
San Francisco City College
San Francisco, CA, May 15, 2014 – On Thursday, May 8, 2014, 30 student designers' dreams were realized as they...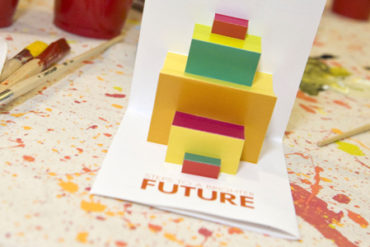 Keanan Duffty, Senior Director of Fashion Merchandising at the Academy of Art University in San Francisco invited Academy of Art...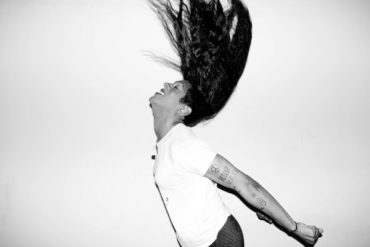 As a millennial consumer of fresh, "new" music, I find it all too easy to get lost in the shuffle...
New York, NY, February 10, 2014 – Every designer dreams of showing their collection at Mercedes-Benz Fashion Week, and on...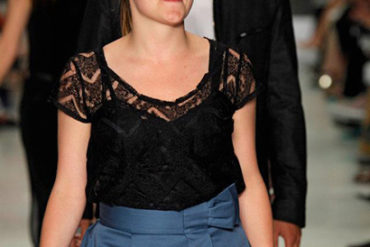 In case you've been living under a rock the past month, you know that the Graduation Fashion Show welcomed Max...
Fashion School Daily spotted this week's Student Spotlight, sketching in the front row of  Gladys Perint Palmer's Fashion Illustration workshop in...
In today's Alumni Update, we catch up with Cara Chiappetta, who graduated from the School of Fashion in 2011 with...
In today's Industry Interview, Fashion School Daily sat down with Jenny Chung, the owner and creative mastermind behind one of...
Three of the looks from collaborative collection Matt Dick for MARCH. Photo Credit: Drew Altizer Photography  Matt Dick might just...
In today's edition of Ex-Changing the World, Naomi Tripathi from India! What University are you from and what is your...
This is for all you journalism diehards out there… The Bold Italic (www.thebolditalic.com) is a collection of stories by the...