New York, NY, February 10, 2014 – Every designer dreams of showing their collection at Mercedes-Benz Fashion Week, and on...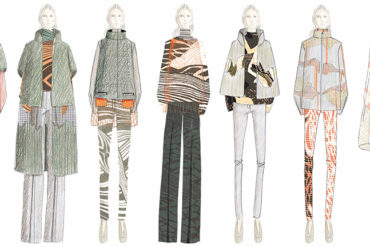 Earnest Huang, M.F.A Fashion Design, was born in Taichung, Taiwan. Before attending Academy of Art University, he had completed his...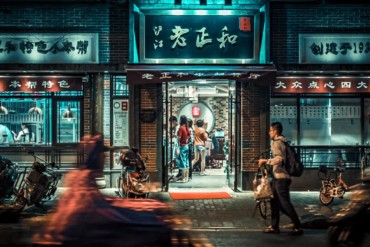 By Taisiia Wolk, BFA Motion Pictures and Television With President Trump repeatedly calling COVID-19 a "Chinese virus", claiming that it isn't...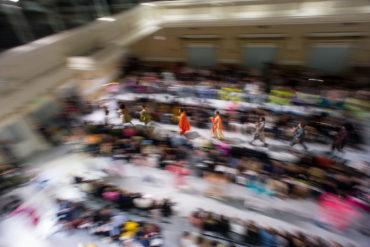 The Academy of Art University's main Fashion building was once a concert venue for the likes of Janis Joplin and...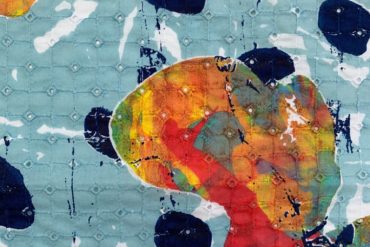 There's a road in Hong Kong called Goldfish Street, where rows upon rows of plastic bags, filled with colorful goldfish,...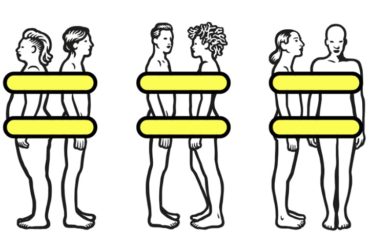 Gender equality is the latest cause being championed by CHIME FOR CHANGE, a campaign founded by Gucci in 2013 with...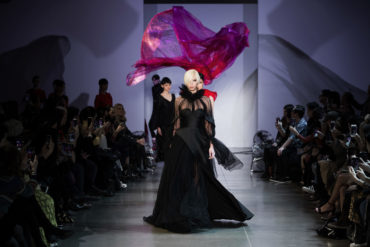 As attendees flocked into Spring Studios, after battling the unexpected icy elements, the contrast between the gallery and the incoming...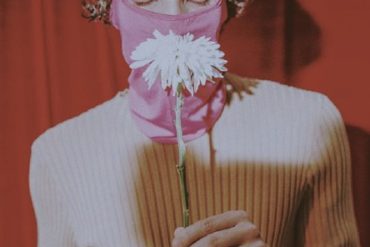 Juxtaposing fabrics, clashing patterns and trippy photography combine to produce Fantastic Planet. This photoshoot styled by Yalun Zhan, BFA Fashion...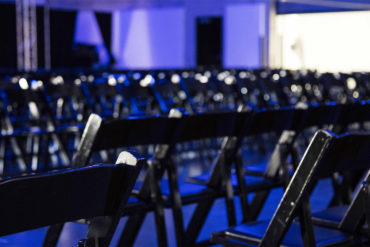 Academy of Art University 2017 Graduation Fashion Show – Press Release for NEWSROOM on Fashion School Daily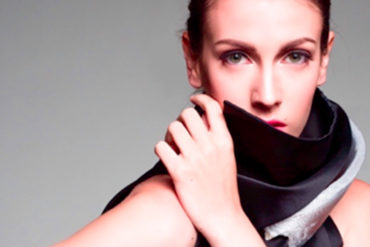 Alyssa Watson, BFA Fashion Design student, received the honor to showcase her Final Project design inspired by melting Arctic Ice at The Metropolitan Museum's "Manus x Machina – Fashion in an Age of Technology'' exhibition sponsored by the Met's Costume Institute.