By Taisiia Wolk, BFA Motion Pictures and Television
With President Trump repeatedly calling COVID-19 a "Chinese virus", claiming that it isn't racist, I think it's an excellent time to show China some love and appreciation. As a country, China isn't known for its LGBTQ+ support, but there are still many musicians that speak on behalf of their queer people to make changes in the society. Gay rights are something we've long been fighting for worldwide, and the fight isn't over. Since Hong Kong has been a part of China from 1997 and lives with a "one country, two systems" approach, we have a bouquet of singers specifically from there. So, let's appreciate our Asian warriors.
QIAO QIAO (乔 乔)
Let's start with rock-star Qiao Qiao, the first openly lesbian Chinese singer. On September 7th 2006, Qiao Qiao released a song Ai Bu Fen (Love Don't Discriminate) with a music video where two women are in a romantic relationship. Unfortunately, it is tough to tell what happened with Qiao Qiao's career after because any article or media related to her and her art was probably censored by the Chinese government. Even though nothing was done to stop her from releasing a video, it left us all wondering what happened next. However, she will always be remembered as the first and the bravest.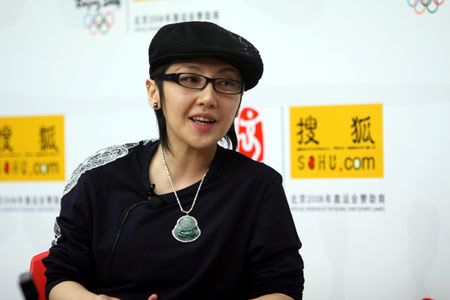 DENISE HO (HOCC/何韻詩)
Denise Ho Wan-see, known as HOCC (42), is one of the first Hong Kong lesbians who came out and is still named a mainstream female singer. Her genre is Cantopop, and she's good with it. But that's not the only thing she's good at. Ho is an out-loud LGBTQ+ supporter, who in 2014 actively participated in a LGBTQ+ Umbrella Movement, for which the Chinese government blacklisted her. She officially came out as a lesbian in 2012, and has continued with music and gaining support despite the blacklisting and hate she has received towards her sexual orientation.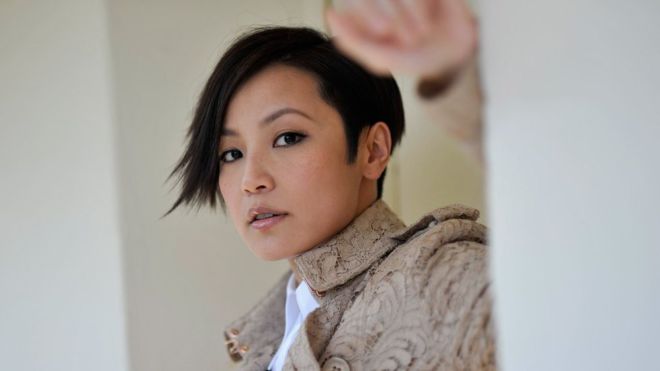 CHET LAM (林一峰)
Chet Lam (43) is a city-folk singer-songwriter who started his own label, LYFE Music, in 2003 and in 2012 another label called Seeing Creative. With his debut album Pillow Songs, Lam earned himself a name, and with his second album Travelogue, One, he brought home Best New Artist and Top Ten Album of the Year awards from the Chinese Music Awards.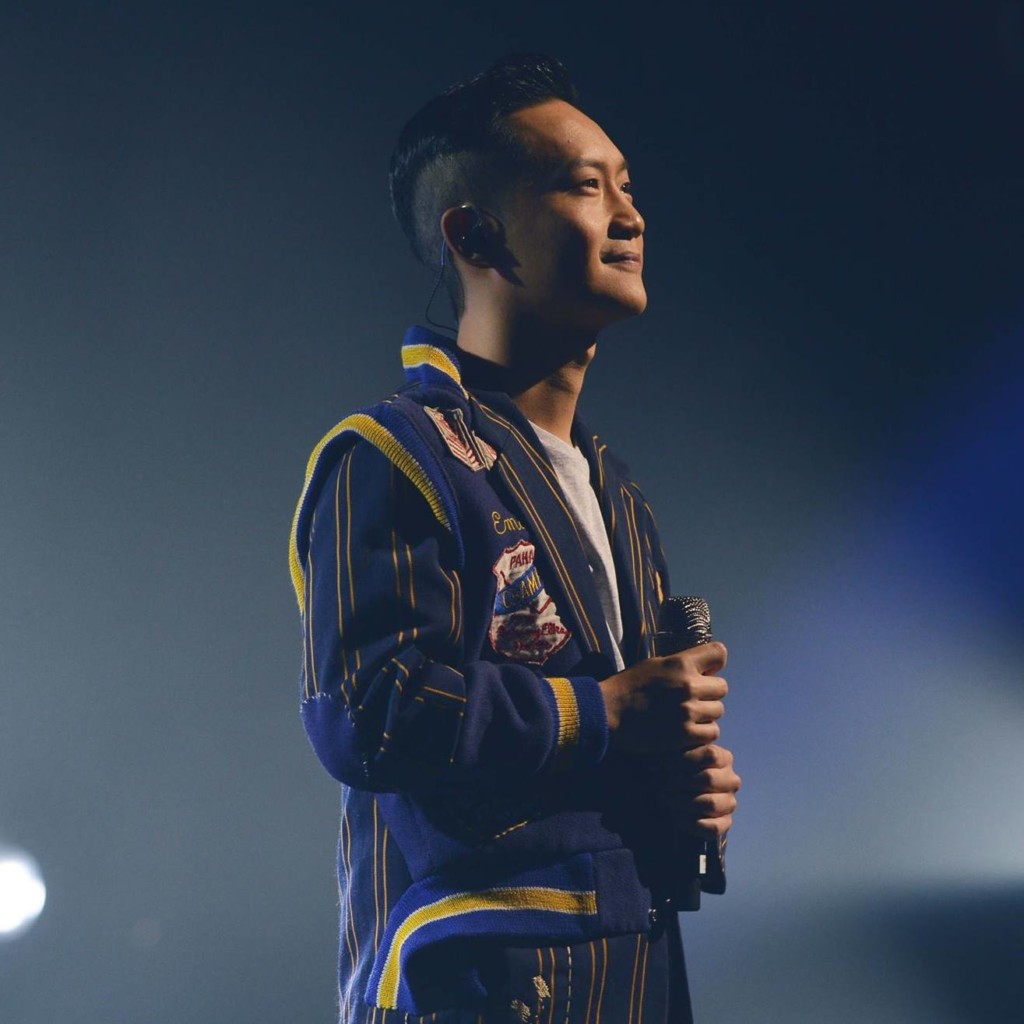 ALBERT LEUNG (LIN XI/林夕)

Albert Leung (pen name Lin Xi) is a 57-year-old lyrical magician. His style is also Cantopop, and he's been blessing us with incredible lyrics that span over 3000 songs since 1985. Even though he doesn't sing himself, his stories are carried with the voices of some of the most prominent Chinese musicians of today, including Faye Wong, Leslie Cheung and Jay Chou. Leung is openly gay, and it has never stopped him from reaching the top of China's songwriting mountain. One of his fascinating creations is lyrics for the song that was performed at the 2008 Beijing Olympics called Beijing Welcomes You. It was performed by a collective of famous Chinese singers, and became quite a hit.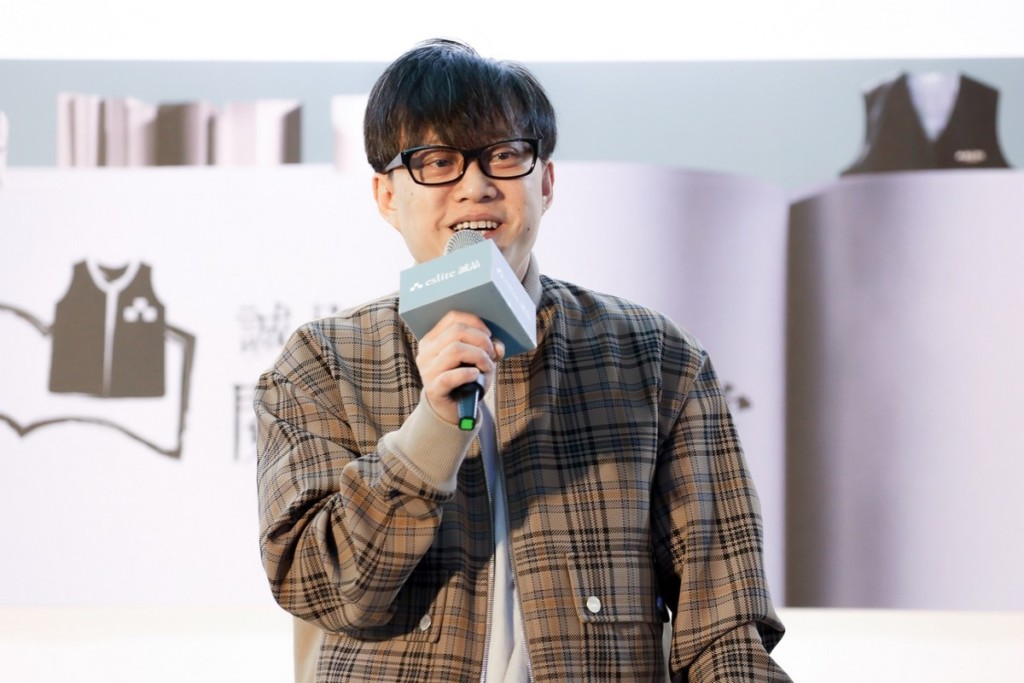 ANTHONY WONG (黄耀明)
Anthony Wong (Anthony Wong Yiu-ming) is a famous alternative singer of the popular Hong Kong band Tat Ming Pair (达明一派). This guy had been hiding his sexual orientation for 20 years, until one day he just said "f*ck it". The band had its ups and downs and finally split in 2006, but Wong continued performing solo.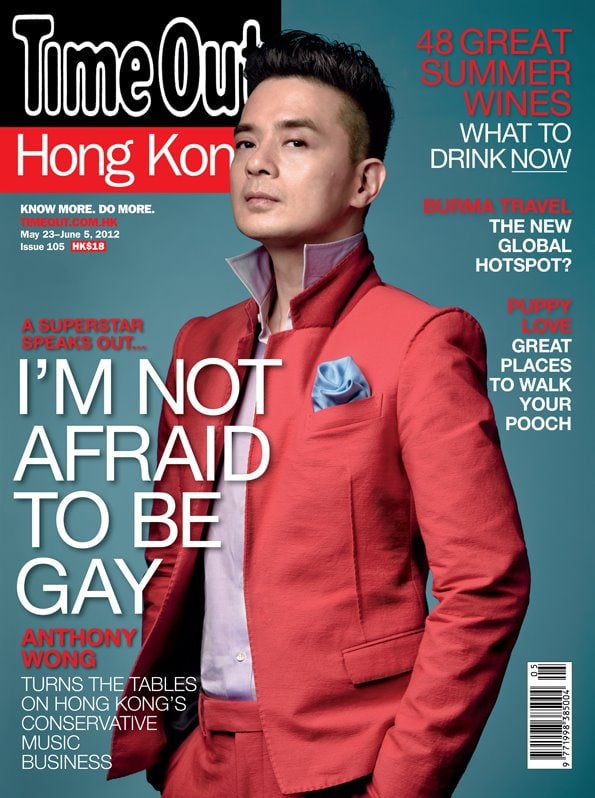 All I have to say is that China is gay, and it is beautiful. It is a phenomenal country with a unique culture that deserves respect and honor. China just showed us how organized and hard-working every country should be in fighting COVID-19. If we can spread love as fast as this virus does, there will be nothing but joy and happiness all around the world.
Stay home, be safe, and wash your hands!