41 results for
deYoung Museum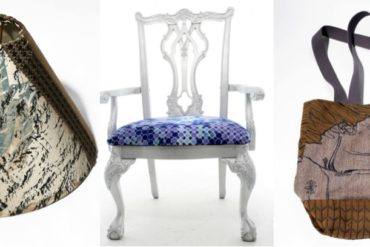 Academy of Art University Students created beautiful pieces for Discarded to Divine, an annual charity auction that took place on...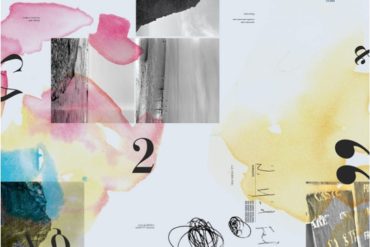 ourCaste Collection Launch Party at Azalea Local San Francisco boutique Azalea will be hosting the ourCaste Spring '14 Menswear Collection...
The DeYoung Museum in San Francisco seems to be on a fashion streak, with several designer exhibitions now and in...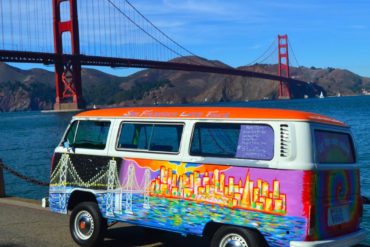 Summer is in full swing! Whether you are returning to the Academy for the summer term or enjoying your time off from studies, Fashion School Daily salutes you!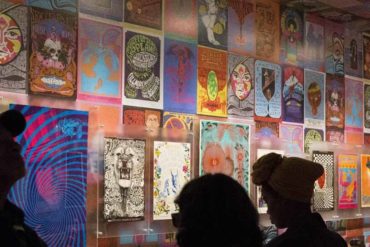 De Young Museum brings you The Summer of Love Experience: Art, Fashion and Rock & Roll, an exhilarating retrospective of over 300 artifacts, including posters, photographs, interactive installations and more! On display through August 20th, it gives you a chance to come back a couple times to soak up the good vibes!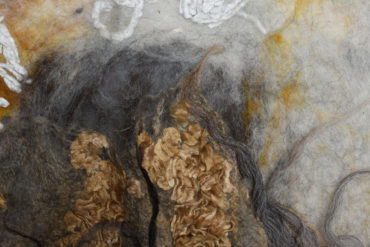 Celebrate the first full week of 2017 with these inspiring and budget friendly events from the de Young to the SF Tape Music Festival 2017.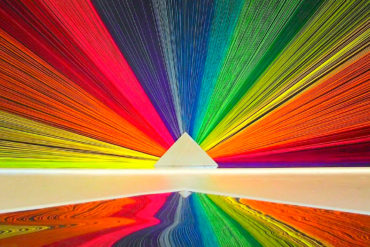 Remedies or celebrations for election results, art to inspire, and festivals to fall in love with all on a student budget!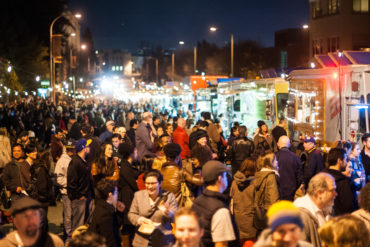 A week of firsts on a student budget: First musical haunted house, First Tuesday exhibitions, and First Friday Festivals.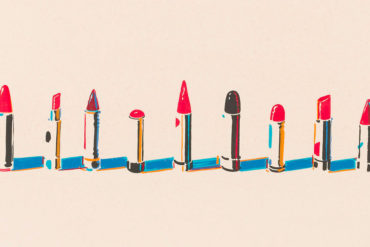 Another week means another set of events. With everything from Art to Fleet Week and everything in between, check out these student-budget friendly events.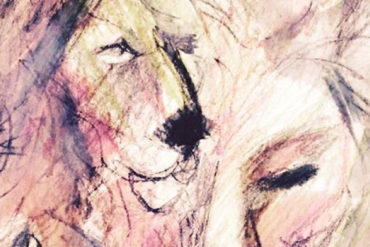 As University students, we always seek different places for inspiration and experience. Here's another week's worth of free and exciting events in the Bay Area. From free walks and exhibitions, mark your calendars now for these inspirational and noteworthy events.