This week, enjoy free art celebrations in San Francisco and in the East Bay, along with the official start of ice skating season in Union Square, an unusual photographic celebration of Sutro Baths, and a digital fashion meet-up designed to disrupt the changing industry.
Monday
Clarion Halloween Haunted House Grand Opening Gala
Time: 4:00pm – 8:00pm
Cost: Accepting Donations
The Clarion, established in 1982, is known by musicians and non-musicians alike as a haven for exotic music and as the spot to explore sound, history and art. View the extensive collection of instruments from every continent in the Clarion Halloween Haunted House Grand Opening Gala. Live music, poetry, dance and 2.5D animation will help bring this Haunted House to life! Costumes are encouraged; and since you'll already be dressed up, fuel up for your haunted adventure with a $3 "Boorito" from Chipotle.
Tuesday

First Tuesday
Time: Varies
Cost: Free
Ahh, another First Tuesday! Celebrate art of all kind all over San Francisco with free entrances to museums.  Push the boundaries of imagination with "Erick Meyenberg: The Wheel Bears No Resemblance to a Leg" at Yerba Buena Center for the Arts. Enjoy a walk in the park and smell the roses at the Conservatory of Flowers. View the ever-spinning sculpture piece, "Ned Kahn: Negev Wheel," at the Contemporary Jewish Museum. Check out the last few days of the fiber art exhibition "Kay Sekimachi: Student, Teacher, Artist" at the de Young. See "The Future of the Past: Mummies and Medicine" at the Legion of Honor. And step into the creative process of making art for wine bottle labels at the Museum of Craft and Design.
Wednesday

Union Square Ice Rink Grand Opening
Time: 9:00am – 12:00pm
Cost: Free
The San Francisco holiday tradition is back at it again (with the white skates!) Join Alaska Airlines, Safeway, and your closest hundreds of friends for the grand opening of the Union Square Ice Rink. This season is going to be packed with exciting events like "Simba Saturdays," "Flashback Fridays," and the infamous "Polar Bear Skate" Admission ranges from $6 – $12; tickets can be purchased onsite or online.
Thursday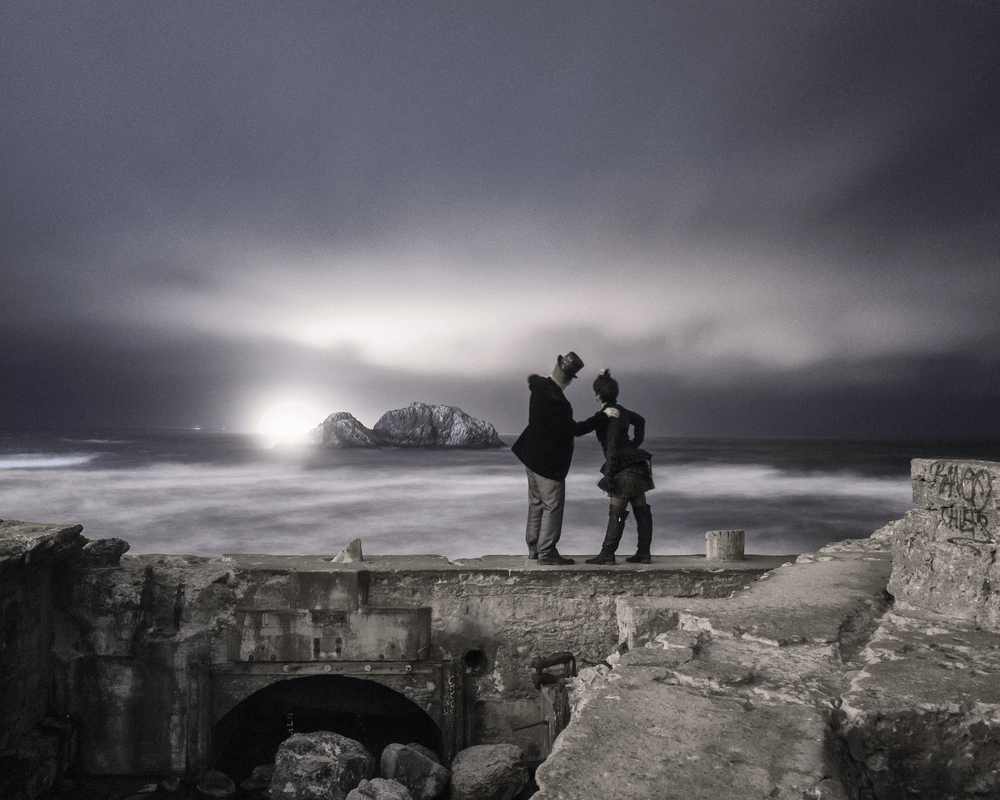 Sutro Baths, Portraits from Lands End, Kenneth Leaf opening reception
Time:  6:00pm – 8:30pm
Cost: Free
Kenneth Leaf, a Minnesota-born artist, celebrates San Francisco's Sutro Baths aquatic park. Once a famous attraction, the now abandoned park was closed due to high maintenance costs post World War II. However, Leaf's photographs show the vibrant cultures and "street theater" that the Sutro Baths still bring to San Francisco. Enjoy an opening reception for Leaf's ethereal photographs at Spark Arts Gallery.
Friday

Oakland First Fridays
Time: 5:00pm – 9:30pm
Cost: Free
On Telegraph Avenue from West Grand to 27th Street, music, dance, art, and community come together to celebrate! From metal art to stage performances; from sushi to BBQ, Oakland First Fridays is truly an experience of unity through the arts you don't want to miss.
Saturday & Sunday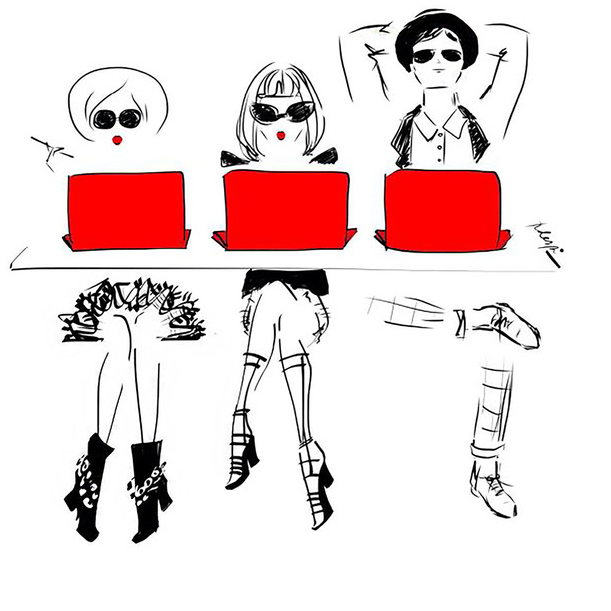 Disrupt Fashion: Digital Fashion Hackathon
Time: 12:00pm – 6:00pm
Cost: $20
Hackathons normally attract computer programmers and developers, but #DisruptFashion invites participants from all backgrounds to the two-day event. San Francisco embraces the connection between fashion and technology in an unparalleled way; that's why the goal of the Hackathon is to create "an innovative app to tackle various challenges to foster growth in the local or global fashion industries."  Hear from fashion industry speakers and mentors like Owen Geronimo, Fashion Scout at Louis Vuitton, network with other fashion enthusiasts, and pitch a fashion technology app idea that could have you #winning.
Saturday

Jeafields Pop-up Shop
Time: 2:00pm – 7:00pm
Cost: $20
Ready-to-wear Portland made apparel Jaefield will be showcasing their Holiday 2017 collection at a Pop-Up shop at 236 Leavenworth. Be one of the first to see the collection before it launches to the public on November 9th. Expect music and light refreshments. RSVP required.
Sunday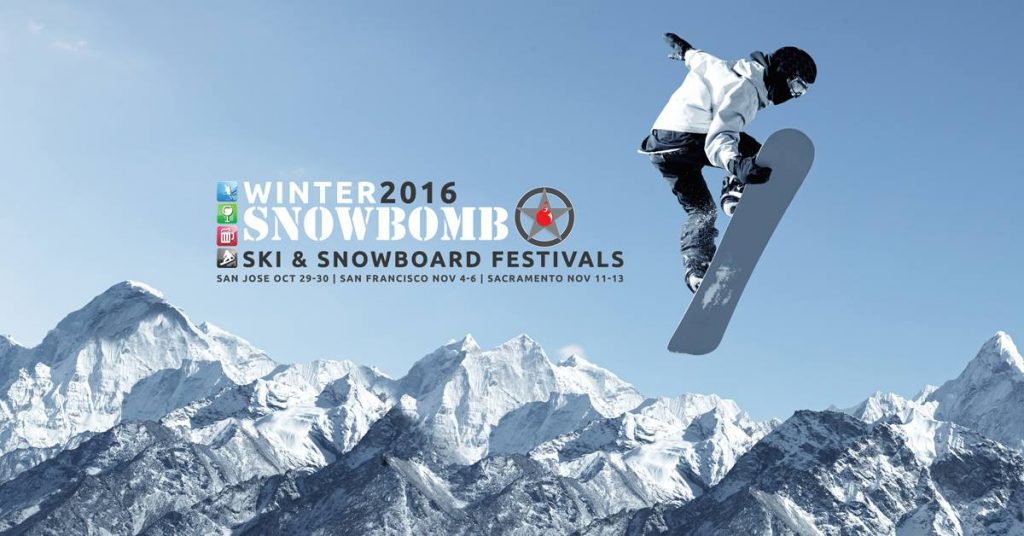 2016 San Francisco Ski & Snowboard Festival
Time: 10:00am – 6:00pm
Cost: Free General Admission
Get ready to hit the slopes with Snowbomb's 2016 Ski & Snowboard Festival, the largest festival of its kind on the West Coast. With over a million dollars in retail goods on display, professional athletes, a 100 foot climbing wall, and beer and wine tasting available, this festival is sure to prepare you for a much needed vacation to the slopes near and far.
Text by Emily Higginbotham.