41 results for
deYoung Museum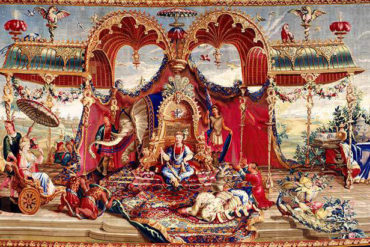 J. B. Blin de Fontenay, G. L. Vernansal, Baptiste Monnoyer, Phillipe Behagle Atelier (maker), The Audience of the Emperor (or The...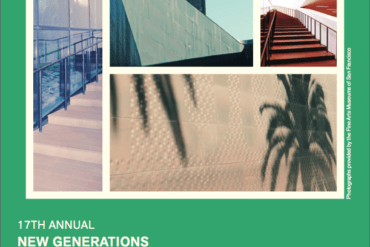 Photo courtesy of the Fine Arts Museums of San Francisco. Each year, the de Young New Generations Student and Faculty...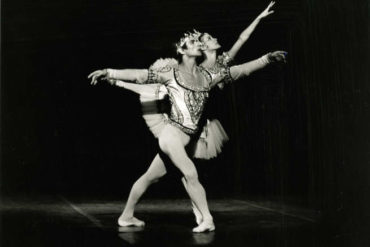 Rudolf Nureyev and Noëlla Pontois in La Bayadère – Palais Garnier, 1974. Photo by André Chino. The latest exhibition to...
We hope that some of you were able to stop by the De Young Museum this weekend for the Discarded...
We already posted a recap of A Conversation with Jean Paul Gaultier and Suzy Menkes at the De Young Museum,...
Friday Nights at the De Young are back for another season, and they're kicking things off with a Jean Paul...
Photo Courtesy of Ed Alcock for the New York Times. New York Times writer Eric Wilson just published an article...
RGB Gallery Presents: Before it Was Sewn WHEN: Opening Party Saturday, November 12 from 6:00-12:00 PM WHERE: RGB Shop +...
It seems that the Pablo Picasso reign continues at San Francisco's de Young Museum. In June, the museum debuted "Picasso:...
If you happen to be in San Francisco, you might want to head over to the de Young Museum on...
At 10 a.m. Saturday, May 21, The Textile Arts Council presents: "American Masters in Balenciaga's Era" in conjunction with the...