Summer is in full swing! Whether you are returning to the Academy for the summer term or enjoying your time off from studies, Fashion School Daily salutes you! Back in 1967, the legendary Summer of Love launched a counter-cultural movement in music, fashion and hippie lifestyle. Fifty years later, you are able to enjoy your freedom of (many) choices thanks to those young visionaries. Here are three must-do ideas for capturing their spirit and honoring them in style.
De Young Museum: "The Summer of Love Experience"
The De Young is running an impressive exhibition featuring "iconic rock posters, photographs, music and light shows, costumes and textiles, ephemera, avant-garde films" as well as other events commemorating that glorious moment in history. The Summer of Love Experience is on display through the end of the summer (of course!), so make sure to stop by before August 20, 2017. You might even get inspired for your own revolutionary ideas! For more information, check out our earlier review story before you go.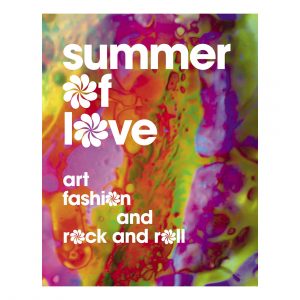 Summer Music Festival: Outside Lands in SF Golden Gate Park
Music was an integral part of the Summer of Love and, perhaps, its most distinct legacy. There is no better way to get into the groove than by attending outdoors summer concerts. Bay Area offers many opportunities throughout the season. However, the biggest event of this summer will be the 10th anniversary Outside Lands Festival in the iconic Golden Gate Park on August 11-13. The line-up includes heavyweight headliners Metallica and Gorillaz and multiple indie darlings such as Empire of the Sun, Fleet Foxes and the like. Can you hear those radical influences in today's sound?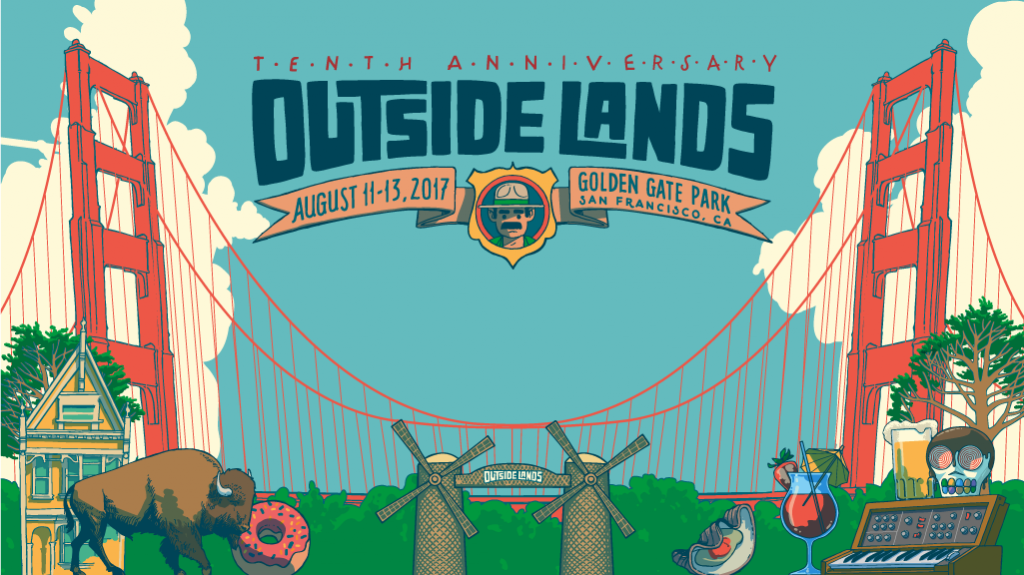 To the Time Machine! Summer of Love VW Bus Tours
Whether this is your first summer by the Bay or you are a local with deep roots in the area, you probably have never experienced San Francisco quite like this. Grab five of your best friends or join some fun strangers inside a trippy vintage Volkswagen minibus with neon seats and beaded curtains for a time-machine ride through the city's most popular hotspots and hidden gems like former homes of famous musicians located in streets where other tour buses cannot go! This is a cool idea for a bright sunny day or even one of those fog-clogged afternoons. Don't forget to Instagram your mission!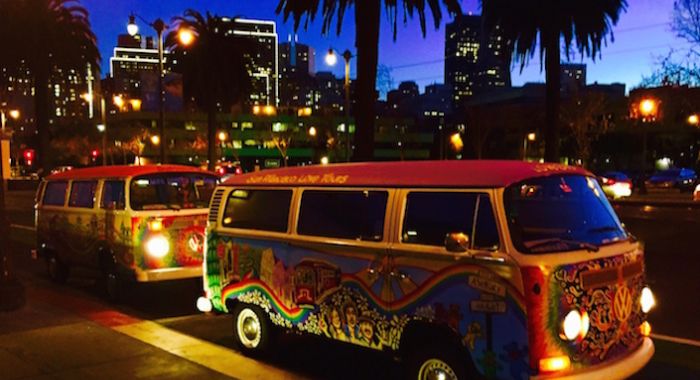 Text by Nicole Ingrid Vega (BA Fashion Journalism)