34 results for
danielle wallis
Early November has landed, which leaves one thought in my head: WWSDD? (What Will Simon Doonan Do?) As the country...
On Halloween weekend, MAC Cosmetics rolled out the tartan carpet at their Tim Walker-inspired "Tartan Tale" holiday launch party. The...
We are more than happy to add "Off the Rack" to Fashion School Daily, the new weekly blog post by...
Resident blogger Harry Go and fashion merchandising student, Danielle Wallis give a he said/she said take on some of the...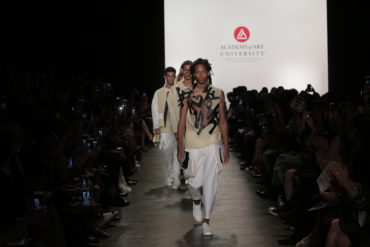 The School of Fashion at the Academy of Art University presents S/S 2017 collections during the 20th showing at New York Fashion Week at The Arc, Skylight at Moynihan Station.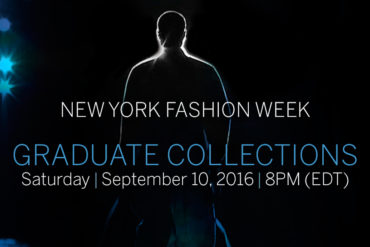 Academy of Art University Presents Spring 2017 Collections During 20th Showing at New York Fashion Week Saturday, September 10 at 8:00...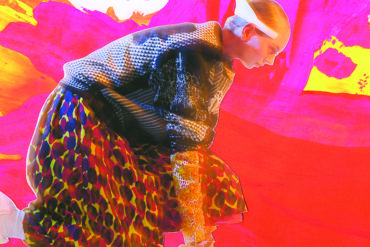 Very few fashion stylists can say they've worked on set for the likes of Porter Magazine, ELLE, and the San...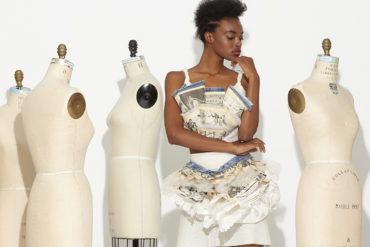 You are invited! Saturday, June 18th – Sunday, June 26th The Summer Expo is a weeklong event, which goal to...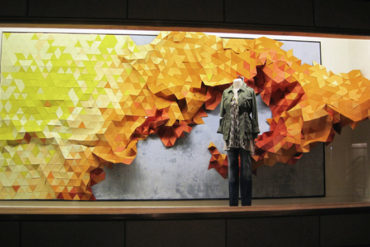 Any fashion lover should be very familiar with the store Anthropologie. As a merchandising student, my love for the company...