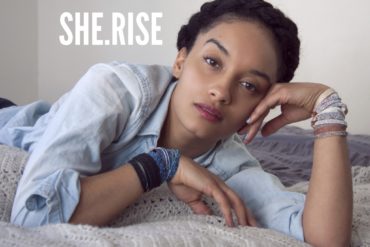 With her jewelry line She.Rise sold in over 60 stores nationwide, 2007 MFA Fashion Design alumna Sherise Eways isn't holding back...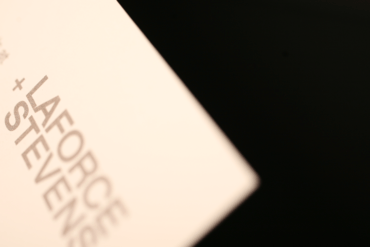 For Academy of Art University students who wish to enter the world of Fashion publicity, LaForce + Stevens is one...
San Francisco, CA, May 15, 2014 – On Thursday, May 8, 2014, 30 student designers' dreams were realized as they...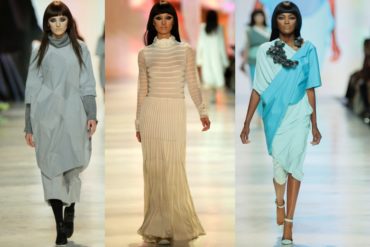 The Academy of Art University Graduation Fashion Show and Awards Ceremony took place on Thursday, May 8, 2014. It was...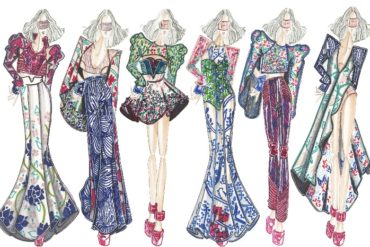 Nicole Bell, BFA Fashion Design student, was born in Pittsburgh PA, and raised in Houston, TX. She has experience interning...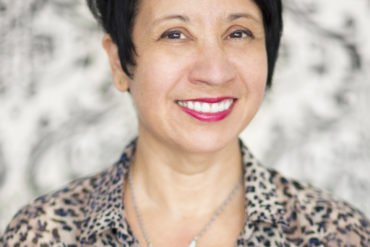 Keanan Duffty talks to Nancy Garcia, a Fashion Television and runway show producer, whose credits include working on top reality...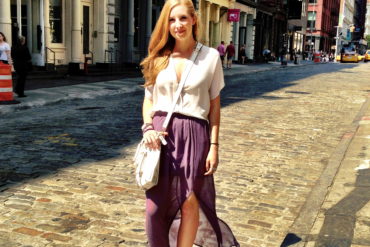 BFA Fashion-Merchandising student Brittany Schramm interned at The Donna Karan Company in New York City last summer. I asked Brittany...
Photo courtesy of Jie Jessie Liu. For today's Alumni Update, we spoke with 2012 MFA Fashion Design alumna Jie Jessie Liu....
A stunning hand-painted Qoran at the National Museum in Riyadh. The second phase of our Saudi Arabian adventure for the...
Womenswear Designers of the Year Ashley and Mary-Kate Olsen, with Geoffrey Beene Lifetime Achievement Award Winner Tommy Hilfiger. Photo Courtesy...
Queen Elizabeth II celebrates her Diamond Jubilee. Photo Courtesy of AP/Bethany Clarke. Unless you've been avoiding the TV, radio, and...