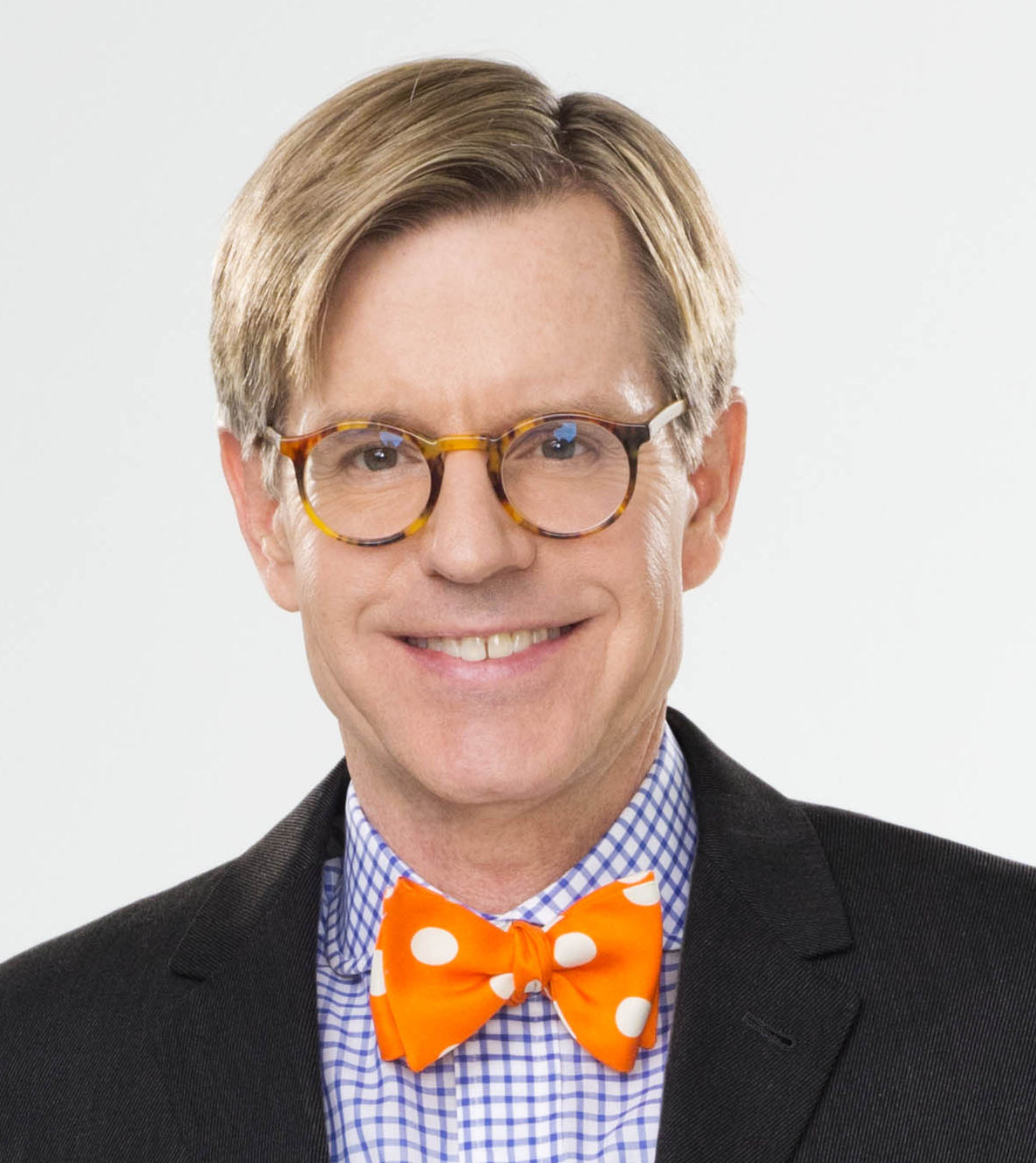 For Academy of Art University students who wish to enter the world of Fashion publicity, LaForce + Stevens is one of the premier agencies to work for. James LaForce directs a wide range of communications programs across the agency's diverse client roster, which includes Adidas, Keds, Gilt Groupe, Swarovski Crystallized and Target. With a very nimble approach, he blends his business savvy with an insatiable interest in the trends and personalities of the ever-changing media landscape.
LaForce was raised in Green Bay, Wisconsin, and studied English Literature and writing at Columbia University. For five years, the legendary fashion publicist Eleanor Lambert, who is often credited with putting American fashion on the global map, mentored him.
With many multi-year stints at top PR firms under his belt, he has managed programs for a range of prominent brands, from consumer packaged goods to fashion and luxury products. Laforce was also recently featured in Lifetime television's 24 Hour Catwalk alongside Model and TV personality Alexa Chung, Harpers Bazaar contributor Derek Blasberg and designer Cynthia Rowley.
LaForce and his partner of twenty years, writer Stephen Henderson, live in Manhattan and spend weekends on Long Island. But he is happiest at his office sending out emails and "calling around to bug people."
Keanan Duffty: How did you get into the business?
James LaForce: I lucked into a job with Eleanor Lambert, the legendary fashion publicist.
KD: What is the one piece of advice you would give to students in order to promote their work in today's market?
JL: I think it is the same advice you would give a friend about any part of their life:  be yourself, bring the best of yourself every day to whatever you do.  I think in fashion and art today, "being yourself," isn't easy.  An artist can look at Instagram and, if they choose, see great work from artists and makers around the world.  That can be inspiring or paralyzing.  Each person has to find his or her own unique way to navigate all the noise around us.
KD:  What's your favorite 'fashion moment' so far in your career?
JL:  In our business: you are only as good as your last big project. So I would have to say helping Target launch the Missoni for Target collaboration was a big one.
KD: Give us a really off the wall anecdote/story. Something that not many people will know about.
JL: I launched a cosmetic surgical procedure to use a cosmetic filler to create an enhanced cupid's bow. It is the bow-shaped ridges above our lips. We called it the "Paris Lip." Our spokesperson was Lauren Bacall, she stood at the podium at the Ritz Hotel in Paris (where else would you launch the Paris Lip?). She recited her famous line from Key Largo, "You know how to whistle don't you? You just put your lips together and blow." We got a lot of press. But I don't think the procedure ever really caught on.
KD: How is the rapid information exchange via the Internet changing the world of fashion publicity?
JL: On the one hand, everything has changed. And in another way, it is all the same. The New York Times, WWD and Vogue are still the essential voices in the fashion conversation. However, with hundreds of sites, blogs, YouTube channels, the conversation has become much broader, more international, and more democratic.
http://www.laforce-stevens.com/
Interview conducted by Keanan Duffty