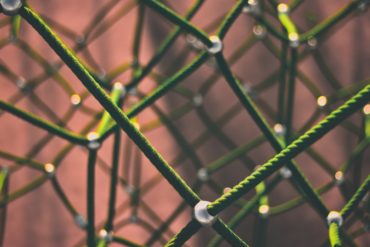 Steven Nam is visiting the School of Fashion to raise awareness on blockchain influence upon the fashion world with an hour-long lecture hosted by Beyond The Front Row Club. All are welcome.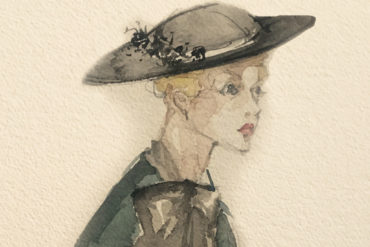 Costume Design Coordinator Alina Bokovikova and Costume Design students bring play, Golden Boy, to life by recreating the subtleties and detailed nuances of 1930s.
The Challenge: Create art for an exhibition to be shown during a visit to the School of Fashion by Jean...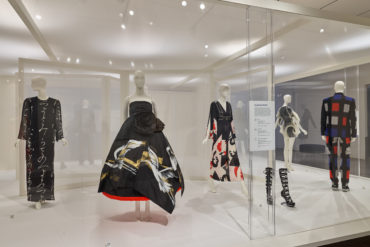 You may not know it, but a large portion of the clothes hanging in your closet right now has been...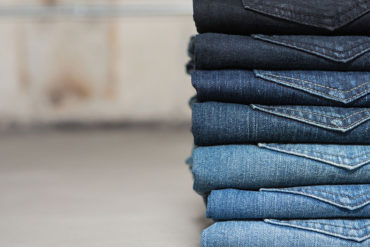 Through scrupulous research and experimentation, a band of connoisseurs are taking denim to a whole new level. Here are six revered brands that do denim better than the rest. Splurge 'n marvel.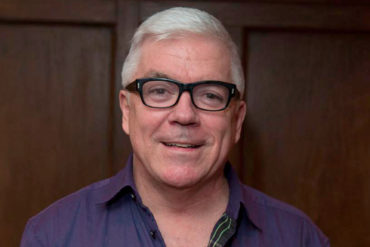 Business of Fashion Editor-At-Large Tim Blanks Receives Honorary Doctorate from the Academy of Art University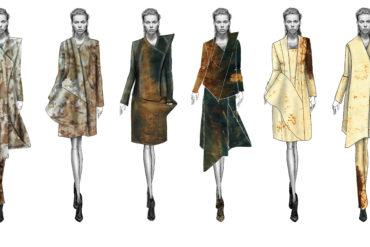 Ozanhan Kayaoglu, MFA Fashion Design, credits the French philosopher Michel Foucault's description of power as the inspiration behind his collection....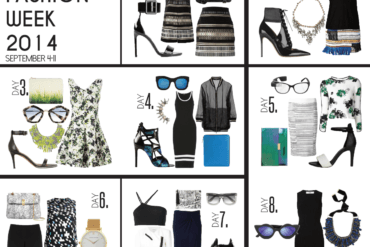 The suitcases are ready to be filled, closet is full of clothes and yet…oh no, you have NOTHING to wear to New...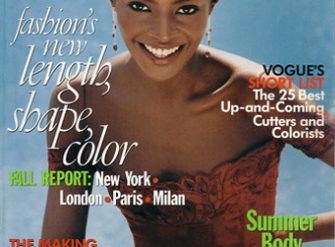 Model Kiara Kabukuru on the cover of Vogue, July 1997. Photo courtesy of Modelinia. Today's "Throwback Thursday" celebrates Kiara Kabukuru,...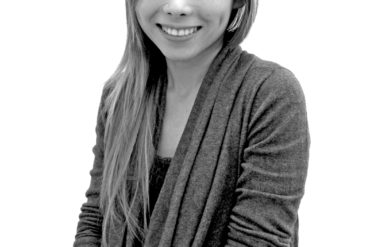 Cindy Quach was born in Saigon Vietnam and graduated from the Trung Vuong High School. She is earning her B.F.A...