The year is 1936 and the setting — New York City. Italian-born violin virtuoso Joe Bonaparte struggles with his families' expectations that he become a successful violinist and his own burning desire to become a prizefighter.
The play was originally produced on Broadway by the Group Theatre in 1937 and turned into a film in 1952, with William Holden and Barbara Stanwyck. It was revived in 1952, with John Garfield and there have been many productions since.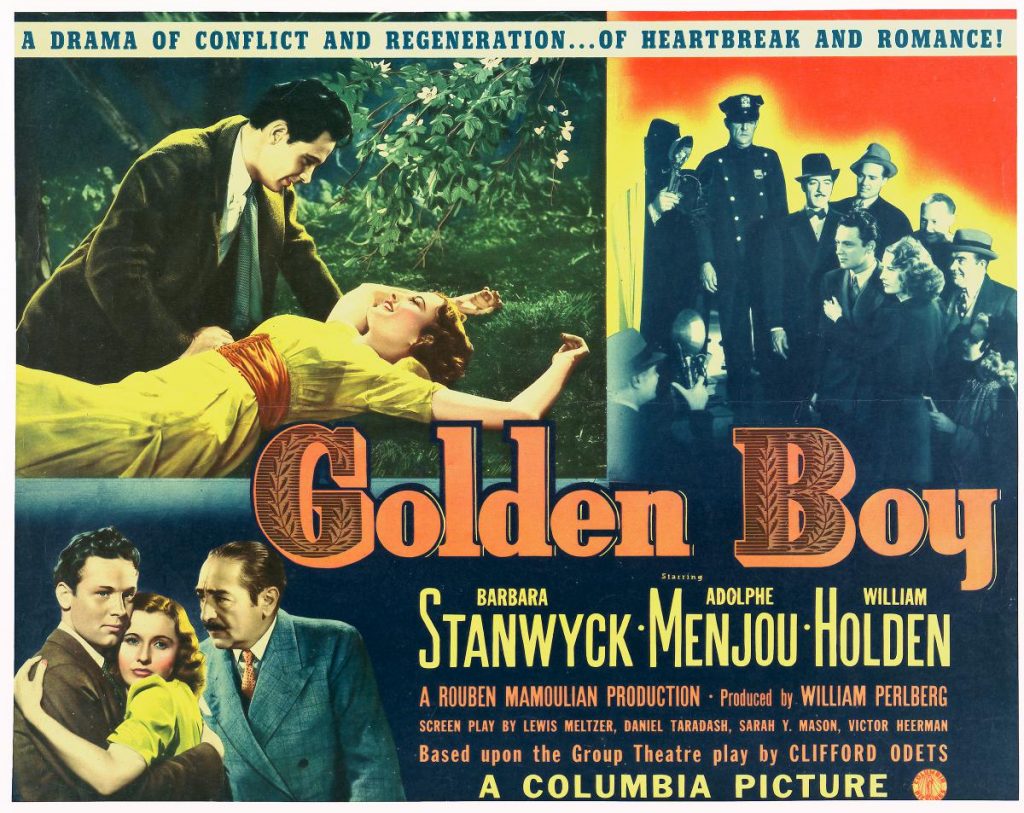 Moving into the present, under the tutelage of talented Costume Design Coordinator Alina Bokovikova, Costume Design students were placed in very capable hands to deal with the daunting challenges of the large-scale production.
They were faced with a cast of thirteen characters, some of which required  multiple costume changes. However, female lead character Lorna Moon wins the award for most costume changes, reportedly changing outfits eight times throughout the course of the play!

"All of Lorna's costume changes are very quick, maybe thirty seconds to a minute at best," said Bokovikova, adding that such speed and demands present unusual challenges.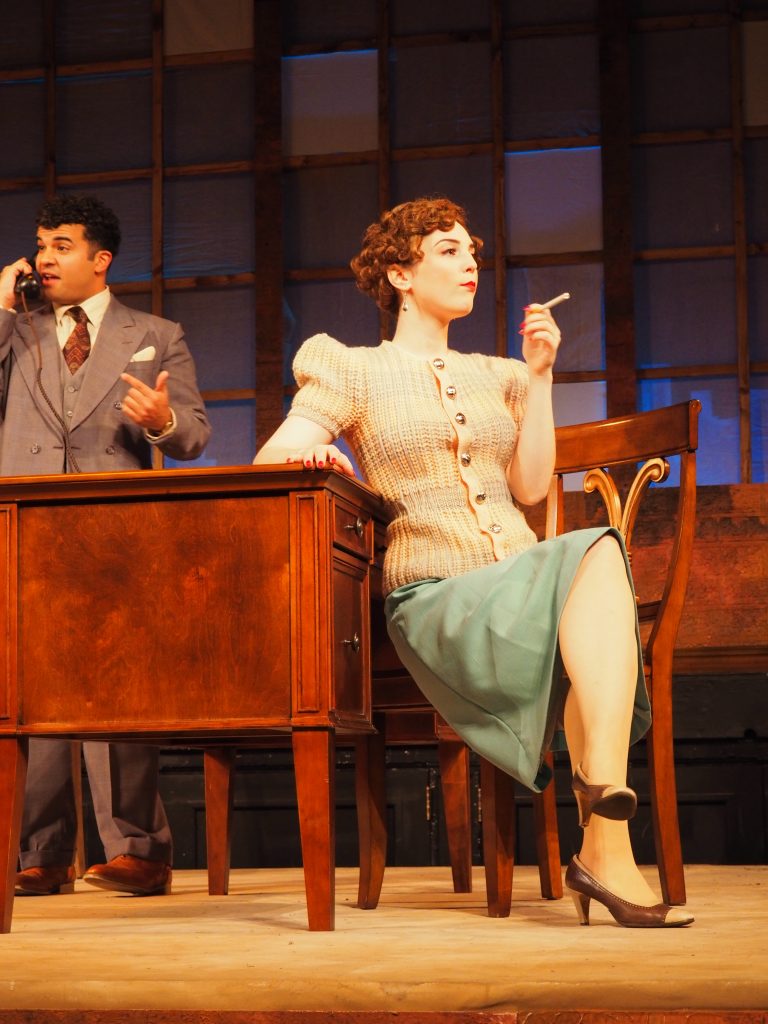 Costume design student Morgan Louie, who spent a lot of time backstage, said that a great deal of thought and effort went into researching the way people dressed in the 1930's.
"The biggest challenge in costuming this play was to make sure that all of the costumes were accurate of the 1930's time period," Louie said. "We rented period- appropriate suits from costume rental companies and even bought some clothing on consignment."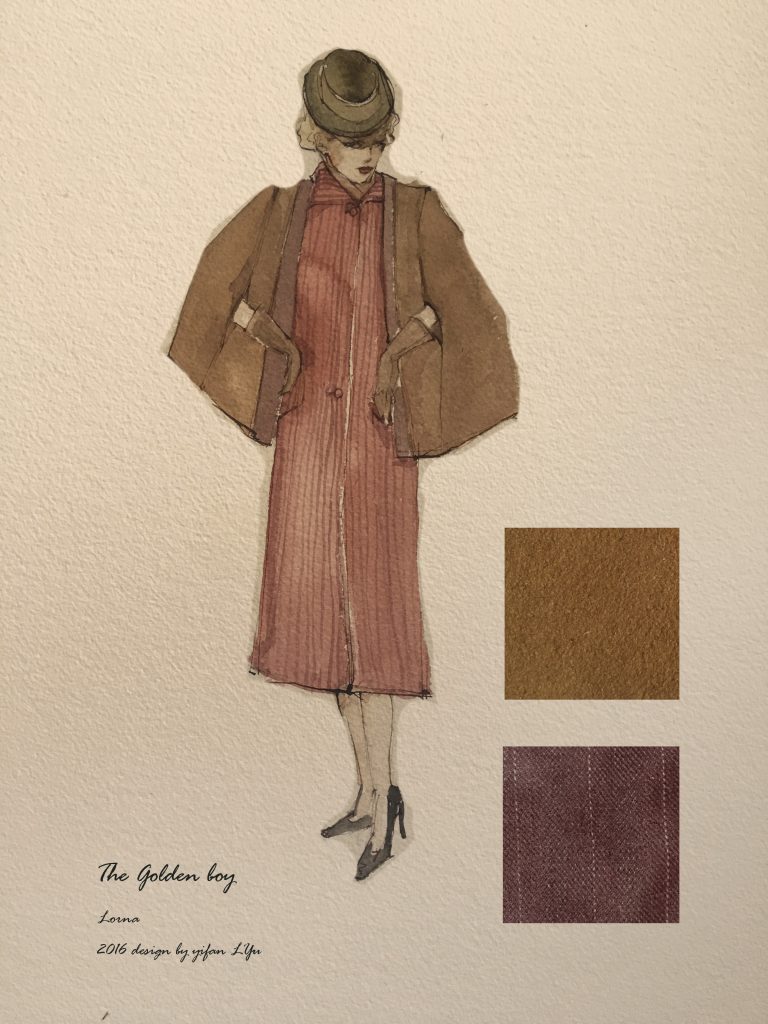 Because sourcing vintage garments from the 1930's was not an option they could explore, students had to use the information they gathered from their research and put their construction skills to the test to build and modify historically accurate garments.
For fellow Costume Design student Xuqing Wang, the challenges she experienced were more than just sartorial.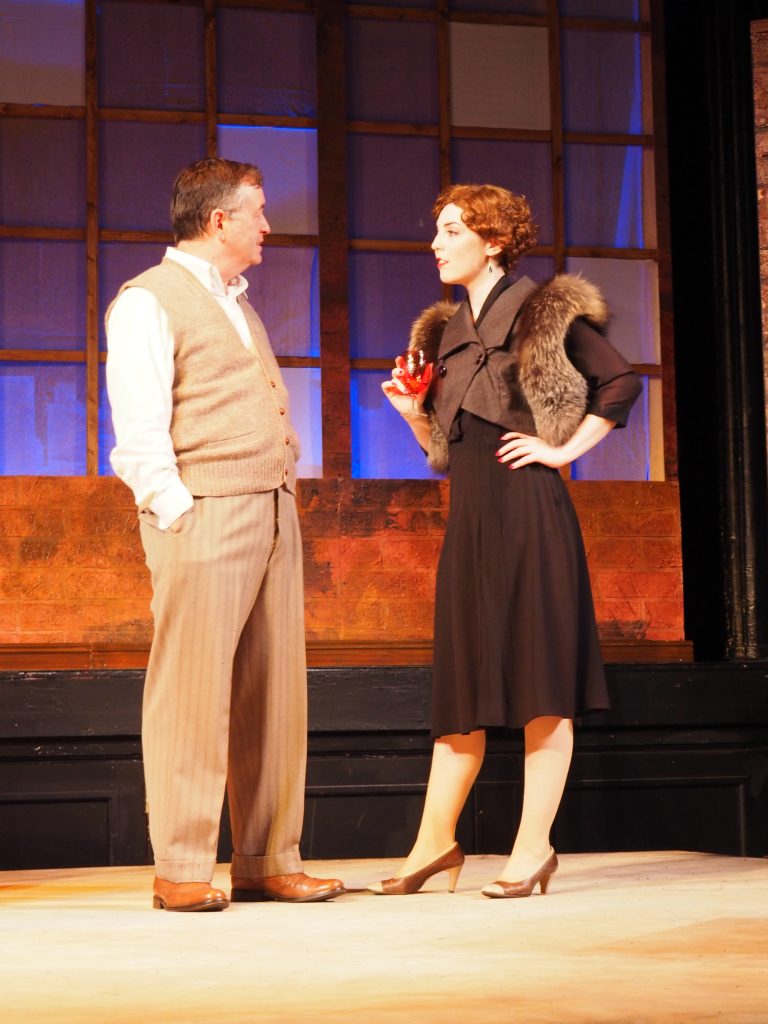 "We were each assigned to specific characters, and we took care of their costumes," Wang said. "We faced challenges in teamwork and communication to deal with the numerous changes made throughout the whole process – actors were switched out and certain costumes didn't work anymore."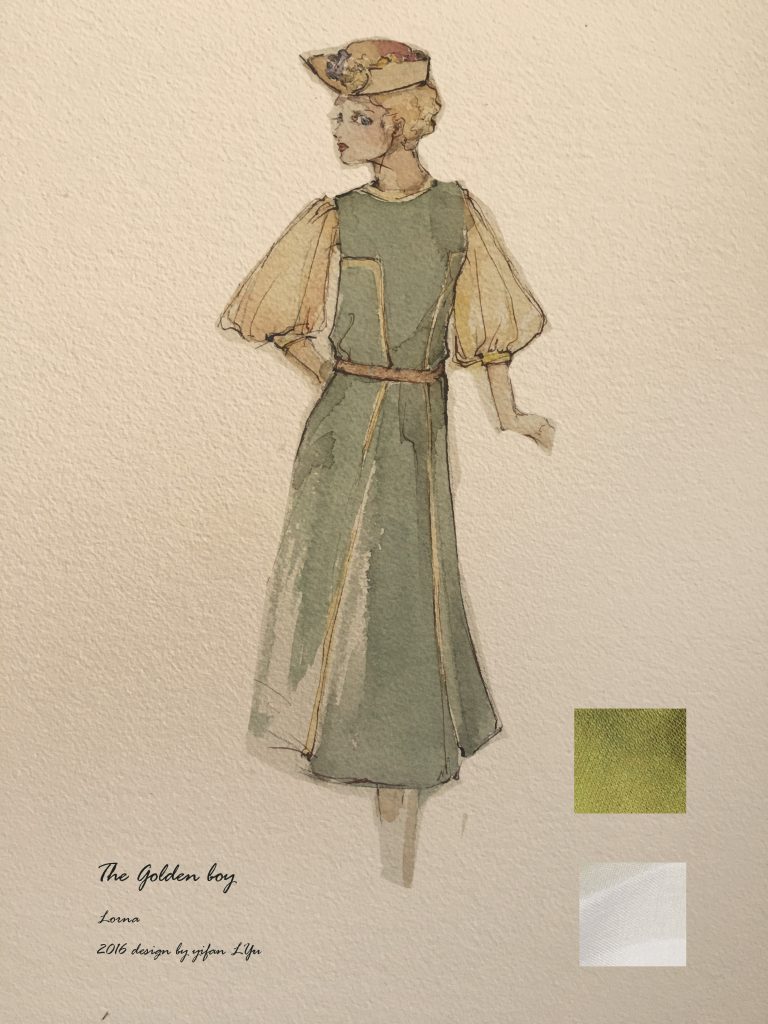 As part of their studies, Bokovikova explained that not only were her students tasked with designing three to four costumes for minor characters, they were also each required to design looks for the leading male and female roles.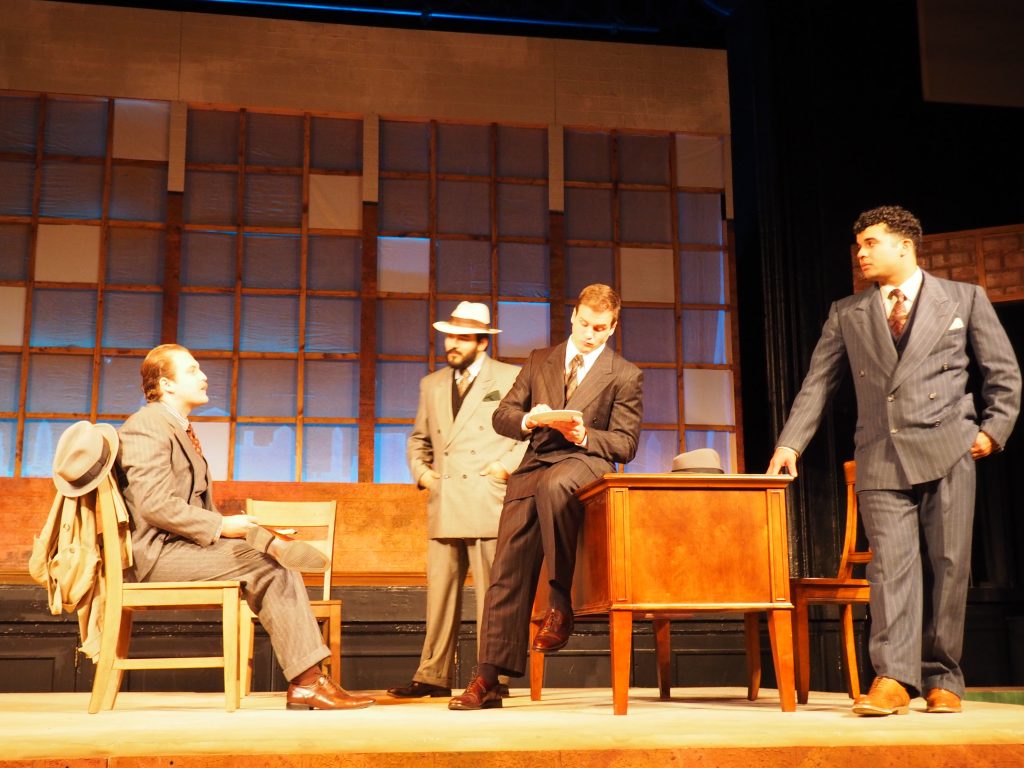 But the students' roles extended past just costuming and designing. There were customs and practices involving actor-to-clothing interactions that needed to be addressed and explained to students actors, such as commonplace practices of removing one's' hat while entering a room and unbuttoning a suit jacket while taking a seat.
While it may seem insignificant, the subtleties and detailed nuances of 1930's behavior observed by the Costume Design students show just how dedicated they were to elevating the authenticity of the show.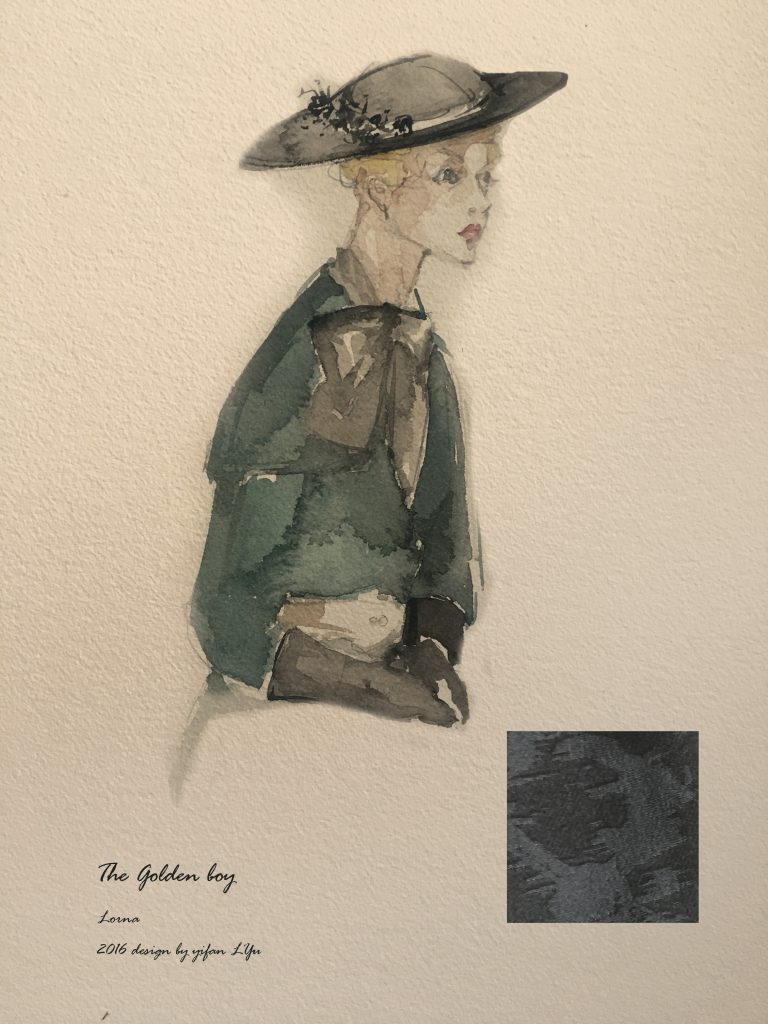 "Our students work backstage to help the actors as well – so they are not just designers, they play many roles of the costume design team ­ – it's absolutely a collaborative work," Bokovikova said, adding that they were working on a very limited budget to buy and rent costumes.
But even through costume calamities and frenzied role replacements, one thing was made very evident – the Costume Design students were determined to put forth their best effort and produce a beautiful and historically accurate show.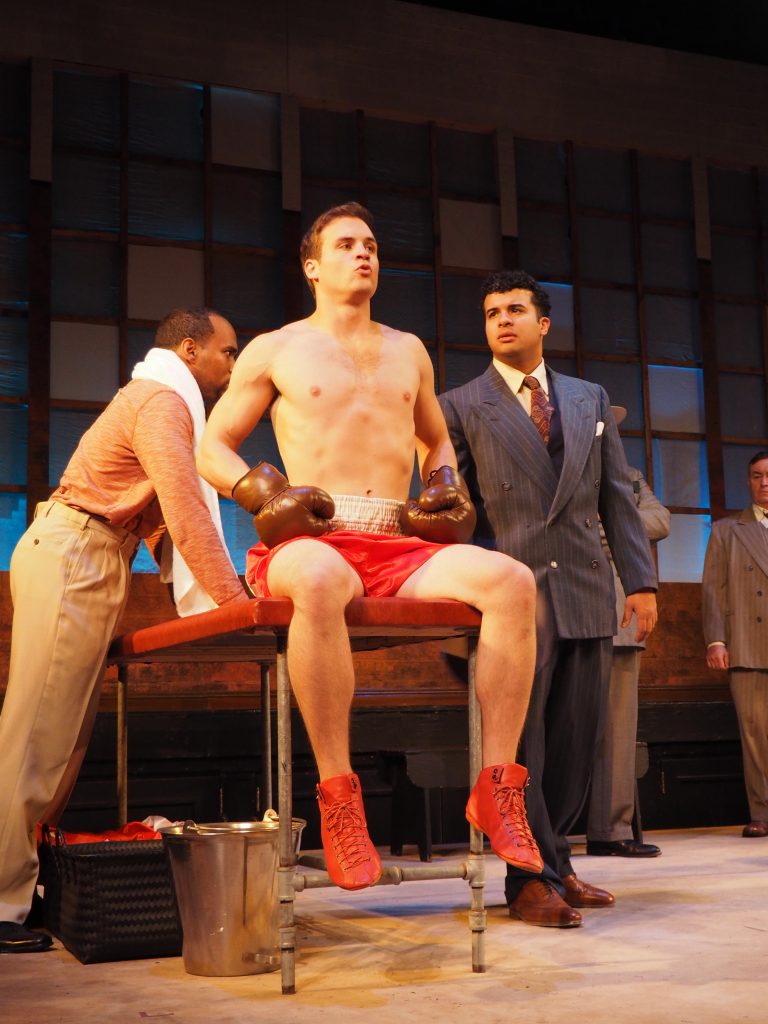 Wang and Louie agreed that despite the many challenges they faced, the reward of seeing their hard work taking center stage makes it all worthwhile.
"Golden Boy" will run six performances at the 620 Sutter Street Theater from Dec. 1-10 with performances on Thursdays, Fridays, and Saturdays at 8:00PM.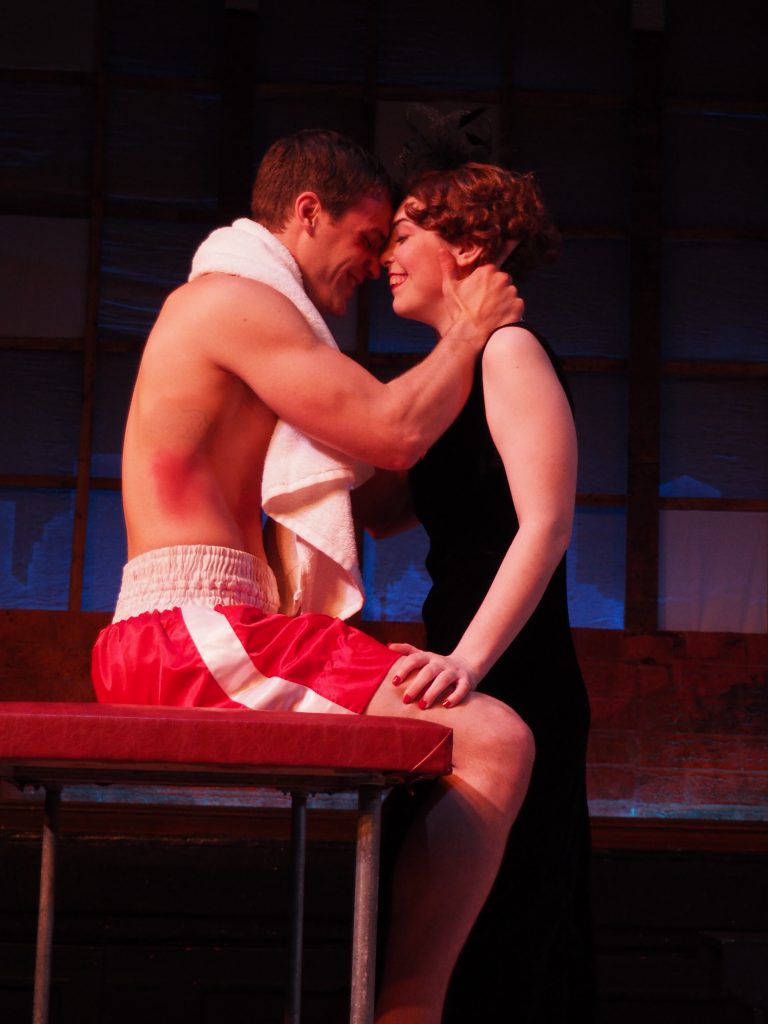 Designers:
Zahra Jangbar
Morgan Louie
Xuqing Wang
Yifan Lyu
Enjoy the show!
Text by Kahea Montgomery, MA Fashion Journalism and Fashion School Daily intern.