76 results for
thread show
VOLUNTEER OPPORTUNITIES AT THREAD SHOW — San Francisco, Sunday November 20th THREAD is a one-day fashion shopping, art and music...
Thread Show, your one stop shop for the best indie designers, artisans, jewelery makers, and so much more, is coming...
Join THREAD Show for a brilliant day of shopping the latest spring trends created by local designers. Plus, enjoy cocktails,...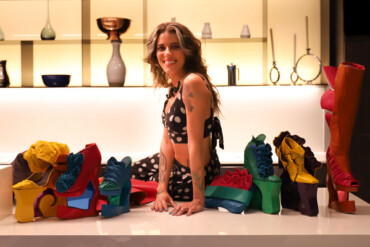 By Arohhi Vazir, MA Art Direction Bell Quintao graduated in May 2021 with the MFA Footwear and Accessory Design degree...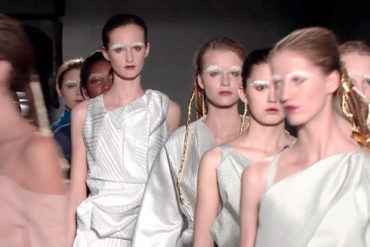 If you've ever wanted to know what it was like to design and develop a fashion collection for Academy of...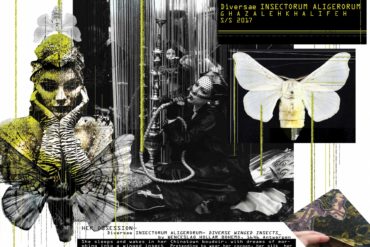 2015 MFA Textile Design alumna Ghazaleh Khalifeh was just in Milan for the annual ARTS THREAD and DESIGNERSBLOCK exhibition. Her collection, "Diversae Insectorum...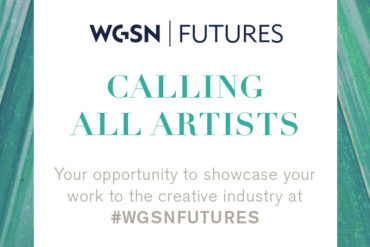 WGSN FUTURES and ARTS THREAD are Calling All Artists for the opportunity to showcase their work to the Creative Industry... The School of Fashion's new Executive Director, Neil Gilks, presents the 2023 Graduation Fashion Show, and introduces the School's first Fashion Industry...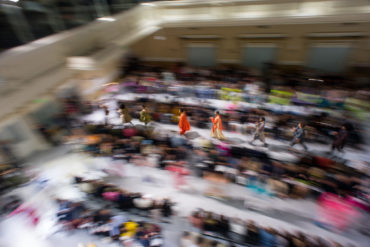 The Academy of Art University's main Fashion building was once a concert venue for the likes of Janis Joplin and...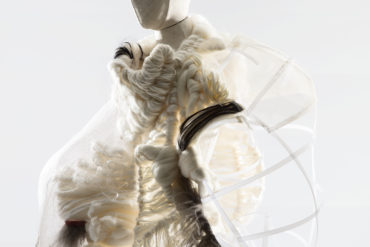 Academy of Art University SS/2019 & FW/2019  Menswear and Womenswear Collections New York Fashion Week Saturday, September 8, 2018 8:00...