74 results for
thread show
Today we are reviving an old Fashion School Daily column that many have missed – the Who's That? Contests. We'll...
Sally Spackman Liah Roebuck and Sophie Littin Sally Spackman, Liah Roebuck, and Sophie Littin! How amazing that three of our...
Happy Halloween!! Today's Monday Morning Photos are sure to get you in the mood for a spookily spectacular Halloween! Be...
Photo Credit: John Sciulli It's every fashion student's favorite (or almost favorite) holiday – Halloween!! We know you have some...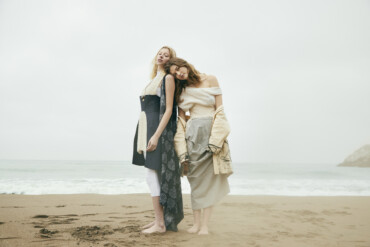 This summer, BFA Fashion Styling graduate Megan Garcia accepted a position as an E-Commerce Fashion Stylist at Neiman Marcus headquarters...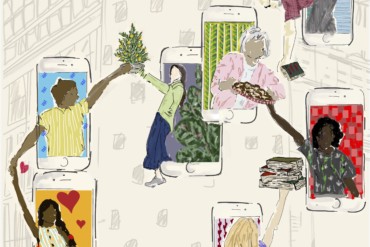 How Technology Is Reshaping More Than Fashion Through The Lens of A Textile Design Student By Camila Encomendero, BA Fashion...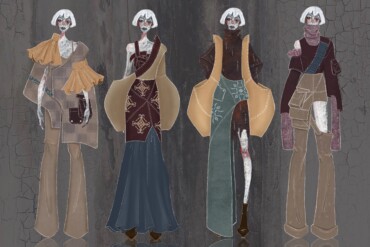 Degree: BFA Fashion Design Contact: Portfolio Graduation Year: 2020 Wang ZhiYuan is a 2020 graduate of Academy of Art University....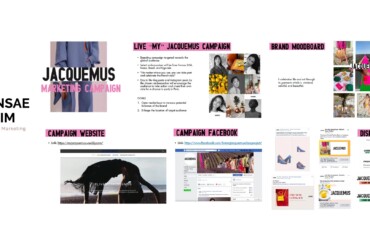 Degree: BFA Fashion Marketing Contact: Portfolio | LinkedIn Graduation Year: 2020 Graduating from the Academy of Art University in San...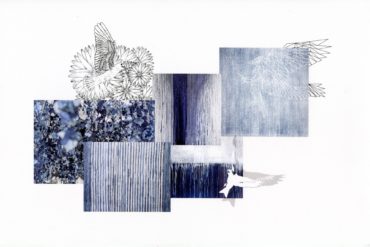 Waking up every day at sunrise, Jiru Jia's dad would go out into nature and take pictures of colorful birds...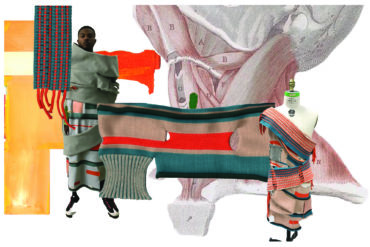 Making choices that alter the path of our lives is what makes life worth it. B.F.A. knitwear menswear design student...