17 results for
eleanor lambert
This amazing woman is Eleanor Lambert – creator of the fashion public relations industry, founder of the Costume Institute at...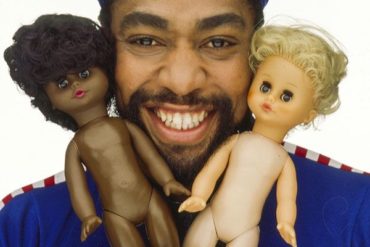 To mark Black History Month, we the celebrate the unsurpassed contributions of fashion icons Patrick Kelly, Stephen Burrows, Andre Walker,...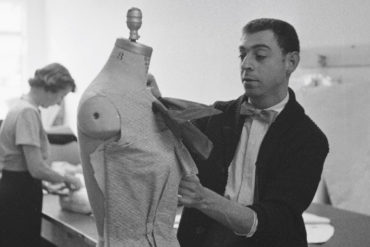 The fashion world mourns the death, yet celebrates the creative life of James Galanos, one of the America's greatest couturiers.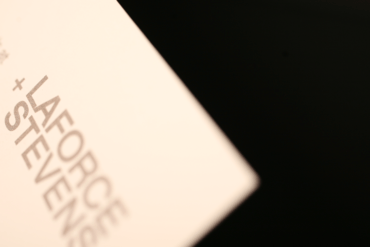 For Academy of Art University students who wish to enter the world of Fashion publicity, LaForce + Stevens is one...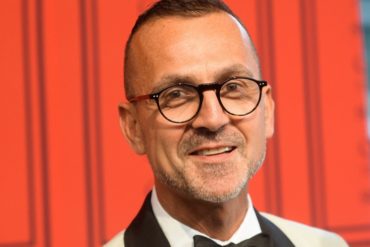 Keanan Duffty talks to Steven Kolb, Executive Director of the Council of Fashion Designers of America. Kolb oversees all operations...
Models Bethann Hardison and Daniela Morera with designer Stephen Burrows at Versailles. Photo Courtesy of Rose Hartman/Getty Images. The Palace...
Photo Courtesy of The Coveteur. We know you all spend hours in the library each semester – looking for inspiration,...
Womenswear Designers of the Year Ashley and Mary-Kate Olsen, with Geoffrey Beene Lifetime Achievement Award Winner Tommy Hilfiger. Photo Courtesy...
Diane Von Furstenberg and Steven Kolb Announce the 2012 Fashion Awards Nominees and Honorees. Photo Courtesy of Getty. Last night,...
Author of Eleanor Lambert: Still Here, John Tiffany, with Chau Bui A short chat with John Tiffany at his book-signing...
Thread Show SF Thread Show returns to San Francisco, bringing you the best emerging designers and independent fashion and accessories....