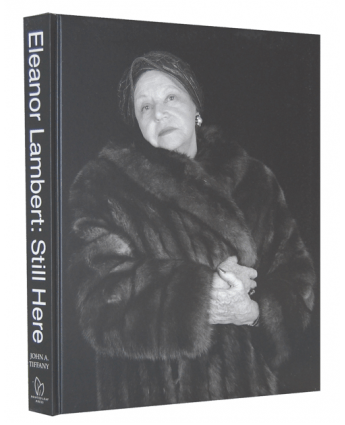 Eleanor Lambert was a mover and a shaker – as you all learned in this week's Who's That? Contest. Before American fashion really even existed, she believed in it. She persuaded buyers from Paris, Milan, and the rest of the world to come to New York City and see what American designers had to offer – today we call this event New York Fashion Week. She truly believed in each and every one of her clients, from Pierre Cardin and Christian Dior to Oscar de la Renta, and she worked tirelessly to promote them – she truly was the creator of public relations in the fashion industry. There was nothing this woman couldn't do. It was her unwavering faith, determination, and never-ending work ethic that put American designers and American style on the map.
Fashion historian and author John Tiffany, who worked for Miss Lambert (as she was called) in the '90s, details all of these amazing accomplishments in the book Eleanor Lambert: Still Here. For the book, Tiffany compiled Miss Lambert's many press releases and used them as a framework to tell the story of one of the most influential women in American fashion. Not only is this book an amazing lesson on the history of fashion in the 20th century, the images are absolutely stunning, from portraits of Miss Lambert to glamorous fashion spreads from her many clients. This book pays homage to a true fashion legend whose memory will live on – she really is Still Here.
Follow the jump to see more images from the book!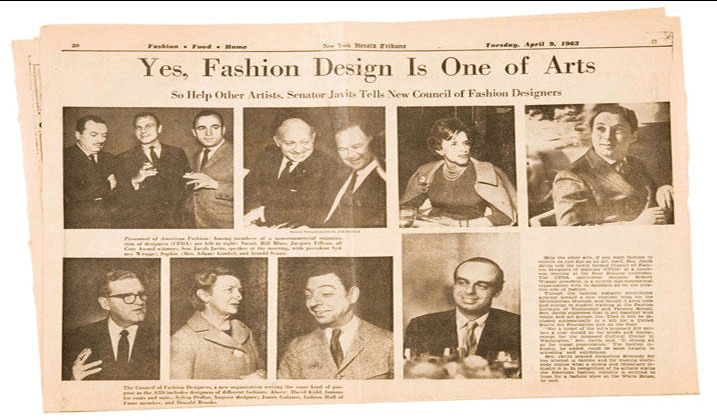 Fashion design is declared an art, thanks to Miss Lambert and her work with the CFDA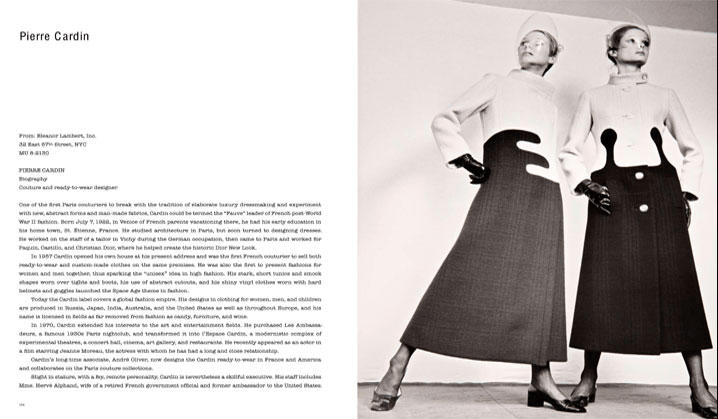 A press release for Pierre Cardin, one of Miss Lambert's many clients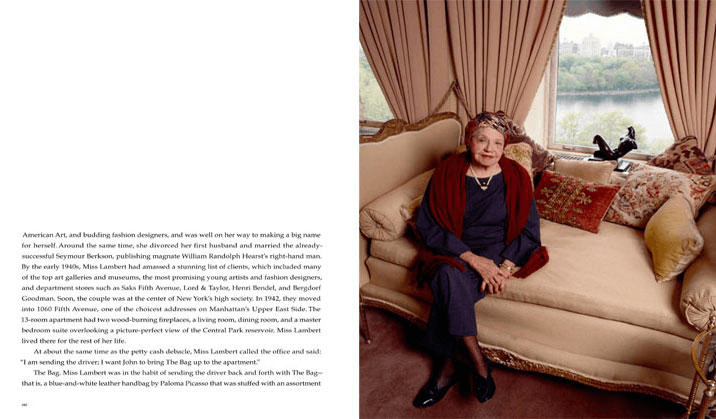 Miss Lambert, as elegant as ever in her signature turban
 For more Look-Books, click here.