To mark Black History Month, we the celebrate the unsurpassed contributions of fashion icons Patrick Kelly, Stephen Burrows, Andre Walker, Grace Jones, Naomi Campbell, and Iman to the world of fashion.
Black History Month is a time for the country to reflect on the many ventures, breakthroughs, and momentous occasions by which this rich and proud culture has shaped the world. Although the month is drawing to a close, these fashion icons have surmounted a legacy that cannot be limited to 28 days.
Patrick Kelly
In 1988, Kelly became the first American, and first black designer to be inducted into the Chambre Syndicale du Prêt-à-Porter des Couturiers et des Créateurs de Mode—a prestigious trade section within the governing body of the French fashion industry.
This bold and audacious designer dazzled the fashion industry with his instantly recognizable buttoned and bowed dressed. By shattering the molds and pushing the racial and cultural boundaries, Kelly, a humble gay Southerner, actively sought to convert racist symbols into fashion pieces and bring diversity and color to his catwalks.
Sadly, on January 1, 1990, Kelly lost his battle with AIDS and the fashion industry lost a trendsetter whose influence can still be felt today.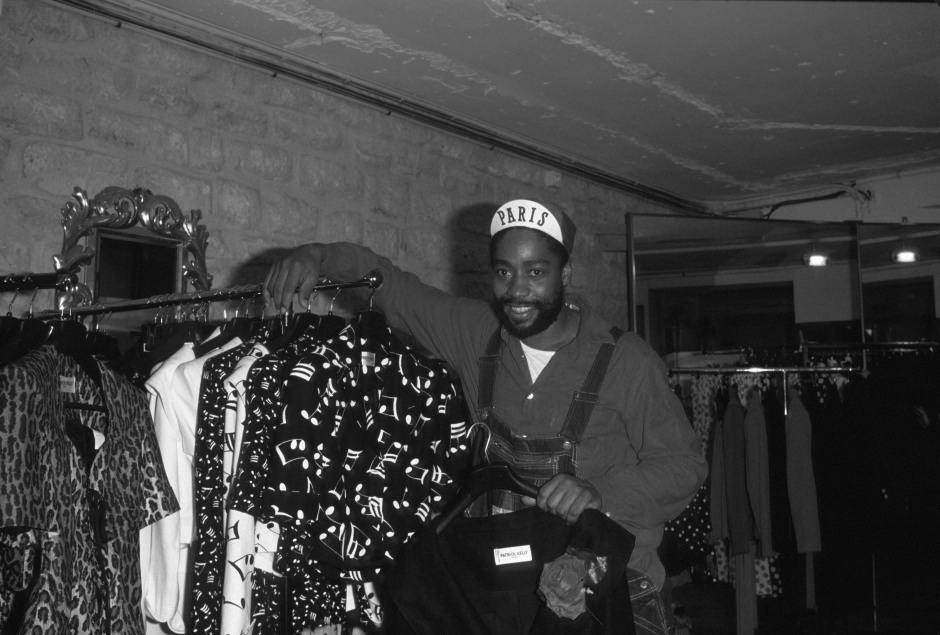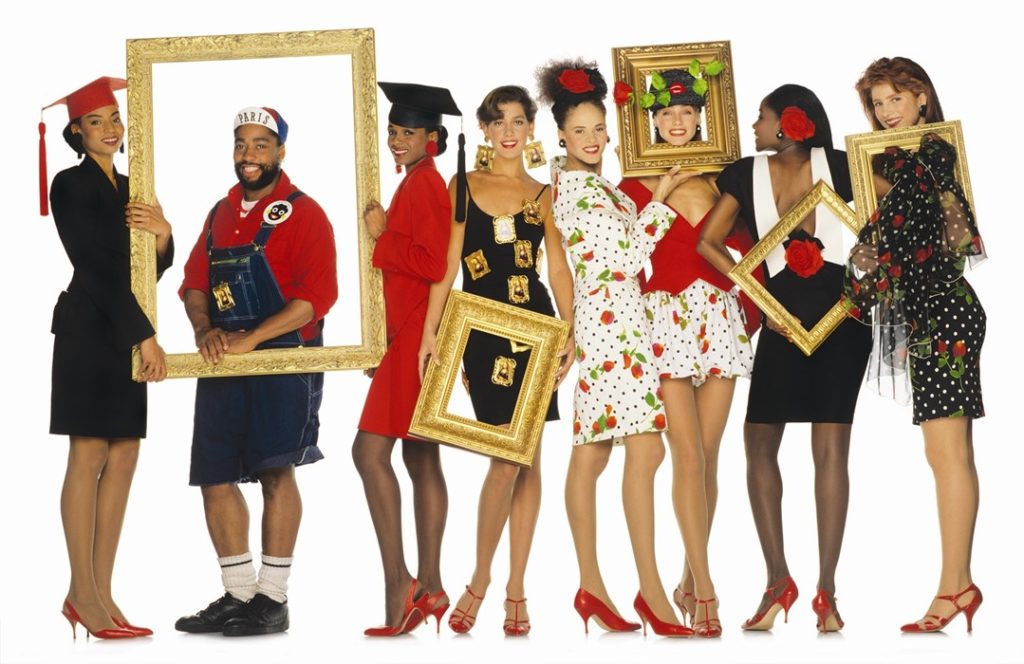 Stephen Burrows
Stephen Burrows was the first African-American designer to garner an international following—and with it, a global fame. It was in 1973 that Burrows' career would skyrocket; that year, he became the first black designer to ever win a Coty award.
During the award ceremony, he caught the attention of the publicist Eleanor Lambert. Lambert was gathering American designers to participate in what would become the designer's second breakthrough and one of the most iconic fashion shows of all times: The Battle of Versailles.
His electric show, with black models dancing down the runway, solidified America's win in this epic fashion showdown, along with cementing Burrows as a household name.
Although his brand and sartorial vibrancy no longer dominate as they once did, he has cemented his legacy in the industry. Through bright, bold, and unprecedented moves, Burrows achieved milestones and opened the door for many designers—of all colors—to follow suit.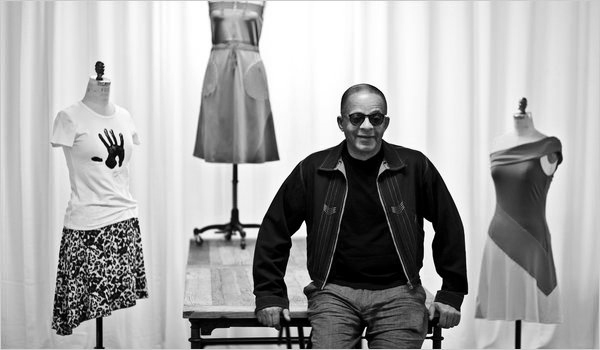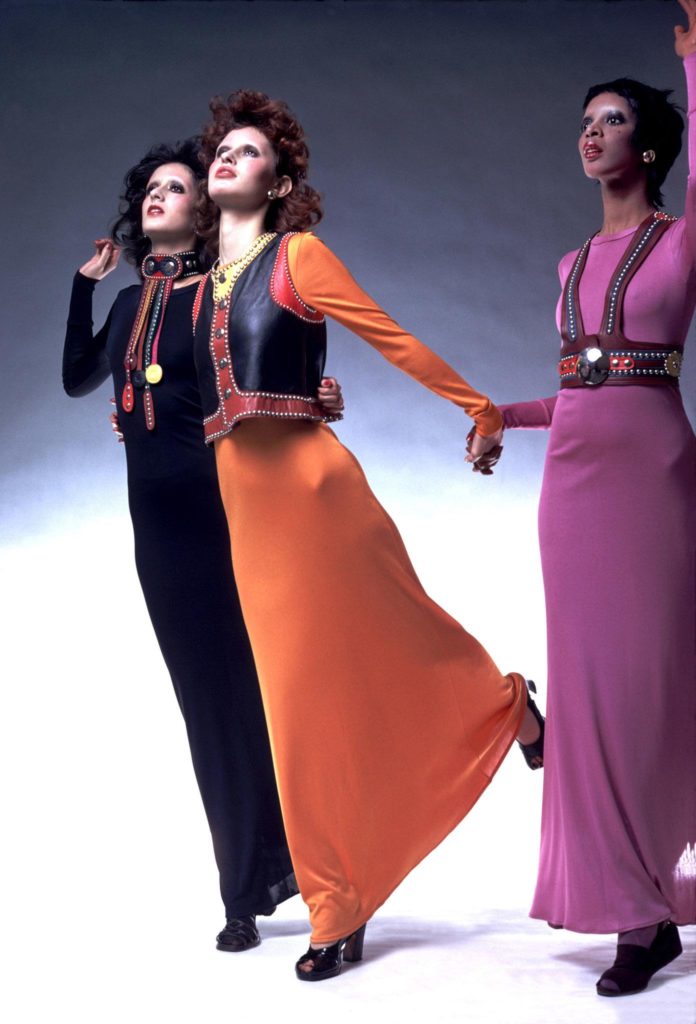 Andre Walker
From Andre Walker's first fashion show at the age of 15, to collaborations with Rei Kawakubo, the industry knows this singular designer as eclectic, original, and unconventional, one of the most iconic designers in U.S history.
His avant-garde outlook on aesthetics has even been emulated by other fashion greats, inspiring the likes of Jean Paul Gaultier, Kim Jones, and Marc Jacobs, and his mysterious designs have entranced viewers for decades.
Sadly, many of Walker's past looks and pieces have gone undocumented, as they were created before the age of social media. Even today, his one-of-a-kind coats and androgynous attires continue to tantalize the loyal fans and collectors, who continue to watch for his next—most likely unexpected—collection.
Andre Walker visited the School of Fashion in 2018 and was awarded the Honorary Doctorate degree by Academy of Art University's President Elisa Stephens.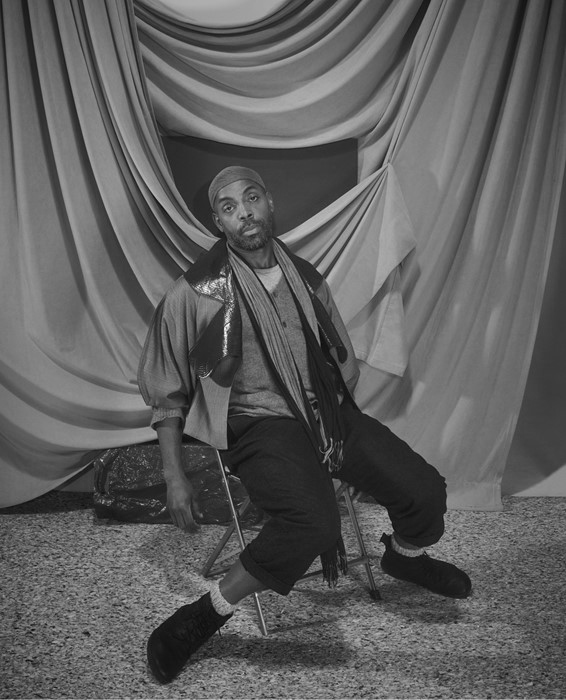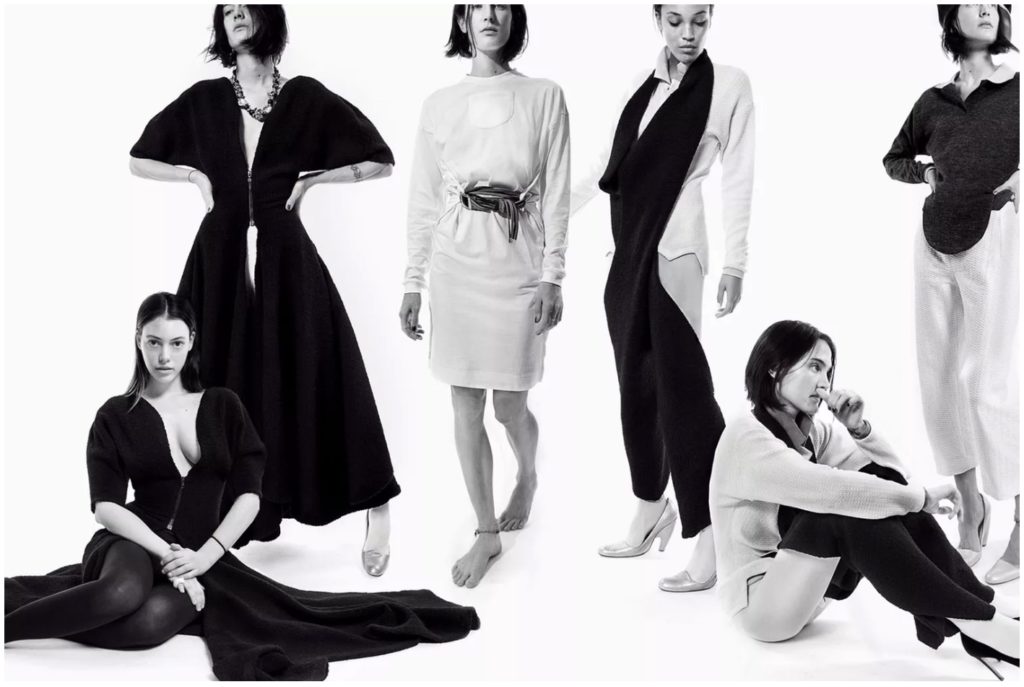 Grace Jones
When it comes to influencing the fashion industry, being a designer's muse, or dominating the stage, Grace Jones is the ultimate icon who continues to galvanize a plethora of industries.
Jones broke the mold by challenging the status quo—physically, emotionally, and sartorially. Her unmatched glamour, fearless attitude, and, at times, taboo moments have placed her at the zenith of inspiration, ever since she emerged on the global stage in the seventies.
During her long career as a supermodel, singer, and actress, the powerhouse has had to overcome some abhorrent moments. Through perseverance and guttural instinct, Jones broke the barriers of fashion's racism and disregard for people of color.
By being the first black girl to grace the cover of international magazines, as well as appear on their glossy pages, it is no surprise that Grace Jones is still considered, and will always remain, fashion's greatest and most timeless muse.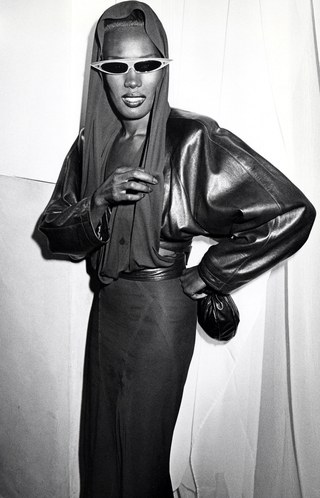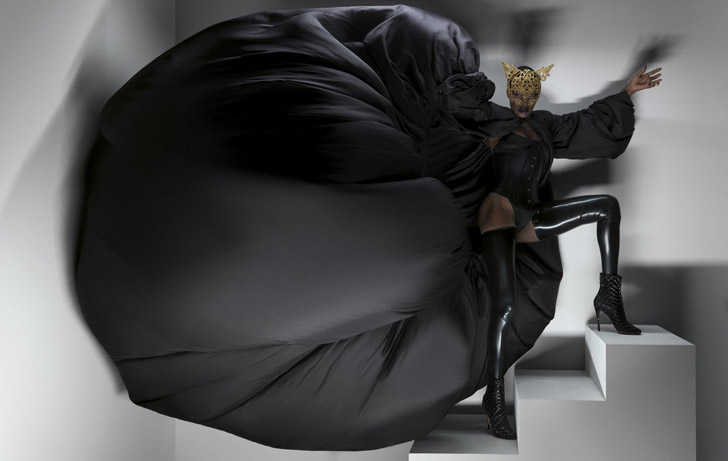 Naomi Campbell
There is no other supermodel like her. Naomi Campbell truly tops the list with a career that spans three decades, and shows no signs of stopping anytime soon.
At the age of sixteen, Campbell picked up her first cover on British Elle. Throughout her unmatched career, she has met pushback and faced controversy head-on.
Refusing to back down or settle, Campbell has called out injustices in the industry and met milestones that even she may not have foreseen. She was the first black model to ever appear on the cover of the French Vogue; and the first black model to appear in the September issue of American Vogue.
While her editorials and campaigns continue to turn heads, her charitable work through Fashion for Relief ensures that Campbell will leave behind more than one legacy.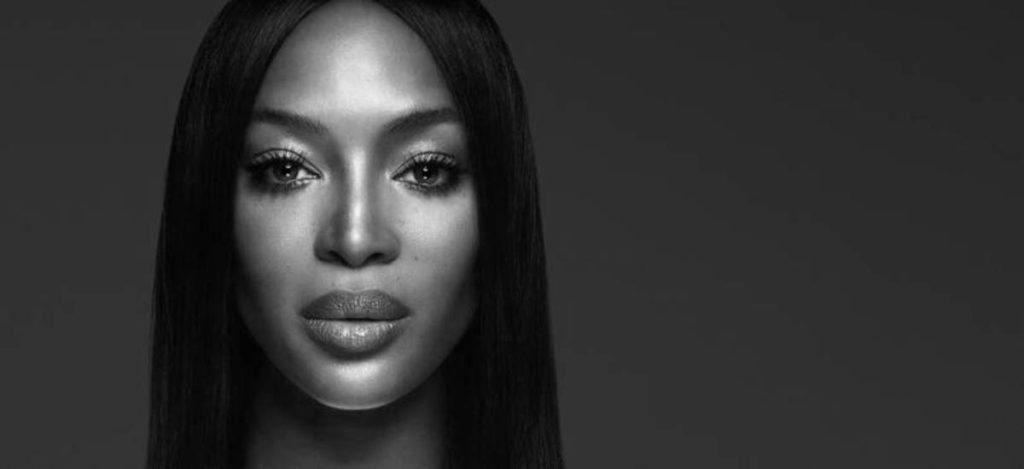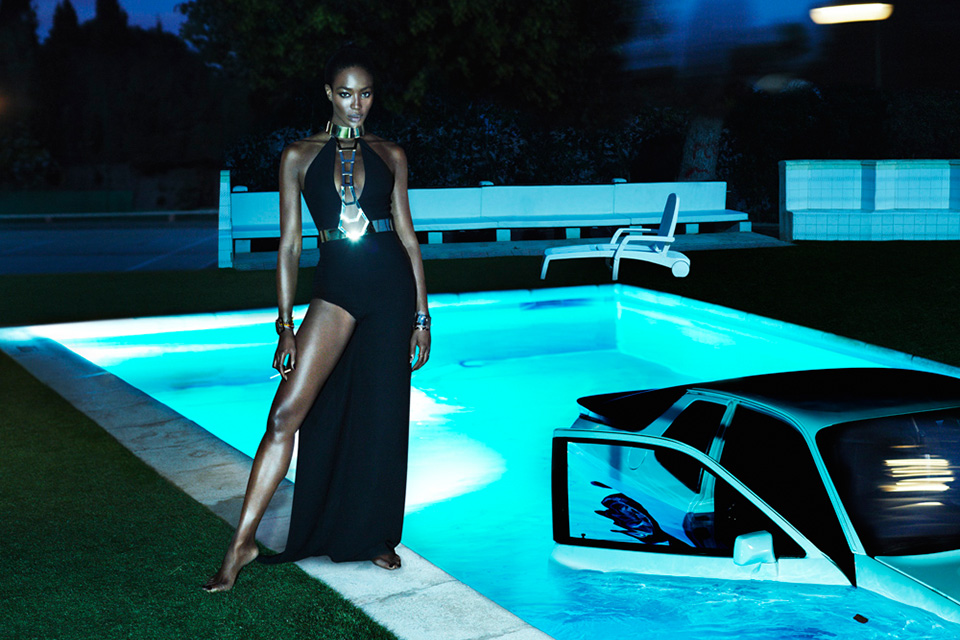 Iman
The retired Somalian supermodel has left an unprecedented impact on the fashion industry. In the 1970s and 1980s, Iman was one of the most sought-after faces. Instantly becoming a favorite among designers, editors, and photographers, she was one of the first models to have a successful career in both print and on the runway.
As one of the first models of color to grace the catwalk, Iman contrived a career that blazed a trail for the next generation of models. With editorial spreads and coveted covers in top fashion magazines, her influential role has helped bring a lasting and necessary diversity to the industry.
After decades of being at the top of the modeling world, Iman decided to step away to refocus her efforts.
In 1994, she launched her own cosmetic line to fill a gap in the beauty world. The line was designed to provide makeup and skincare to women of color, a move Rihanna would later repeat with Fenty Beauty.
Outside of the fashion industry, Iman is an avid and active philanthropist, who has channeled her 40 years in the limelight into changing the world, engaging with various charities and advocating for diversity in the fashion world.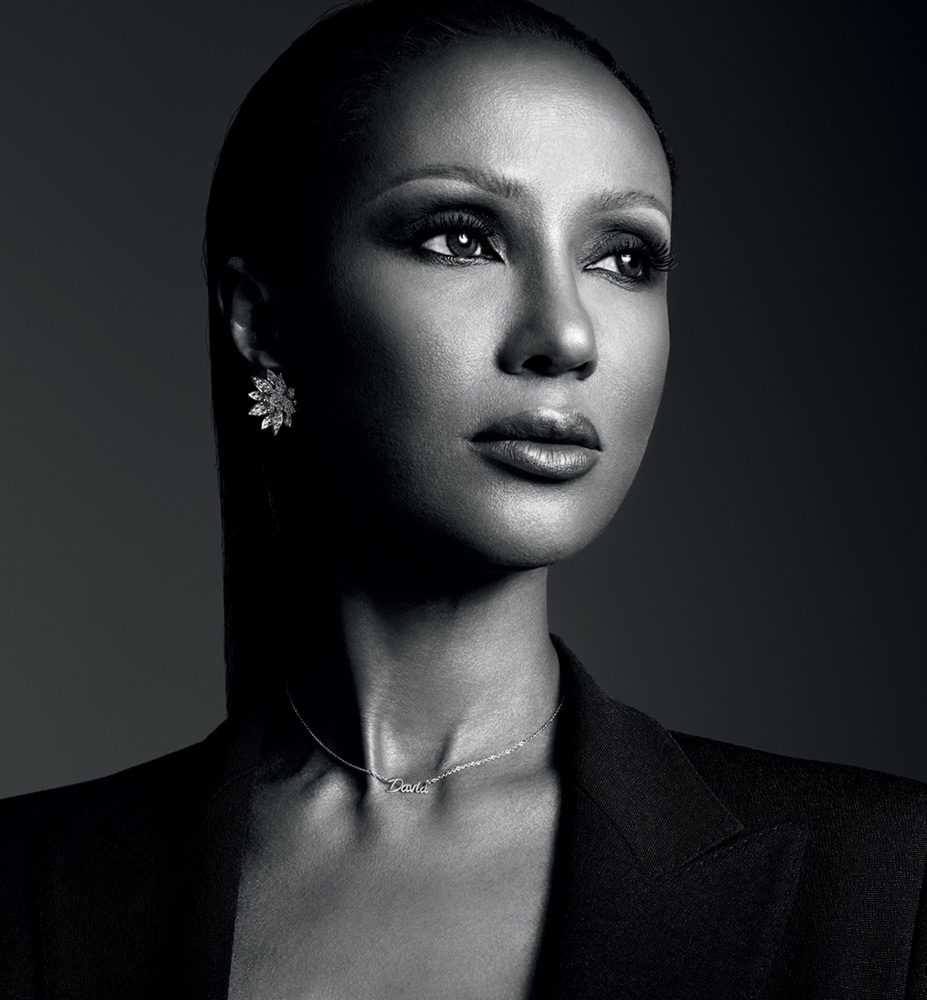 Words by Jordan Stone, MA Fashion Journalism