17 results for
Victoria & Albert Museum
If you are looking to broaden your artistic horizons and need a little vacation (or just happen to be in...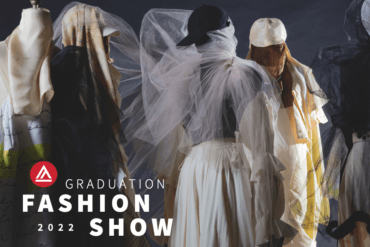 For Immediate Release Renowned Designer Giles Deacon to receive honorary Doctor of Humane Letters Fashion show will include senior thesis...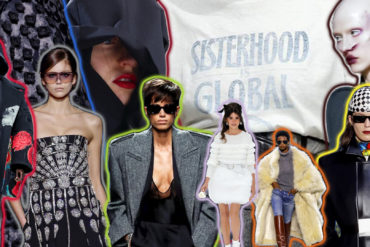 After Paris Fashion Week has ended, we're left with the inspiring collections and the sophisticated messages the designers sent down...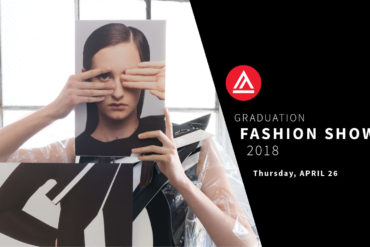 Academy of Art University School of Fashion will honor Alexander Fury, chief fashion correspondent of T: the New York Times Style magazine, New York-based fashion designer Andre Walker, and Paris-based fashion designer Lutz Huelle at the Academy of Art University Graduation Fashion Show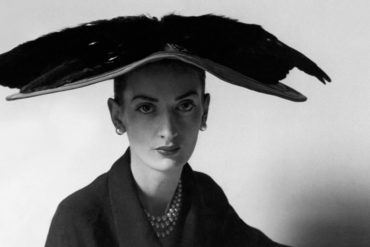 What do Princess Diana, Rei Kawakubo, Cristobal Balenciaga, Little Black Dress and sneakers all have in common? They're on our list of favorites for fashion exhibitions in 2017!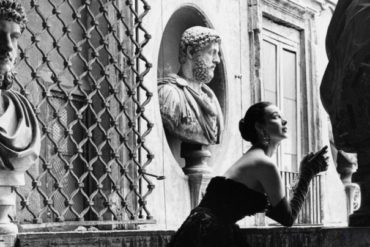 The Portland Art Museum is hosting the Victoria & Albert Museum's Italian Style: Fashion Since 1945. The exhibit runs through May...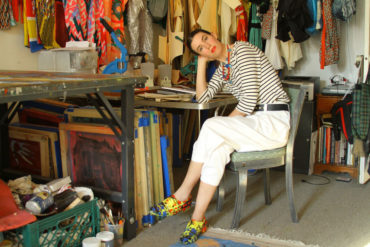 Keanan Duffty talks to designer Christian Joy, who is best known for the stage costumes she designed for Yeah Yeah...
San Francisco, CA, May 15, 2014 – On Thursday, May 8, 2014, 30 student designers' dreams were realized as they...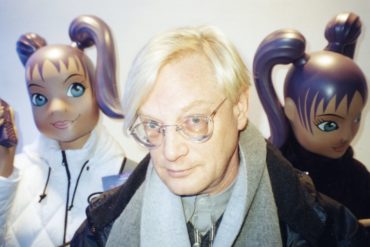 Keanan Duffty talks to Ted Polhemus, an American anthropologist, writer, and photographer who lives and works on England's south coast....
New York, NY, February 10, 2014 – Every designer dreams of showing their collection at Mercedes-Benz Fashion Week, and on...