Downtown San Francisco was abuzz Thursday night with fashion-savvy ladies and gents dressed in their Sunday's best, eager to bask...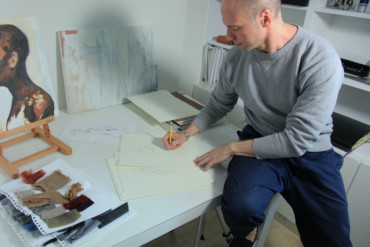 By Niya DeGroat, MA Fashion Journalism "I grew up with the curiosity to explore and to create," says designer Ernesto Fernandez. ...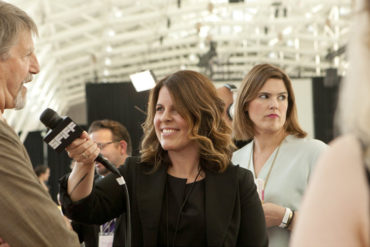 We met with Jaime Galli, senior strategist at Imprint Projects and instructor for the Social Media Center, to discuss those early days of social media as well as its future.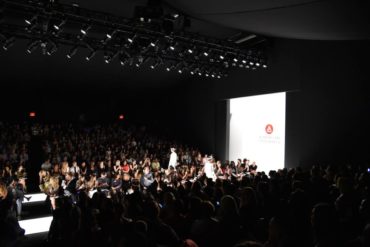 As 2014 draws to a close and we ready ourselves to welcome a new year, we can't help but reflect on...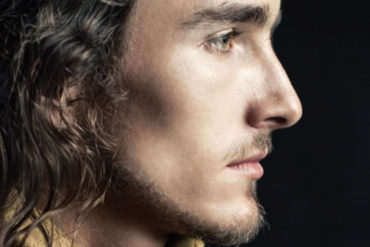 Behind every compelling image is a stylist working on his or her magic to make ordinary objects come to life...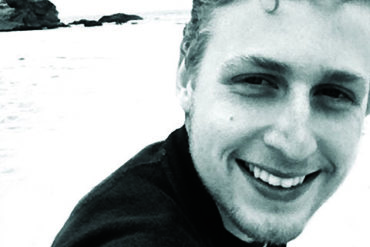 Originally from Catawba Island, Ohio, Daniel Leidheiser moved to San Francisco to earn his BFA in Textile Design. Daniel's rebellious...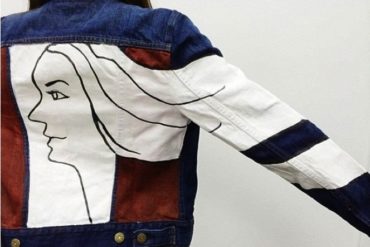 Get Ready To Shop! The Academy of Art University Fashion Merchandising program invites you to 'SHOP', their Pop-Up Shop this Tuesday! The...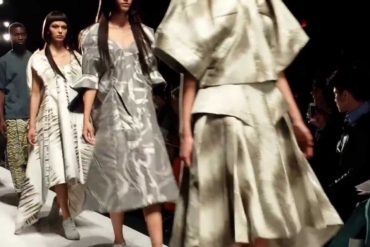 If seventy-degree weather isn't enough motivation to start Spring-cleaning, let these looks from Spring 2014 New York Fashion Week (NYFW)—brought...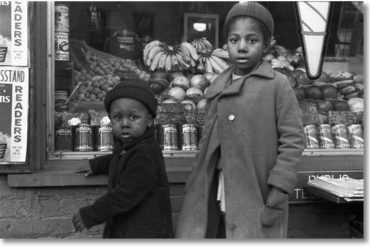 Image courtesy of Rob Curry. Marine Rongrong Wei, a B.F.A. Menswear Design alumna, grew up in Shijiazhuang, Hebei, China, and...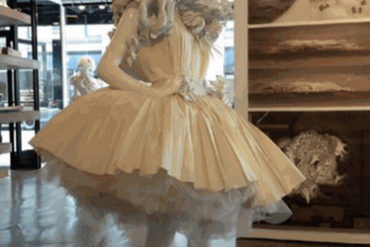 Good morning, fashion students! We are fast approaching the end of the school year, but this week is still jampacked...
We've already told you about the awesome event going down at Neiman Marcus for Thursday's Fashion's Night Out Extravaganza, and...