By Niya DeGroat, MA Fashion Journalism
"I grew up with the curiosity to explore and to create," says designer Ernesto Fernandez. The 47-year-old School of Fashion alumnus has been staying busy designing table accessories for Von Gern Home while quarantined in New York City. "I am a creative consultant. I met the owner last year through a mutual friend. She needed someone to help her with color stories and new designs."
Prior to his position with Von Gern Home, and over the span of sixteen years, Fernandez spearheaded some of the world's major retailers including American Eagle Outfitters, Everlane, UNIQLO, and Worth Collection, to name a few.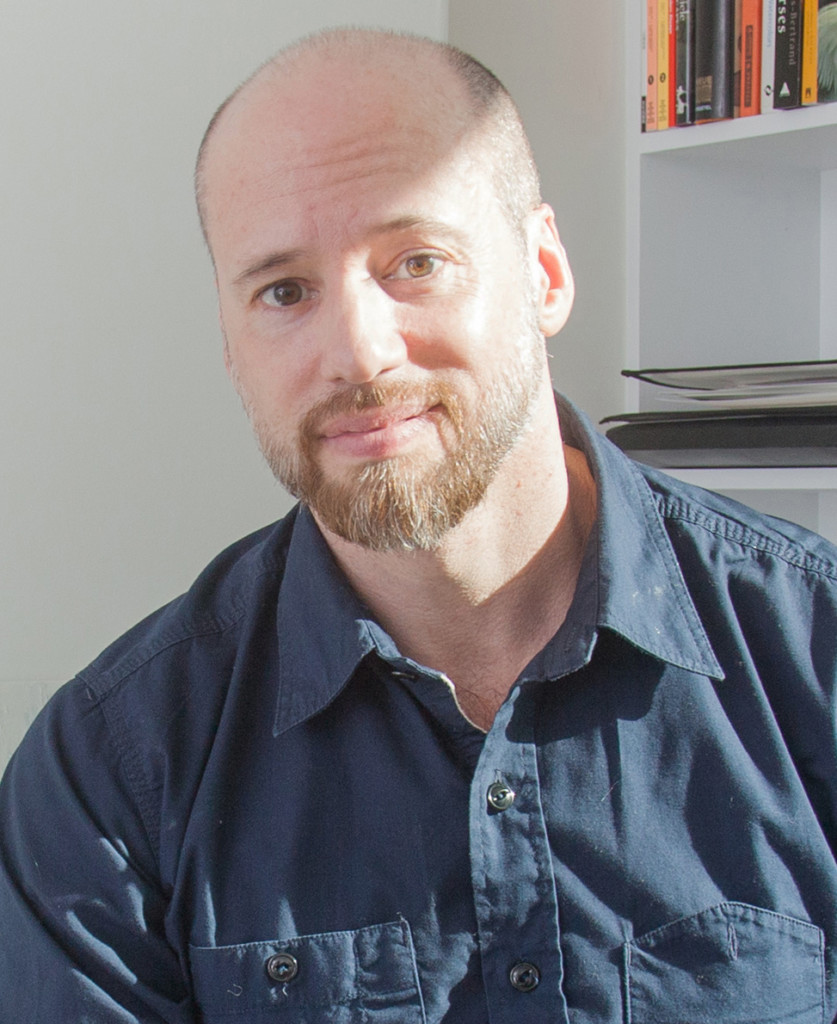 Born and raised in Uruguay, Fernandez is one of five children from a working-class family that includes three sisters and a twin brother, Pablo. His father, Enrique, sold auto parts for a living while his mother, Julia, was a stay-at-home parent.
"My parents made their own stuff," he remembers fondly. "One of my first memories was watching my mother make coats for me and my brother. I remember the buttons and fabrics so vividly," he recalls. "I wasn't good at sewing, but I could fix things myself whenever my clothes would rip."
As a teenager, Fernandez fulfilled his sense of adventure by traveling the world before turning his attention to school in his early twenties. In 1999, after graduating from the University of Uruguay with a Bachelor's degree in business, the then 26-year-old moved to the States to join his brother in San Francisco.
"When I arrived, I was feeling very unhappy, career-wise. I had no idea what I wanted to do," he admits. That same year, while taking in the city, he discovered the Academy of Art University (AAU) and decided to enroll.
"I chose AAU because it was considered one of the best schools on the west coast to study fashion. I remembered I was always drawn to color, texture, and materials. I also liked to sketch, so it felt like a natural decision."
Fernandez credits the intense Fashion MFA program for allowing him to sharpen both his technical and research skills while experiencing real-world applications. "It's a once-in-a-lifetime opportunity. You learn so much in a short amount of time that, in the end, the curriculum prepares you to be a professional," he says.
In fact, Fernandez's graduating portfolio earned him a competition win: the 2004 CFDA first prize award for best student collection and portfolio. Immediately after graduation, he moved to New York City to start an internship with Ralph Lauren.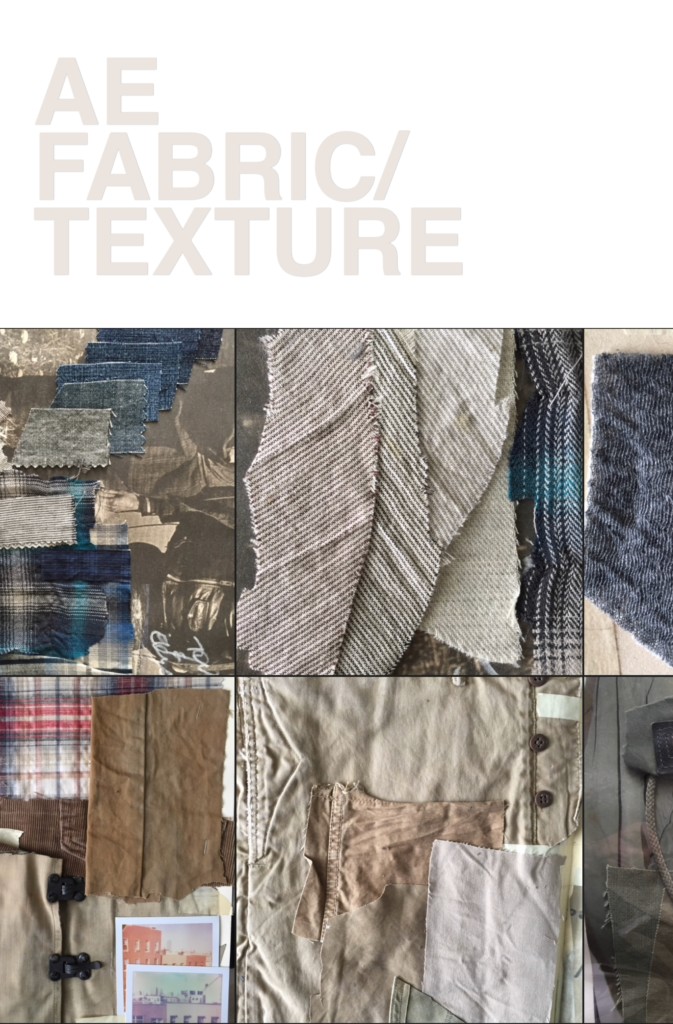 A year later, in the fall of 2005, he landed his first big appointment as an associate designer of men's accessories for American Eagle. "That position was a stepping-stone for me to learn and grow as a designer within a bigger corporation," he says with excitement. "It was important for me, because it exposed me to this huge machine of multiple products being made, adhering to a real calendar, working with factories, and being part of a large team." Eventually, he worked his way up to Design Director, spending almost nine years of his blossoming career designing separates, outerwear, and swimwear.
When it comes to his design process, Fernandez has a casual approach to dressing: "I prefer simple designs with clean lines," he confesses. "For me, clothing is not necessarily an art form. It's something to be worn and you have to be comfortable in it. If you're not comfortable, then it's not a good design."
In 2014, Fernandez leveled up by becoming design director for UNIQLO, once again taking helm of the men's collection and making the Japanese-based company "more appealing for Western markets."
"It was the same machine, but at a global level. In New York, my small team and I would build seasonal concepts and moodboards based on color, and travel to Tokyo to present the ideas and build prototypes."
The position allowed him to travel and experience new cultures, different markets. "For weeks on end, I was teleconferencing with teams in Tokyo and Shanghai long before the Zoom culture we are living in today," he says with a slight smirk.
Fernandez would not have exceled at UNIQLO without the guidance of his mentor, LeAnn Nealz, Chief Creative Officer of UNIQLO. According to Nealz, Ernesto "has beautiful taste, a keen eye for detail, and a great understanding of garment construction. His design skills cover a wide breath of product."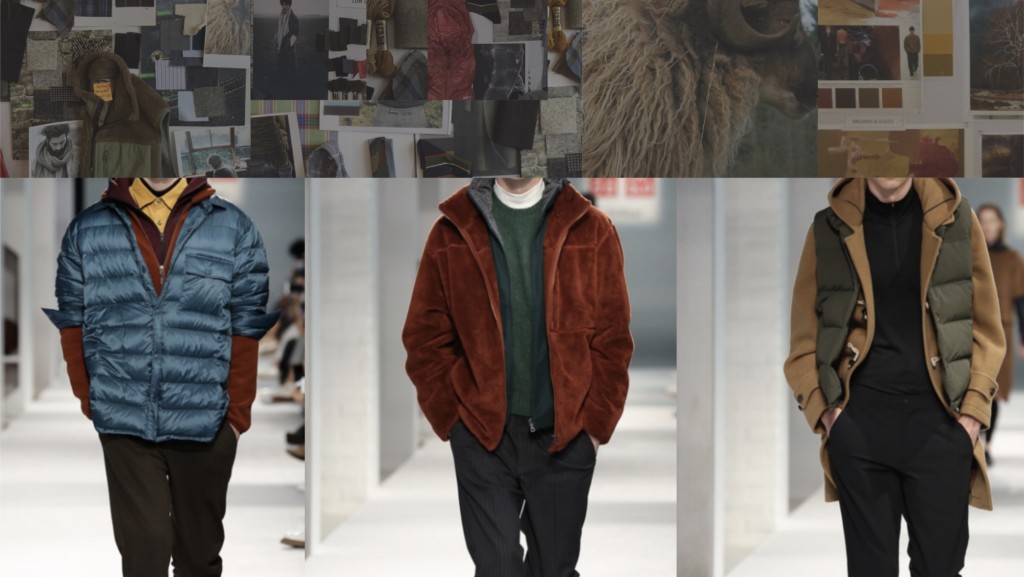 After UNIQLO, the seasoned designer turned his focus to womenswear in 2017 by first working as a consultant for Everlane, and in 2018, as senior design director for both Worth NY and W by Worth – two different labels owned by the same company.
"I was very excited when they called me to join the team because it felt like a real change for me going 100% into womenswear and having the chance to start something from scratch. We started from zero, redefining the customer and the aesthetic point of view of two collections with different price points."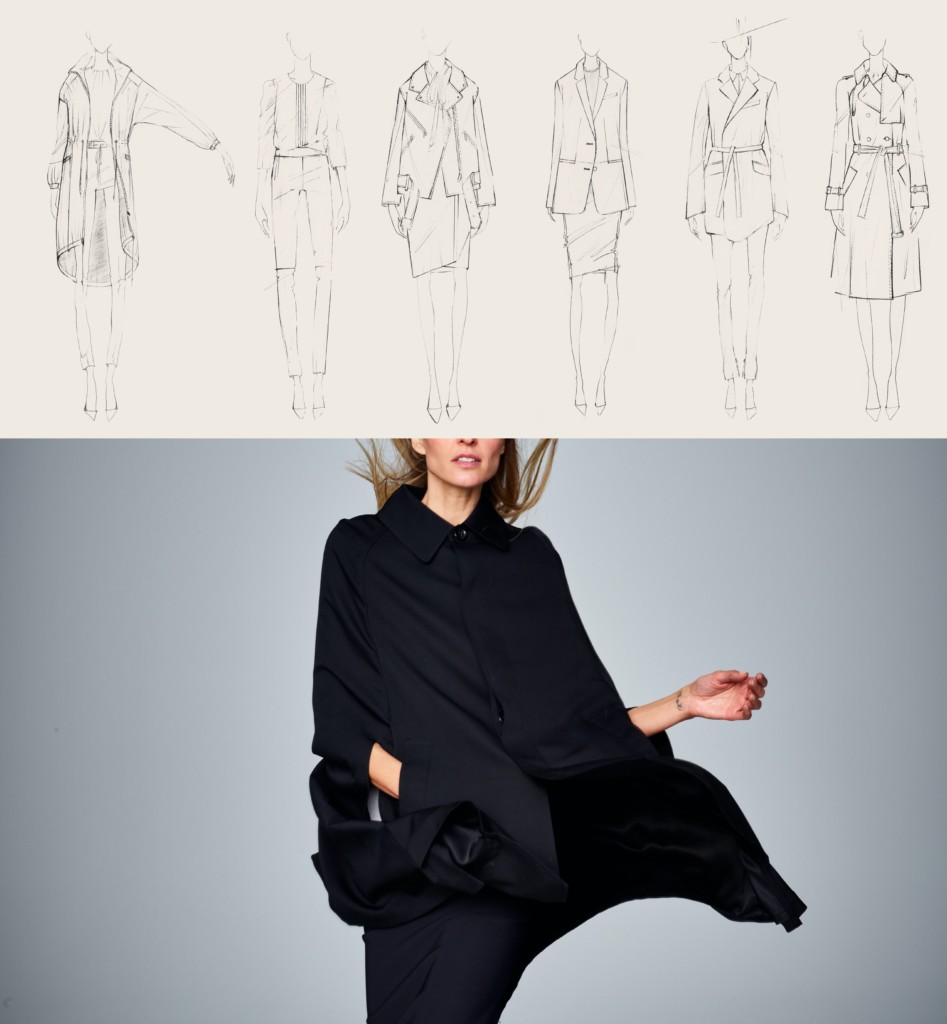 Aside from a LinkedIn page, if you do a Google search for Ernesto Fernandez, you won't find much: no articles, no social media. Despite his impressive resume, Fernandez remains humble. His portfolio speaks for itself.
"Self-promotion is not one of my values. If I don't have anything important to say, I don't feel the need to do it."
That's not to say he doesn't acknowledge the value in digital technology and social media especially as the world continues to grapple with a global pandemic, racial unrest, and a declining economy. The fate of the fashion industry remains in limbo particularly for young designers starting out. Still, Fernandez remains optimistic.
"When I graduated, you had to sell your collection to a department store. With social media, it's easier for designers to work on a personal project or start a brand and put it out there for all to see." His advice? "Think local. Fashion no longer means you have to move to a big city. Staying where you are and starting small will lead to more opportunities."