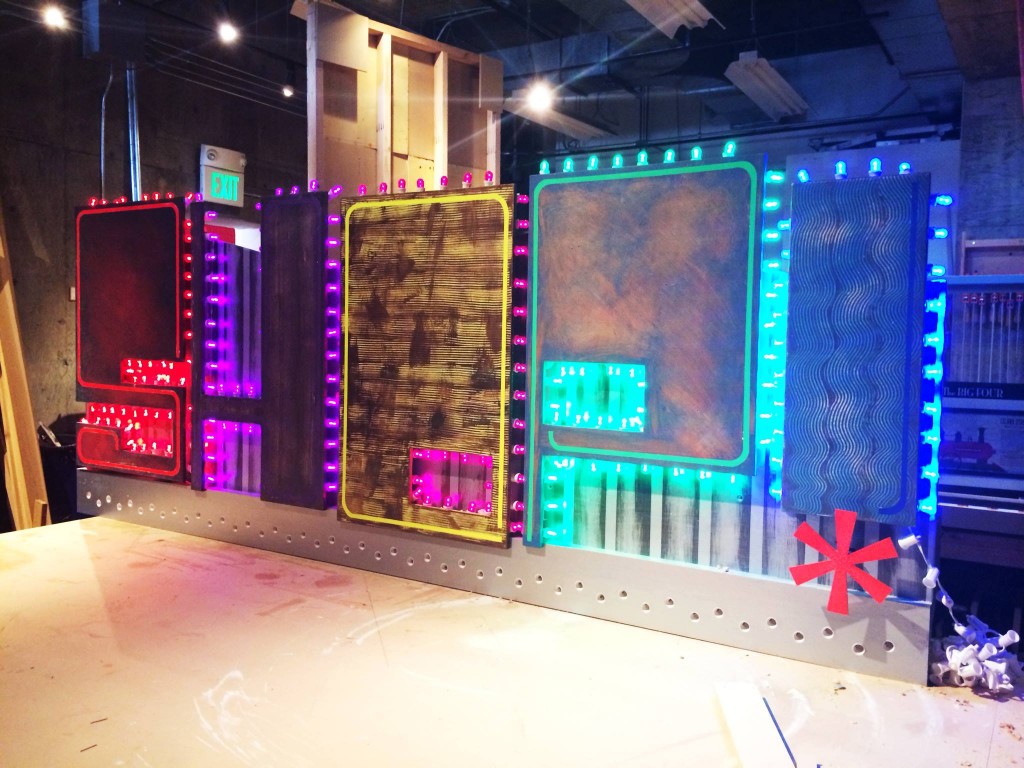 Get Ready To Shop!
The Academy of Art University Fashion Merchandising program invites you to 'SHOP', their Pop-Up Shop this Tuesday!
The 'Pop Up' fashion retail space will open on May 20th at the Spring show venue, for a limited time with exclusive merchandise showcasing a range of one-off, hard to find, strictly limited edition pieces. The Academy of Art University's retail space has enlisted some of our favorite brands including: including Levis, UNIQLO and Banana Republic, to generously donate products which have then been customized by AAU Design, Textile and Merchandising students.
These one of a kind creations, which include raw selvedge denim, Supima cotton knits and classic button down white shirts will be on sale alongside current collections from Academy of Art University Fashion alumni Mansoor Scott, Freda Salvador and Tommy Pham. BFA Product Development classes have created additional unique items including Safety-pin jewelry, Fortune Cookies with KidRobot toys and custom tote bags to build an eclectic assortment of merchandise.
We hope to see you there!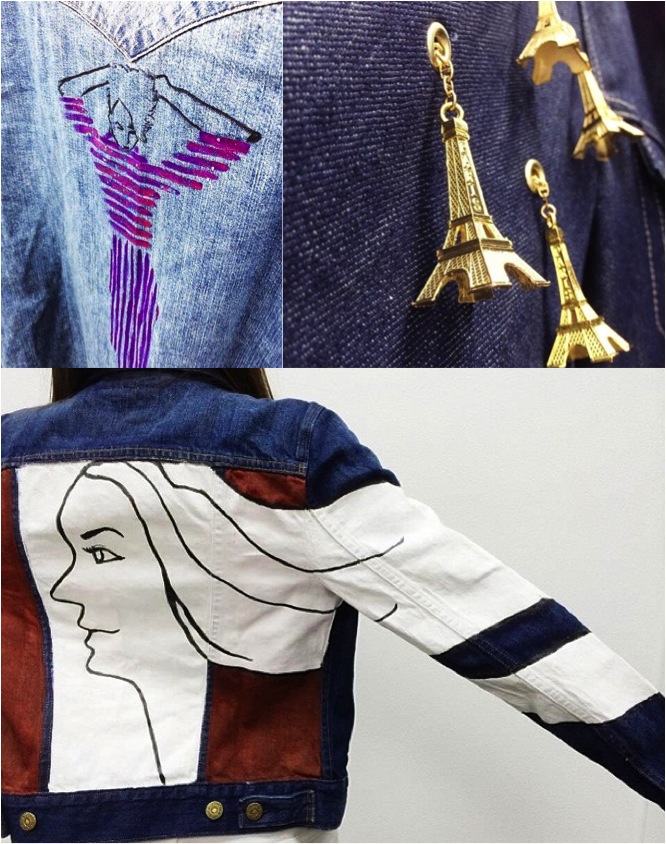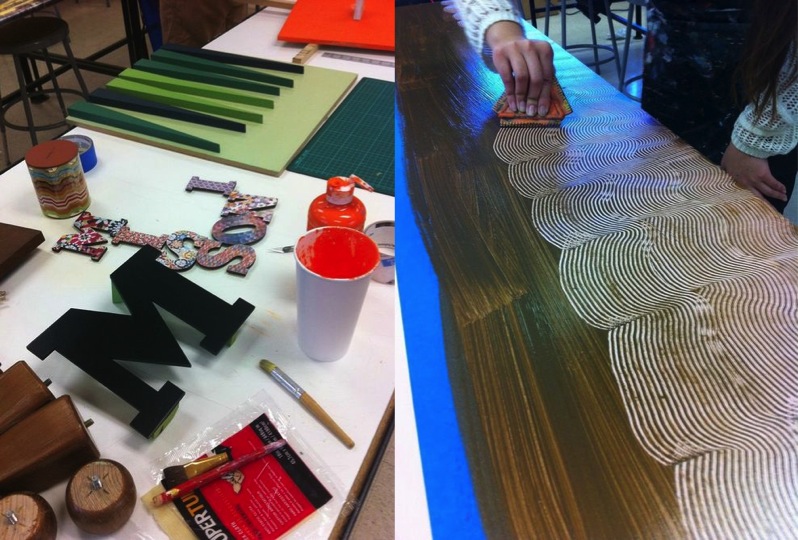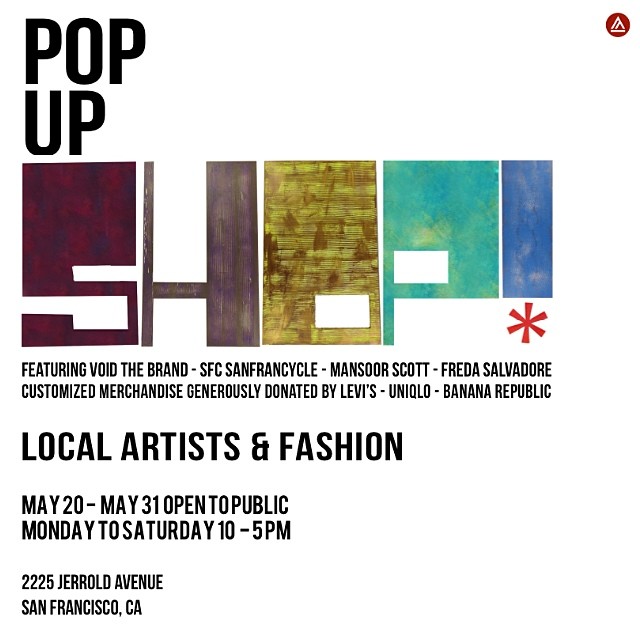 Visit the Facebook page to see more product images: pop-up-shop-san-francisco
Follow the 'Shop' on Instagram: @popupshopsf