Chances are you're reading this on your smartphone or tablet. Did you follow a Facebook link? Did someone direct-message you a story on Instagram or Twitter? Social media is ubiquitous. It's hard to imagine the world without it. Incredibly, the first platform of its kind was created just twenty years ago (Six Degrees, 1997). How do you learn to use a tool that has never been seen before? Fashion School Daily met with Jaime Galli, senior strategist at Imprint Projects and instructor for the Social Media Center, to discuss those early days of social media as well as its future.
FSD: What is in your "About" section?
JG: Once upon a time… [Laughs] I started out as an artist and a musician. I went to grad school and got my degree in Arts Management, because I became very invested in working in the arts through marketing and fundraising. My first "real" job was at the San Francisco Film Society (now called SF Film) running their marketing and communications department for two years. Then, I went to SFMOMA to work as the digital marketing manager while the museum was closed for expansion. As Senior Strategist at Imprint Projects, I focus on creative experiential projects for clients such as Levi's, Dolby, Uniqlo and others. I also teach at the Social Media Center at the Academy.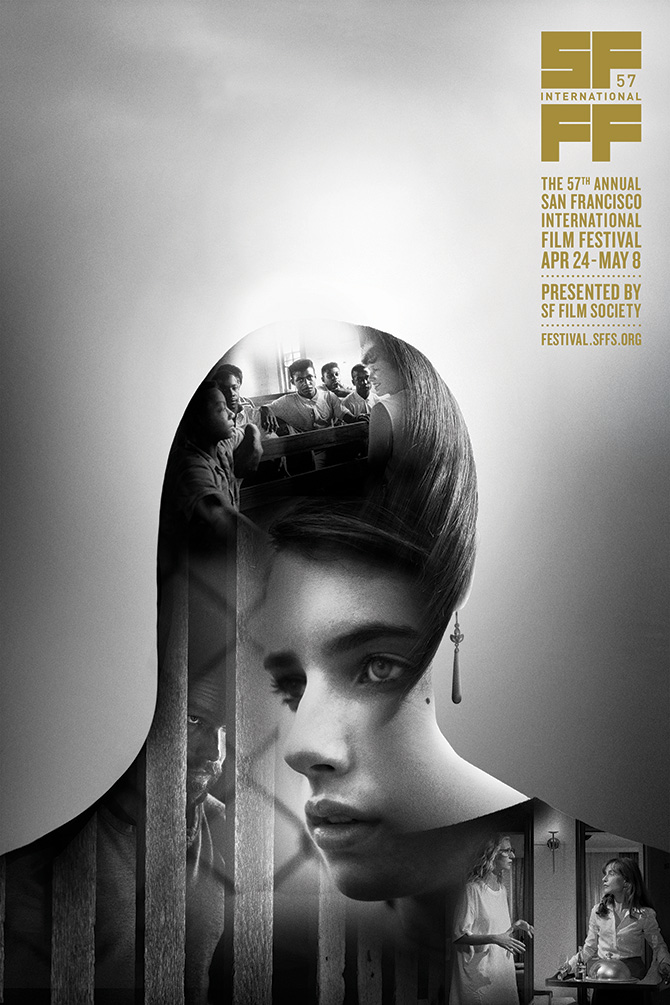 FSD: What does a digital marketing team do at a closed museum?!
JG: [Laughs] It was a really interesting experience, because we had the luxury to really develop new processes and new ways of thinking. This is something a lot of companies never have the time to do. We planned strategies for the future without having to juggle a million things that come with the daily running of a museum. Some public programs were on-going, so we could use social channels to test our ideas on a small scale. 
FSD: Can social media management be learned on the job?

JG: Obviously, I didn't train academically in social media. Then again, it was still such a baby platform. I was writing social channels for institutions before there were Facebook pages! We were developing a business perspective back when it was really new and just for fun. Now, to be a well-rounded marketer, you have to have a solid understanding of social media. Otherwise, you're going to get lost, because the eco system of social media is so huge. It has history and rules and I think it's important to both train and practice. That's why students in my strategy classes work with real scenarios and those in the analytics classes deal with real numbers.
FSD: What is the future of social media?

JG: We can look towards China to see where social media is going. Americans don't usually think about it very much, because people use different platforms there. WeChat, for example, has over 900 million users and you can literally do everything on it. You can invest money, order food, hail a cab, and so on, all from the same app! The way the Chinese are using social media to reach rural communities is inspiring and impressive… I also believe there is a great future for artists in the realm of social media. It is an incredible but underutilized resource. That's one of the reasons why I am so excited to be teaching at an art school with students from every major!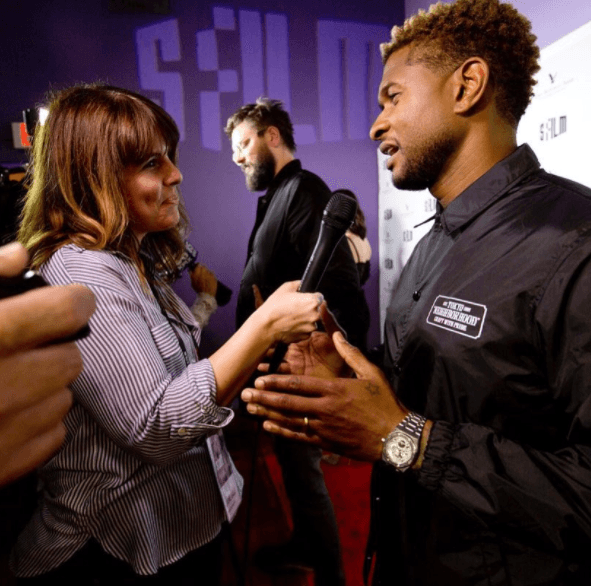 FSD: What was the best advice you got when you launched your career?

JG: Well, every project still feels like launching a career. [Laughs] Something that has been a great lesson is how important it is to be yourself. It is okay to have ideas and be aggressive about them. It is not always the easiest road. At the end of the day, it will always bring you to your authentic self. So, get comfortable with who you are and don't be afraid to stand up for your ideas. On the flip side, never be afraid to apologize and admit when you are wrong.
FSD: What is your favorite social media platform and why?

JG: I am definitely a heavy user. [Laughs] I have gone through phases with all of them, but now I probably spend 70% of my personal social media time on Instagram. However, for business, it's important to use whatever is best for the client's goals.
Check out all the courses and register at the Social Media Center website!
Text by Justice McNeil, BA Fashion Journalism