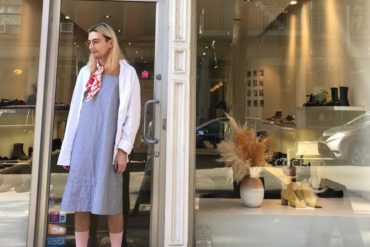 Gender-fluid fashion professional Aaron Myers explores what it means to be queer today An electronic soul beat flows through the...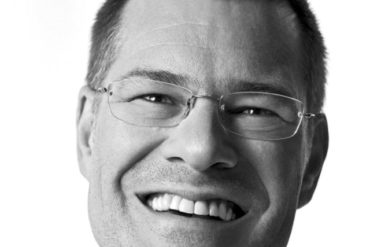 Keanan Duffty talks with John Bartlett who, apart from being a genuinely lovely guy, is an extremely talented designer and...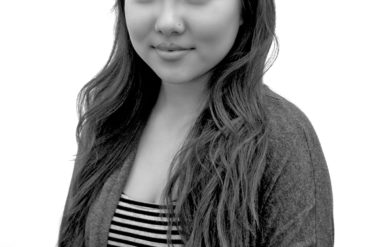 Esther Kim grew up on the island of Island of Oahu, Wahiawa, Hawaii and graduated from the Leilehua High School. She...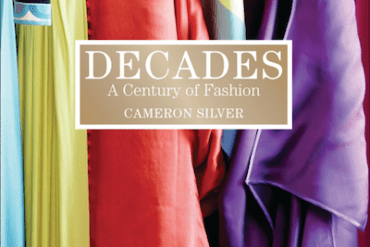 For fifteen years, Cameron Silver has gotten to shop some of the most stylish closets in Hollywood. As co-owner of...
Fashion lovers always have a deep appreciation for fabulous vintage – and this weekend you can find the best of...
Models Bethann Hardison and Daniela Morera with designer Stephen Burrows at Versailles. Photo Courtesy of Rose Hartman/Getty Images. The Palace...
In today's dash of inspiration (a.k.a. Monday Morning Photos), Fashion School Daily takes a look back at one of the...
Where do you live? Born and Raised in the Big Apple but reside in Pensacola, Florida with my Soldier Husband...
Rei Kawakubo for Comme des Garçons – 1997. Have you entered the School of Fashion and ASSOULINE's Impossible Collection of...
Today we are reviving an old Fashion School Daily column that many have missed – the Who's That? Contests. We'll...
  Photo Credit: Wist Thorpe In April 2007, Loulou de la Falaise visited the School of Fashion. She spoke to...