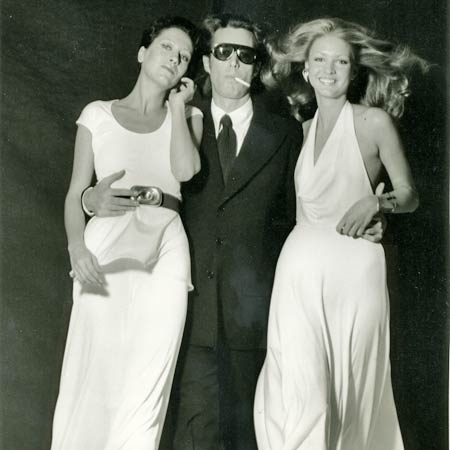 Fashion lovers always have a deep appreciation for fabulous vintage – and this weekend you can find the best of the best all in one place! The Vintage Fashion Expo is hitting SF on Saturday and Sunday, and they've got the most amazing vintage duds around. Think iconic pieces from Chanel, Gucci, Halston, and more – a vintage lover's dream come true. You can bet we'll be there scooping up some vintage Yves Saint Laurent before it's YSL no longer!
WHEN: Saturday, September 22nd from 10:30 AM to 6:00 PM and Sunday, September 23rd from 11:00 AM to 5:00 PM
WHERE: Concourse Exhibition Center – 635 8th Street, San Francisco
Visit their website for discounted pre-sale tickets!