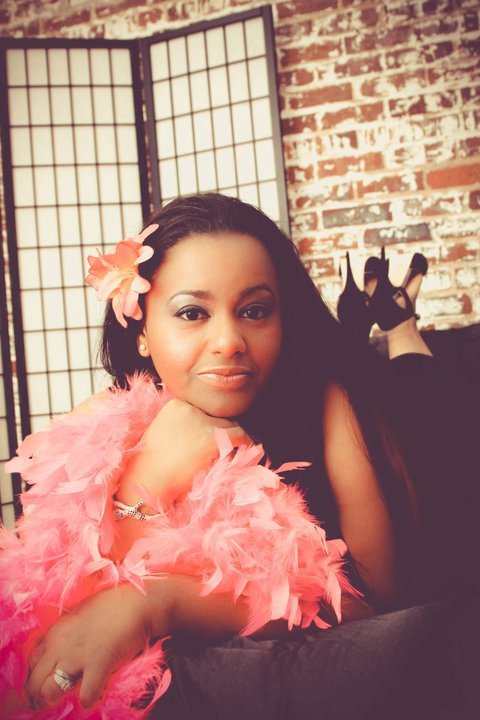 Where do you live? Born and Raised in the Big Apple but reside in Pensacola, Florida with my Soldier Husband (a US Marine)
What is your area of study? BFA Journalism debating Design and later Illustration as an addition to my Fashion Career
Day job/occupation: Owner and Founder of Pink Couture Life! A company that empowers women through beauty, fashion, fitness and anything and everything lifestyle services including an online magazine! I also get to test out beauty and fashion products for Vogue Magazine as a Vogue Influencer Network. I am multi-passionate so I juggle a lot of creative projects.
What qualities do you most value in others?
Honor, Respect, Loyalty and Style…To thine own self be true – Polonius
Name three of your favorite designers, journalists, etc:
Designers: Carolina Herrera , Halston, Alexander Mcqueen, I love any journalist that can make fashion sound like a poetry.
List a guilty pleasure:
Gossip Magazines, and Reality Shows ssshhh our little secret.
What is your present state of mind?
Fashion, Fashion, Fashion…looking for a great vintage piece right now.
What is your dream job?
Princess to the Fashion world…no just kidding. To write, design and illustrate fashion.
What is the most important thing that people should know about you?
I am a loving person. I love wholeheartedly and indefinitely
When was the first time you recognized your interest in fashion?
As a little girl dress up was not just dress up but an entire production.
Where have you found inspiration lately?
Books, Magazines, Blogs, Movies (older movies)
Follow the jump to read more!!
What is your most valued possession?
My Vintage Jewelry, Dress
What music do you like to listen to?
Everything but I love Nina Simone
If you had an opportunity to travel back in time, who would you like to meet, and why?
Alexander Mcqueen, Halston, Chanel I could go on and on… because they move me, they created stories that you get lost in with their designs. They were saints to me in the Fashion World.
For more On Online, click here.