17 results for
Elsa Schiaparelli
L – George Hoyningen-Huené (Russian, 1900–1968), Portrait of Elsa Schiaparelli, 1932. Hoyningen-Huené/Vogue/Condé Nast Archive. Copyright © Condé Nast. R – Guido Harari (Italian,...
School of Fashion alumna, Elsa Brodmann recently appeared in the New Orleans paper, the Times-Picayune where she talked about her...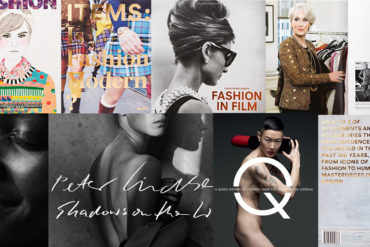 Whether it is on your coffee table or bookshelves, these five fashion books will give you something to talk about.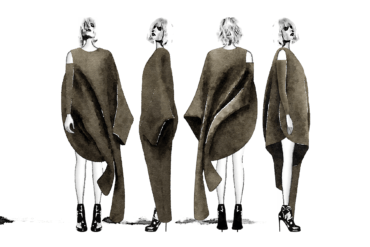 This Fall, Aalto's homage to designer Rei Kawakubo of Comme des Garçons won The Met museum's prestigious In-Between Fashion Design Contest, in the Graduate student category, coinciding with the designer's retrospective.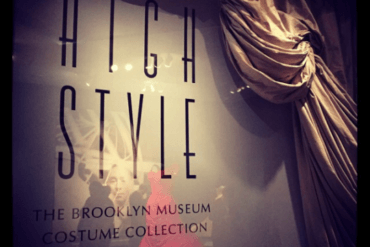 High Style: The Brooklyn Museum Costume Collection, is now showing at the Legion of Honor in San Francisco. Only two-hundred...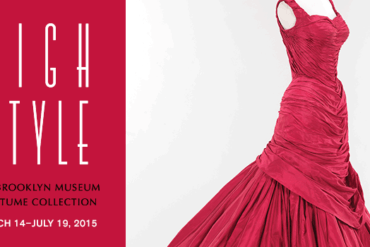 Elsa Schiaparelli, Jacques Doucet and Charles James are names relatively unknown to today's post-baby boomer generation of fashion consumers and enthusiasts. However, these...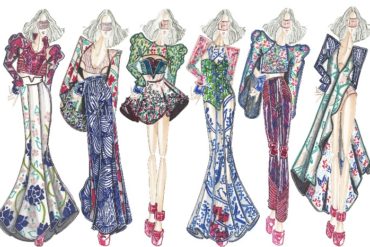 Nicole Bell, BFA Fashion Design student, was born in Pittsburgh PA, and raised in Houston, TX. She has experience interning...
Words of literary wisdom greet you at Assouline. During our time in New York for Mercedes-Benz Fashion Week, Fashion School...
Rei Kawakubo for Comme des Garçons – 1997. Have you entered the School of Fashion and ASSOULINE's Impossible Collection of...
MFA Fashion Design student Emily Amorello from Dubai U.A.E. spent the summer in New York City interning for Tara St....
Our friends over at Assouline have announced the the release of their latest book: Pierre Cardin: 60 Years of Innovation...